Seattle 'High Road' Restaurant Owners:
A
Live Streamed
Racial Equity Event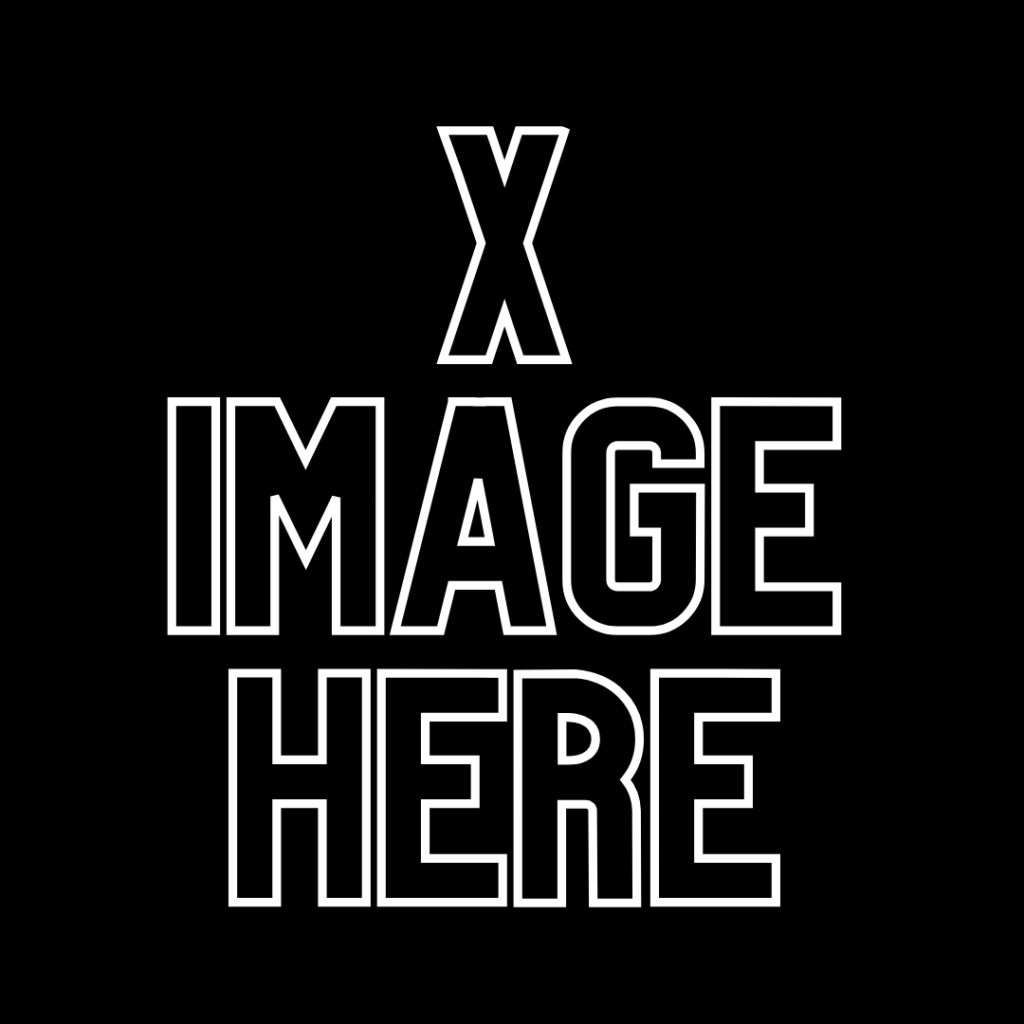 The Restaurant Opportunities Centers (ROC) United, in partnership with the Seattle Office for Civil Rights (SOCR), will pay tribute to Seattle-based restaurant owners who continue to practice sustainable racial equity models that champion living wages, essential benefits, fair promotion policies and safety guidelines, most notably for workers of color. 
In June (tentative date based on the video production), ROC, along with partners in Seattle and other cities across the country, will virtually come together to hear stories from Seattle restaurant owners, workers and supporters and honor their work and dedication to make the restaurant industry a more equitable and profitable place for all workers.
Restaurant workers are disproportionately people of color, immigrants and women. The "high road" restaurant owners we feature have continued to develop and create inclusive opportunities for these workers to ensure they are treated with dignity and respect–through equitable living wages and safe working conditions–and, at the same time, maintain business profitability.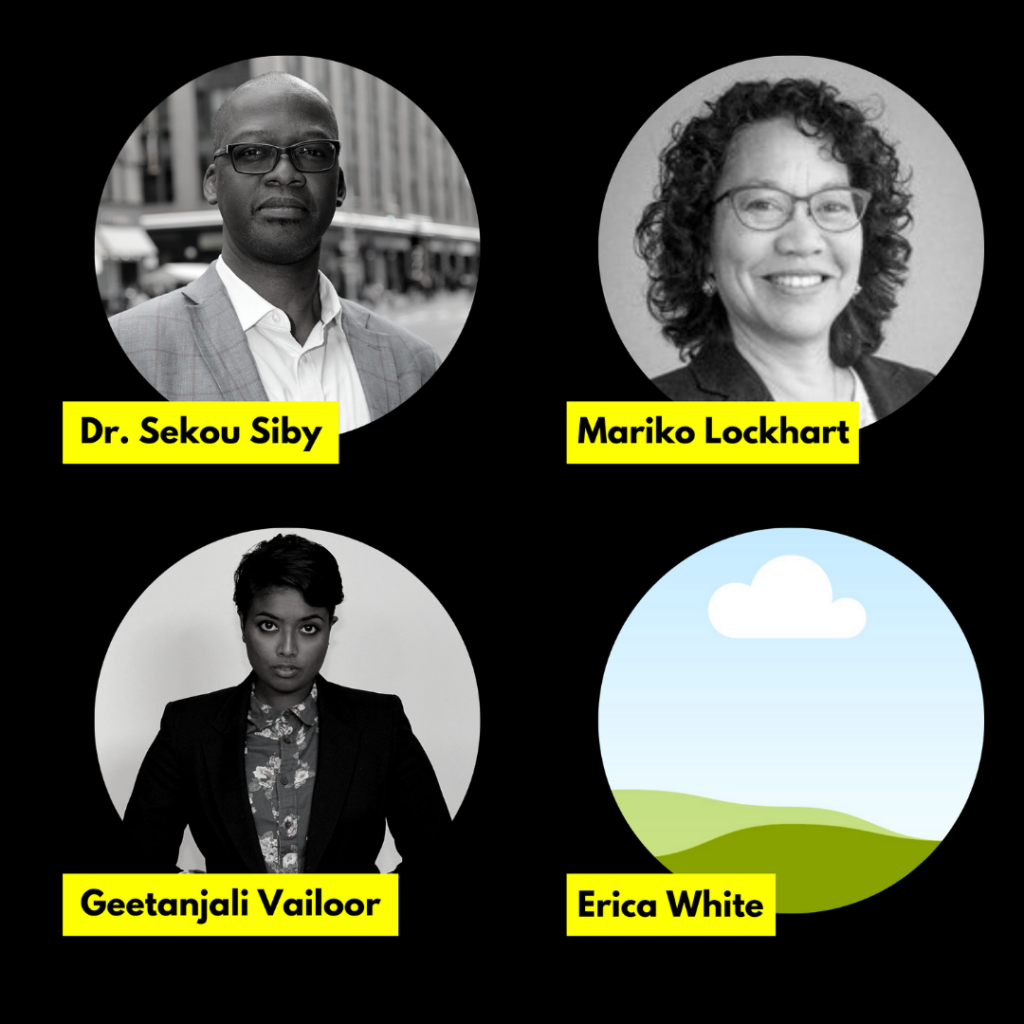 • Dr. Sekou Siby, president and CEO, ROC United
• Mariko Lockhart, Director of SOCR
• Erica White, sdfibsivdbnhikbd
• Geetanjali Vailoor, sdfibsivdbnhikbd
• Erika White, owner, Fat's Chicken and Waffles
• Melissa Miranda, owner, Musang
• Geetanjali Vailoor, Union Coffee - Owner
• xgkdlhghghghgt
• xgkdlhghghghgt
• xgkdlhghghghgt
• xgkdlhghghghgt
• xgkdlhghghghgt
• xgkdlhghghghgt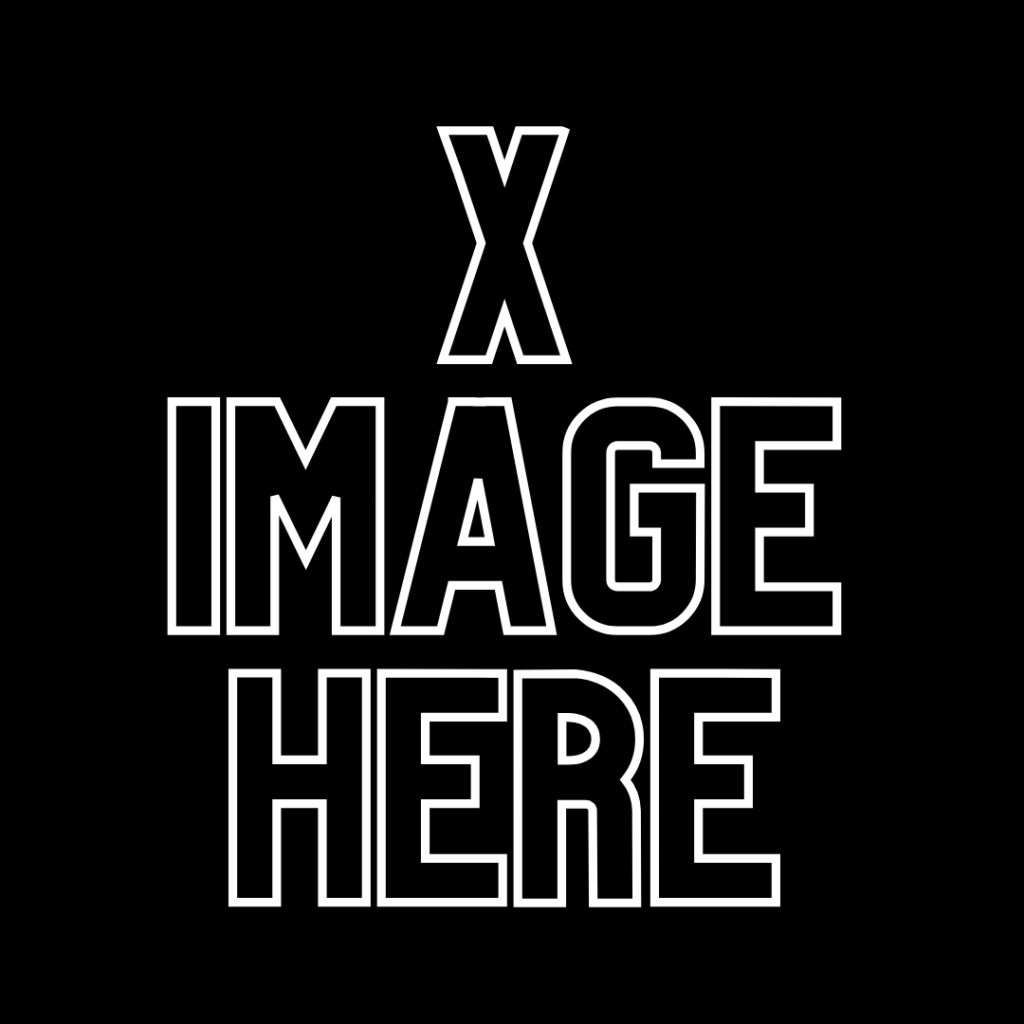 Here we can put sponsors if we have any. If not, then I can delete this part of course.