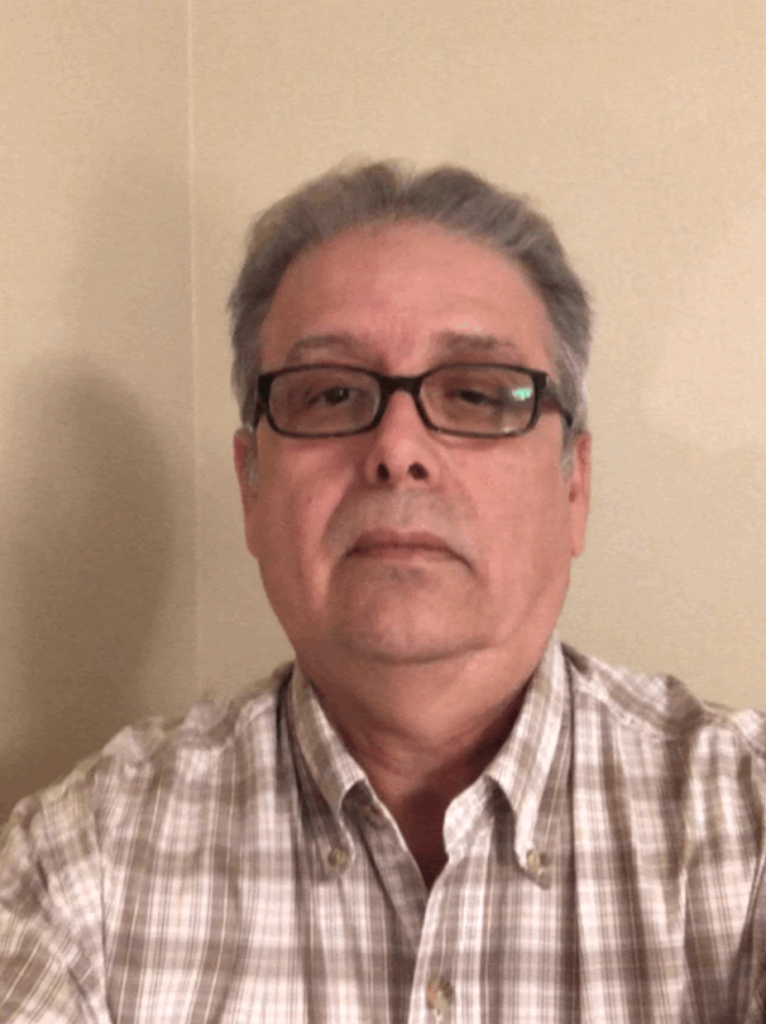 Lead Organizer – ROC Chicago
osvaldo@rocunited.org
"Before coming to live in the US, I studied diplomacy, with a specialization in international conflicts, and later worked for the Panamanian government as Executive Secretary of International Technical Cooperation. Once in the US, I recruited the children of migrant farmworkers for federal educational programs. Later, I joined the Labor Movement as a business manager and contract negotiator, from which I transitioned to consulting as a labor strategist, helping private companies design procedures for more effective relationships with unions. Since beginning to work with ROC-Chicago, my objective is to put in practice my negotiating and organizing experience towards strengthening the labor movement and helping restaurant workers."
Organizer – ROC Chicago
alison@rocunited.org

As a former restaurant worker, Alison (Ali) cares deeply about helping workers receive better working conditions, free from harassment and wage theft, and better wages! Being a server was not easy. She had to put up with sexual harassment, inconsistent tips, inconsistent hours, no health insurance, untreated mental and addiction issues, working at night on weekends and holidays, no paid time off and other issues. One night, she went to a gala hosted by the Economic Opportunity Center and listened to the then president of ROC, Saru Jayaraman, give a speech about restaurant labor exploitation. She had been sexually harassed so many times at work that she hardly noticed it anymore. At that moment, she remembered that sexual harassment is wrong, and that just because she was a low wage worker, doesn't justify being discriminated against and harassed.
After that, she became a ROC worker/member and recruited a friend from my restaurant to join me. She spoke with local legislators about why Maine should eliminate their tipped wage system, got to participate in several actions against a 2018 Trump administration rule that would allow managers to absorb worker's tips, and participated in large scale campaigns in Chicago and New York to eliminate the sub-minimum wage for tipped workers. Being a restaurant worker, you don't often get the chance to feel like you have any power or any say about inconsistent wages and less than desirable working conditions. ROC helped me to not only find my voice as an activist, but to be able to share my own personal experiences with some of the most powerful leaders in the United States.
350 N Orleans 9th Floor
Suite 9053
Chicago, IL 60654
(312) 579-0843
Restaurant Opportunities Centers United is a c3 non-profit organization.
For general inquiries, email osvaldo@rocunited.org and for media, email anthony@rocunited.org.