The COLORS Hospitality Opportunities for Workers (CHOW) Institute provides training for both front- and back-of-the-house restaurant workers. Here we provide access to soft skills training that can be studied at home, on your break, on the bus, or at the park!
Visit the links below to learn more about alcohol and test your skills at the end.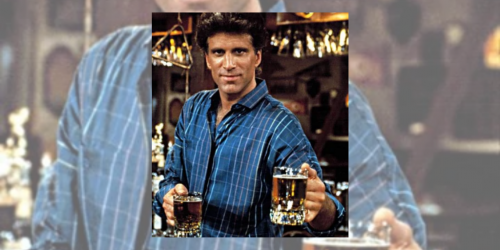 Have questions about CHOW?
Schedule a call with one of our bartenders / organizers today to learn more about our CHOW program.
Use these virtual note cards to study up on these classic cocktails that every bartender and server should know!