Send A Message to the Attorney General of Michigan
Michigan families and workers deserve paid sick leave and a minimum wage increase to at least $12/hr. Denying workers the right to earn paid sick time contributed to the public health disaster we experienced during the pandemic. Over 4 million new people entered into poverty over the last year and over 95% of all U.S. counties can't afford a one-bedroom rental on minimum wage. The blatant voter suppression being experienced in Georgia is nothing new to Michigan.
In 2018 Michigan Republicans engaged in unconstitutional behavior according to Article 2, section 9 of the Michigan constitution, expressly to prevent Michigan voters from being able to have our say. Attorney General Dana Nessel can right this wrong with a stroke of her pen. Please stand with Michigan workers and add your voice to this call for justice!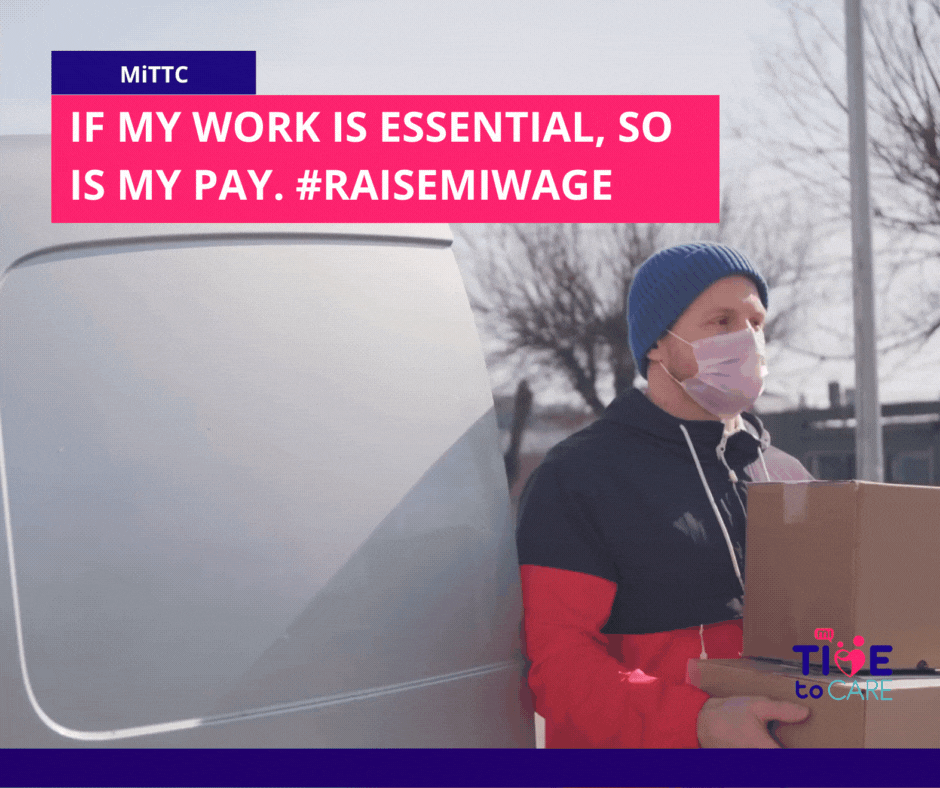 Recent individual, organization, and elected official signers: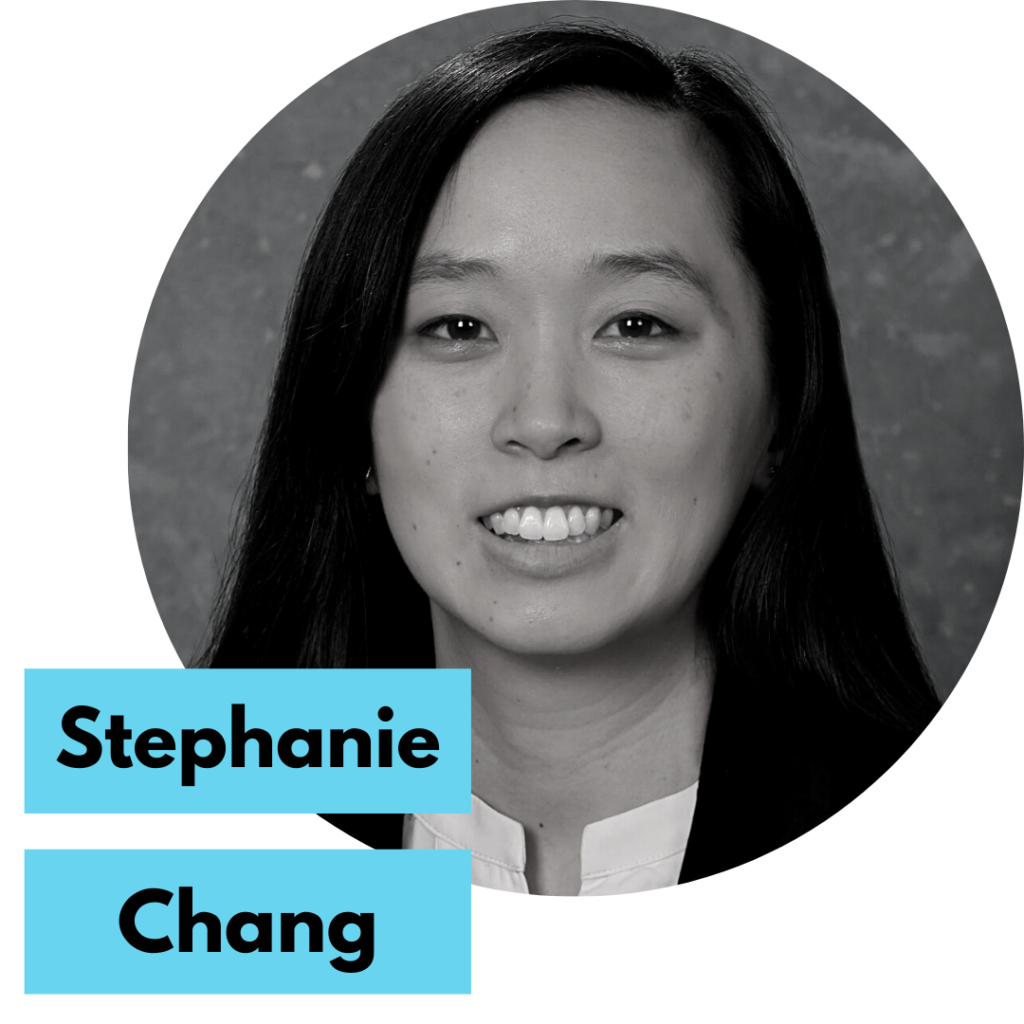 Michigan State Senator, District 1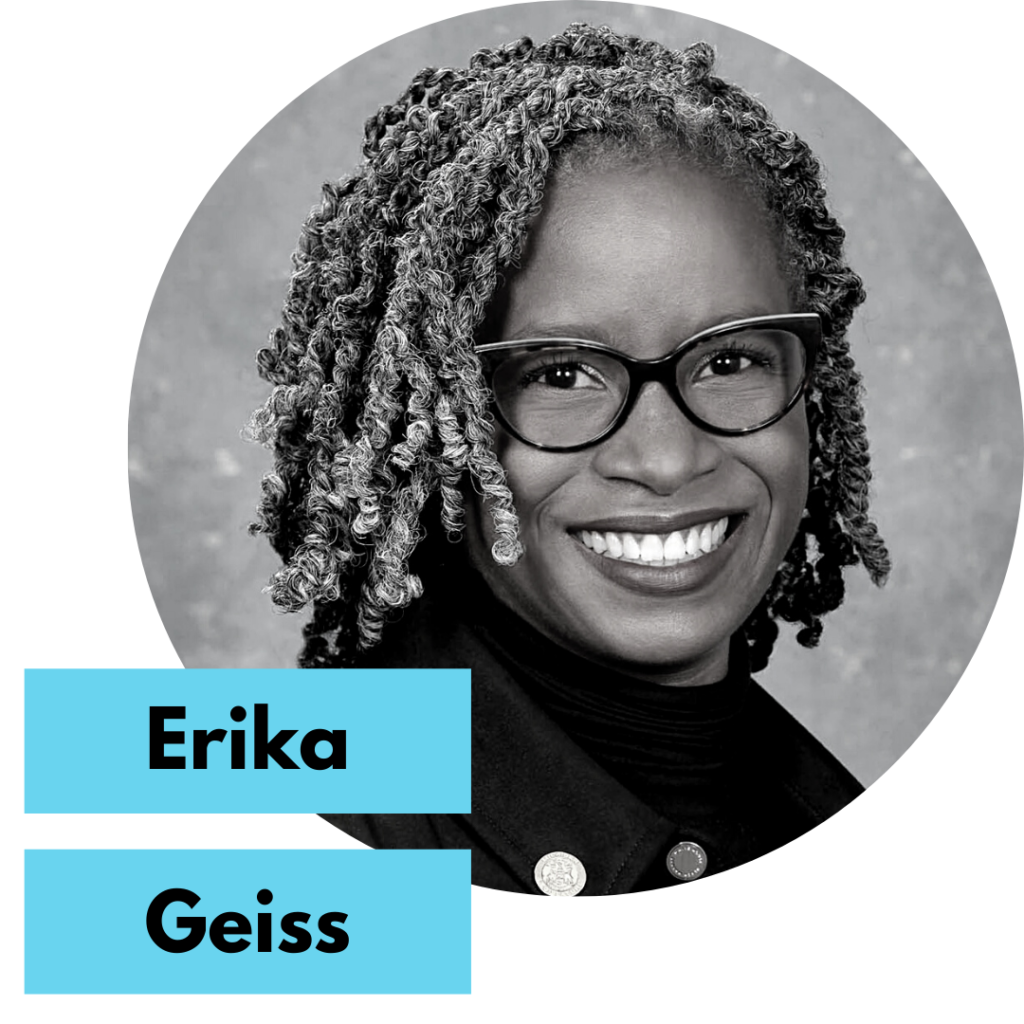 Michigan State Senator, District 6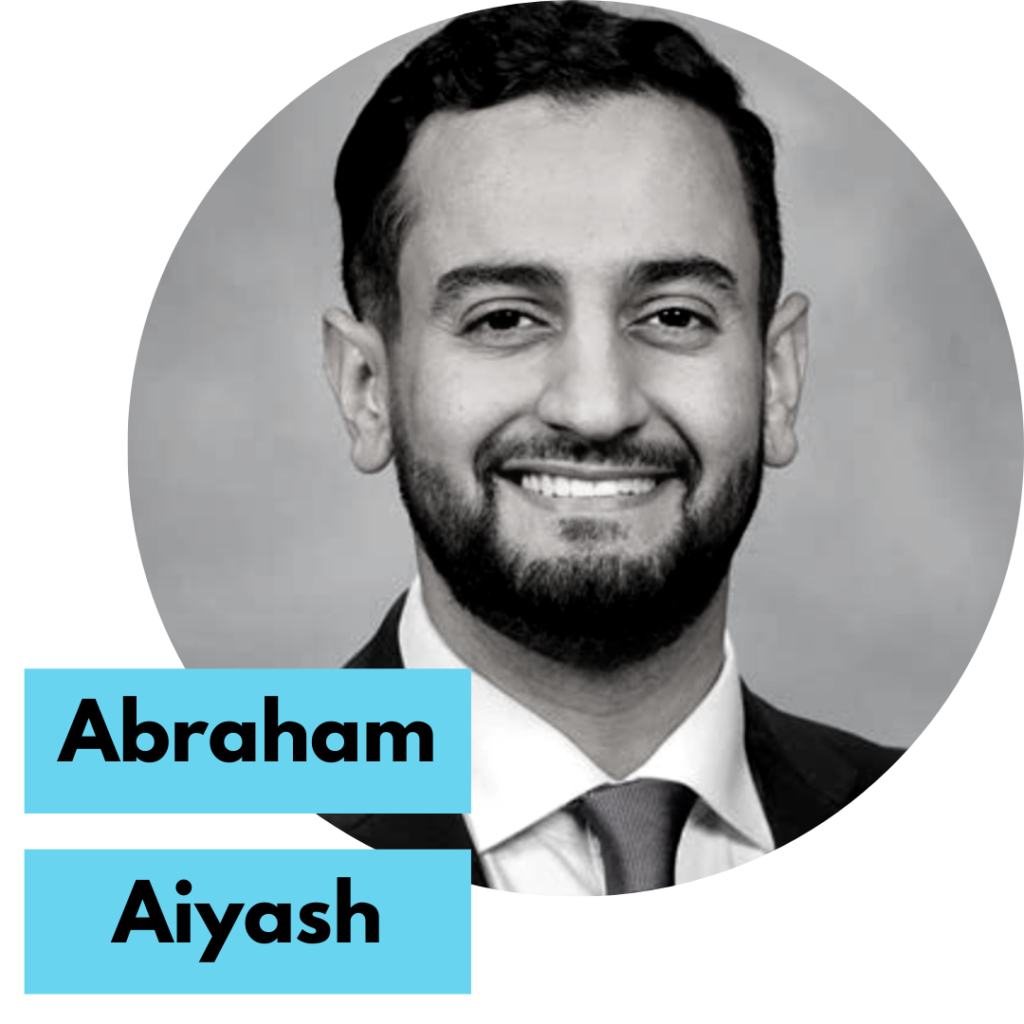 Michigan State Representative, District 4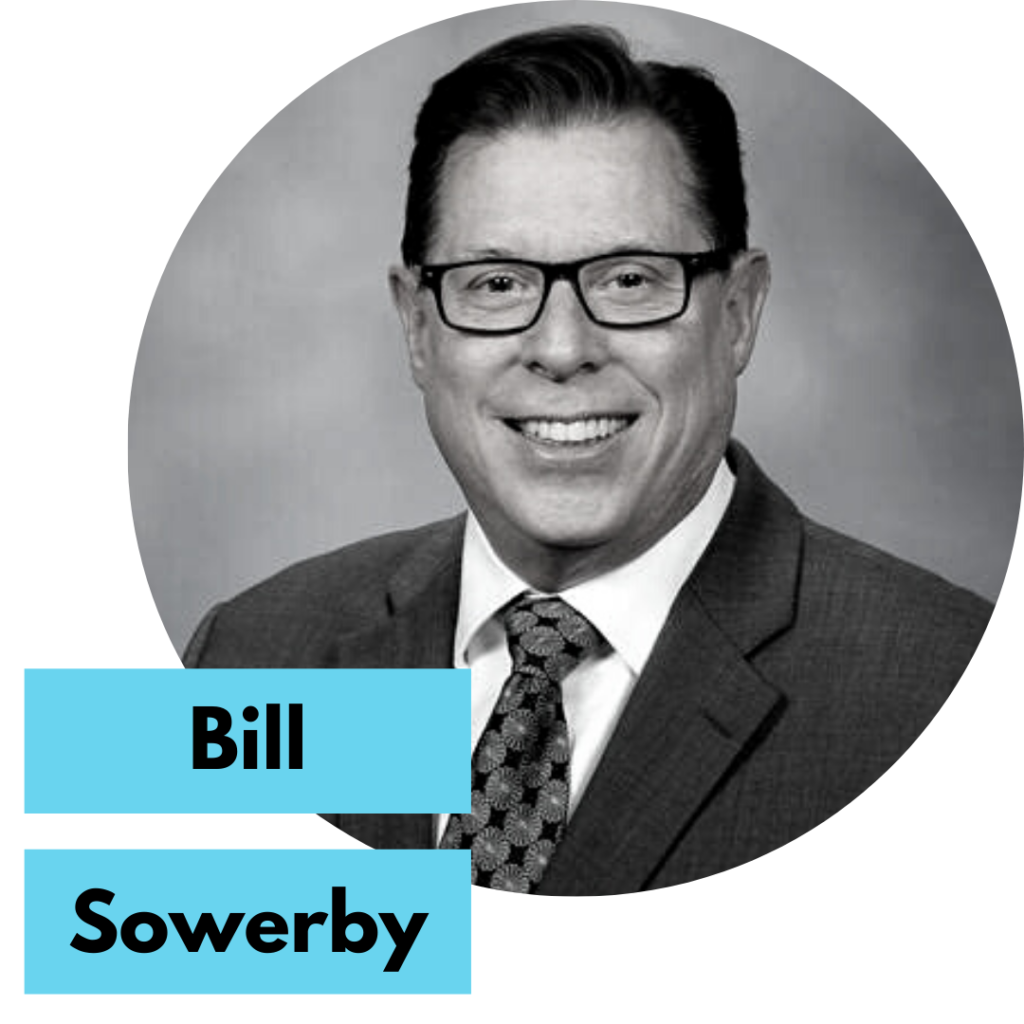 Michigan State Representative, District 31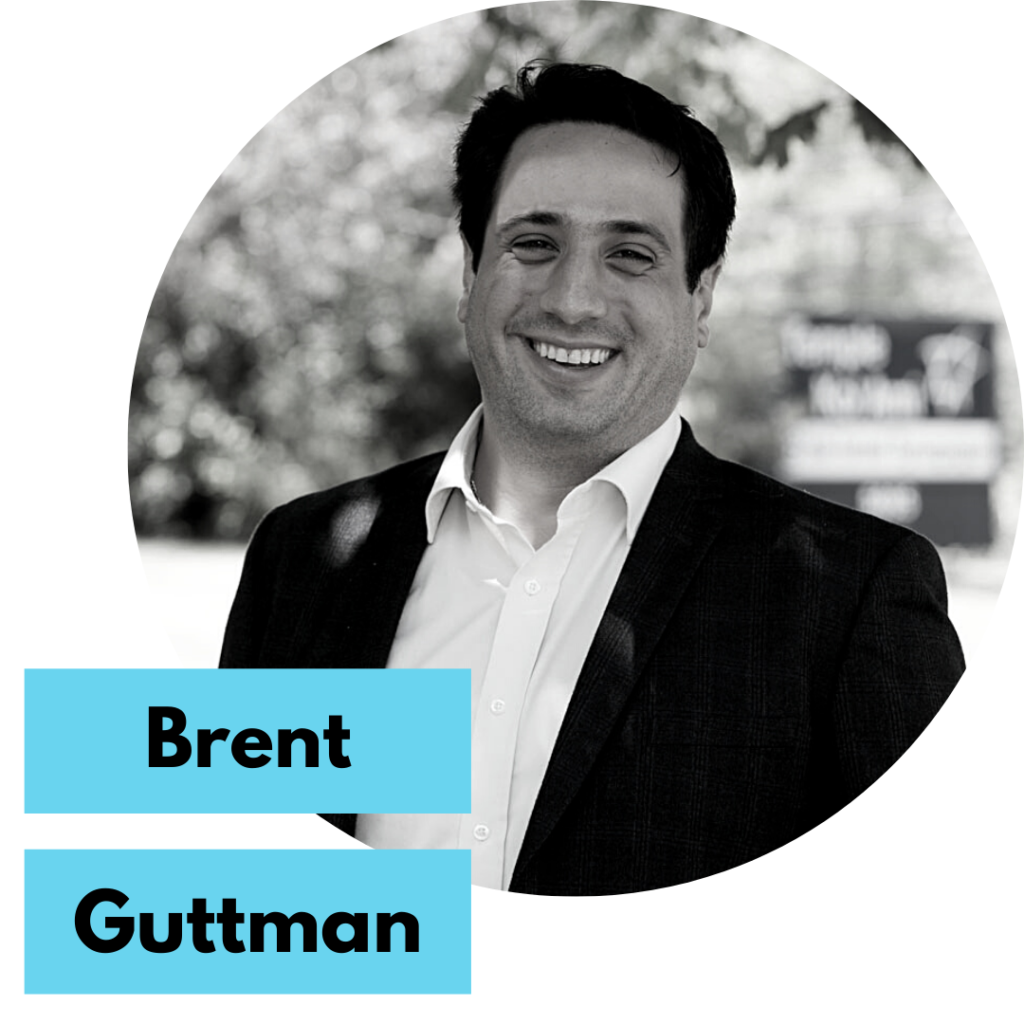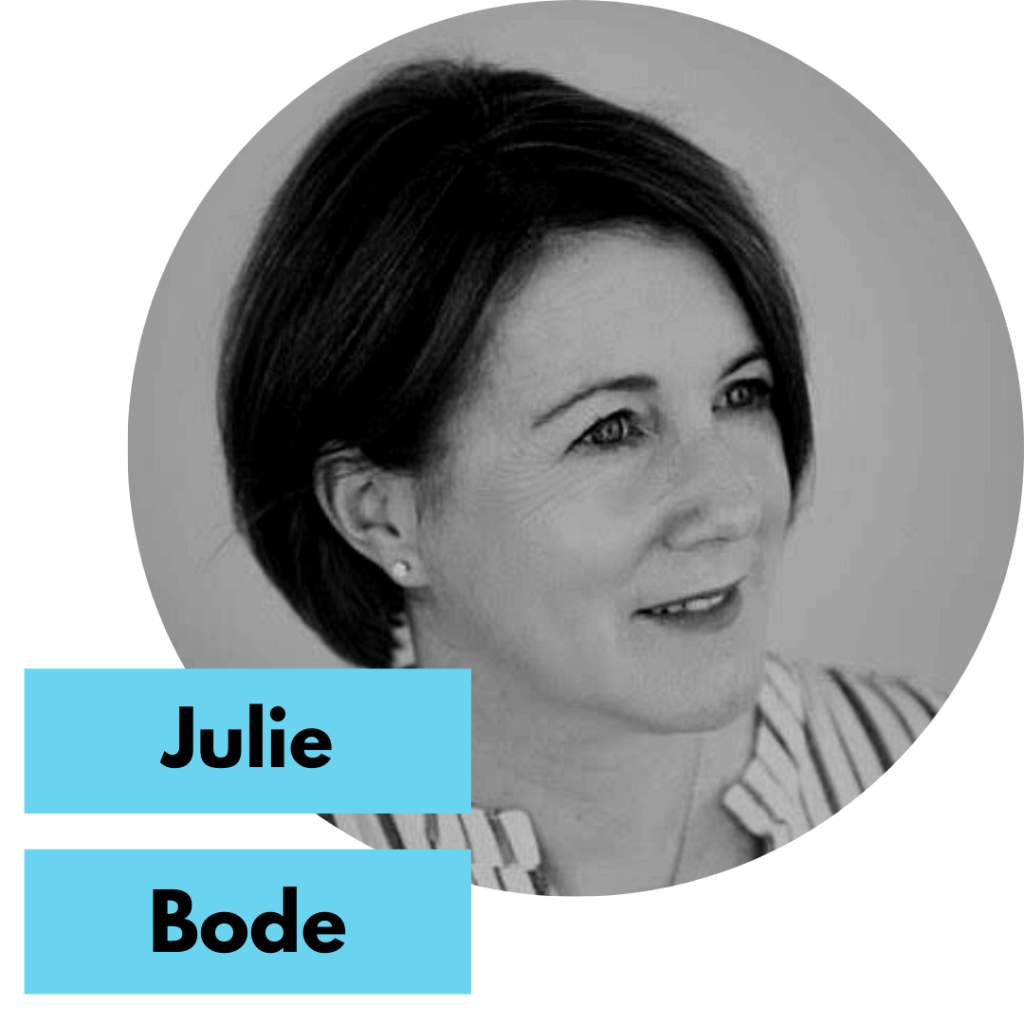 Chair of Fems for Dems and Fems for Democracy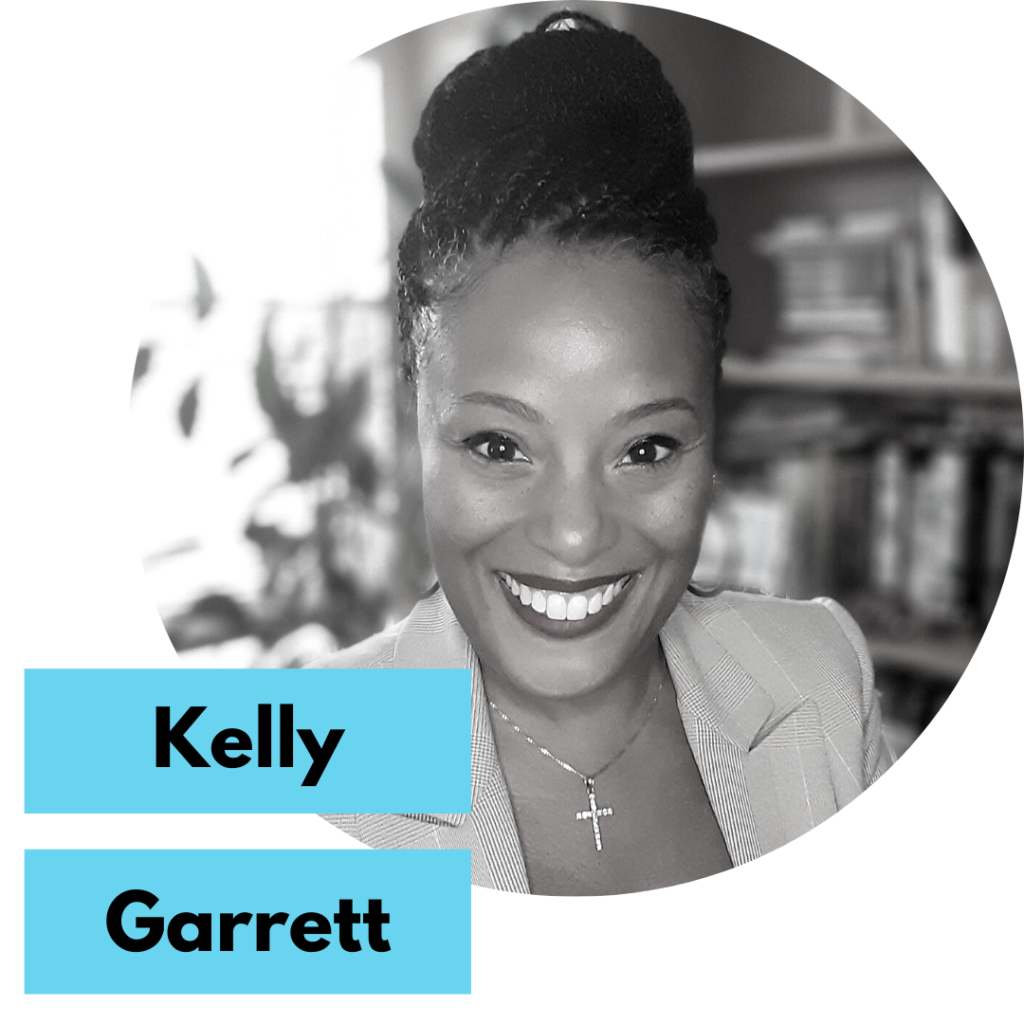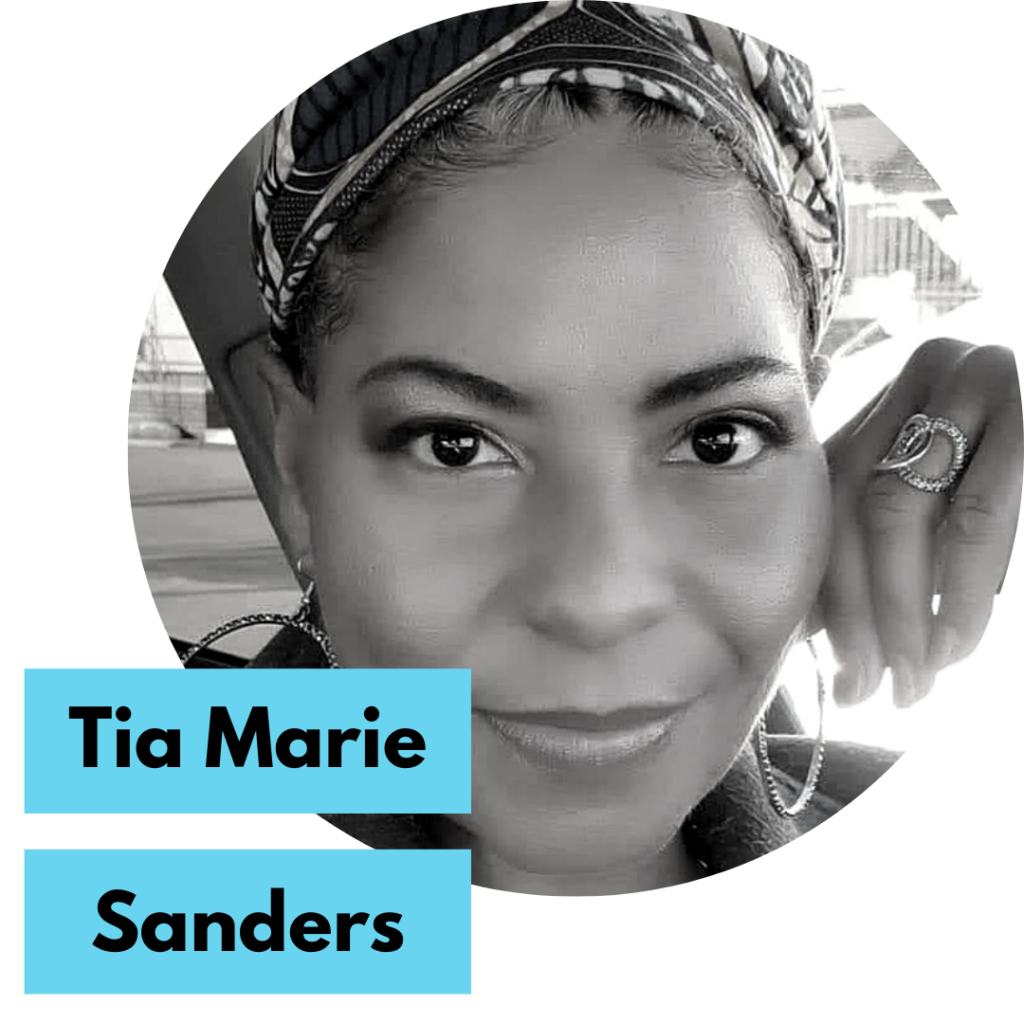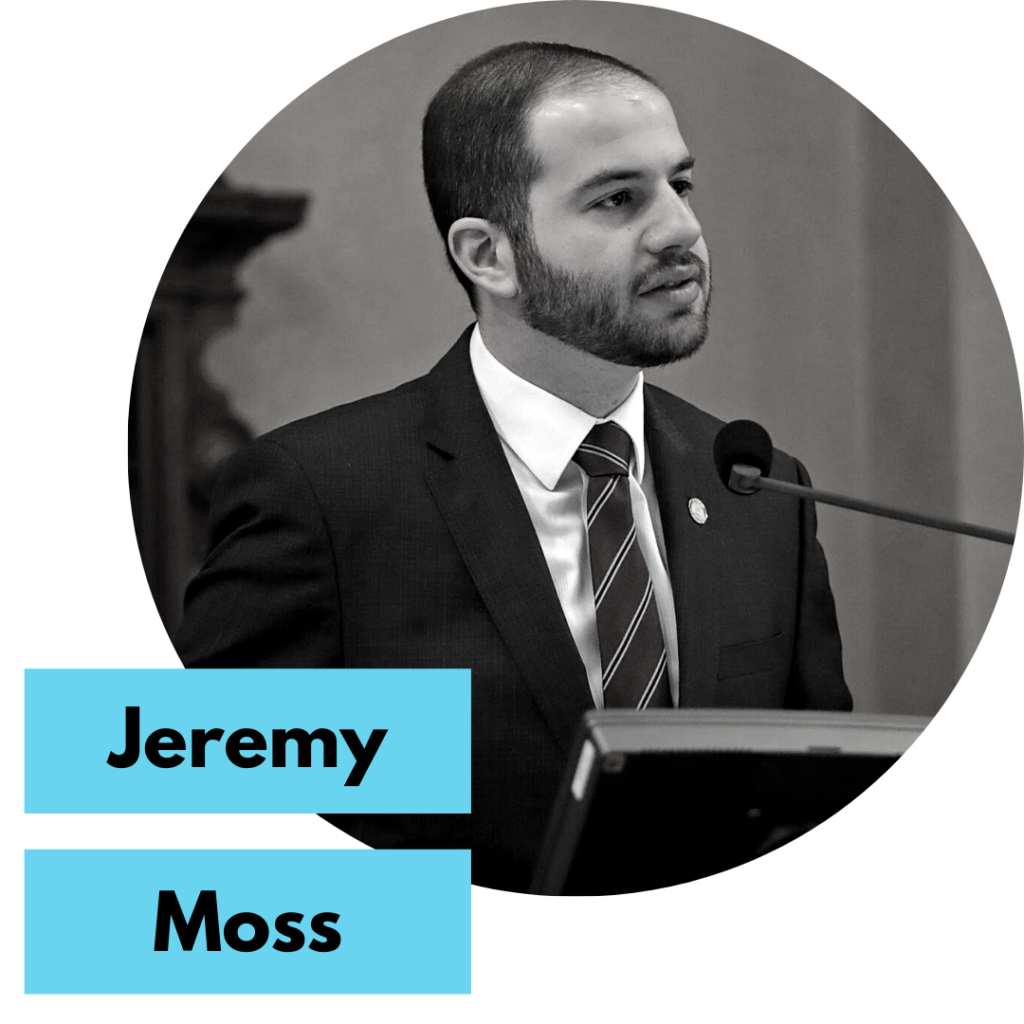 Michigan State Senator, District 11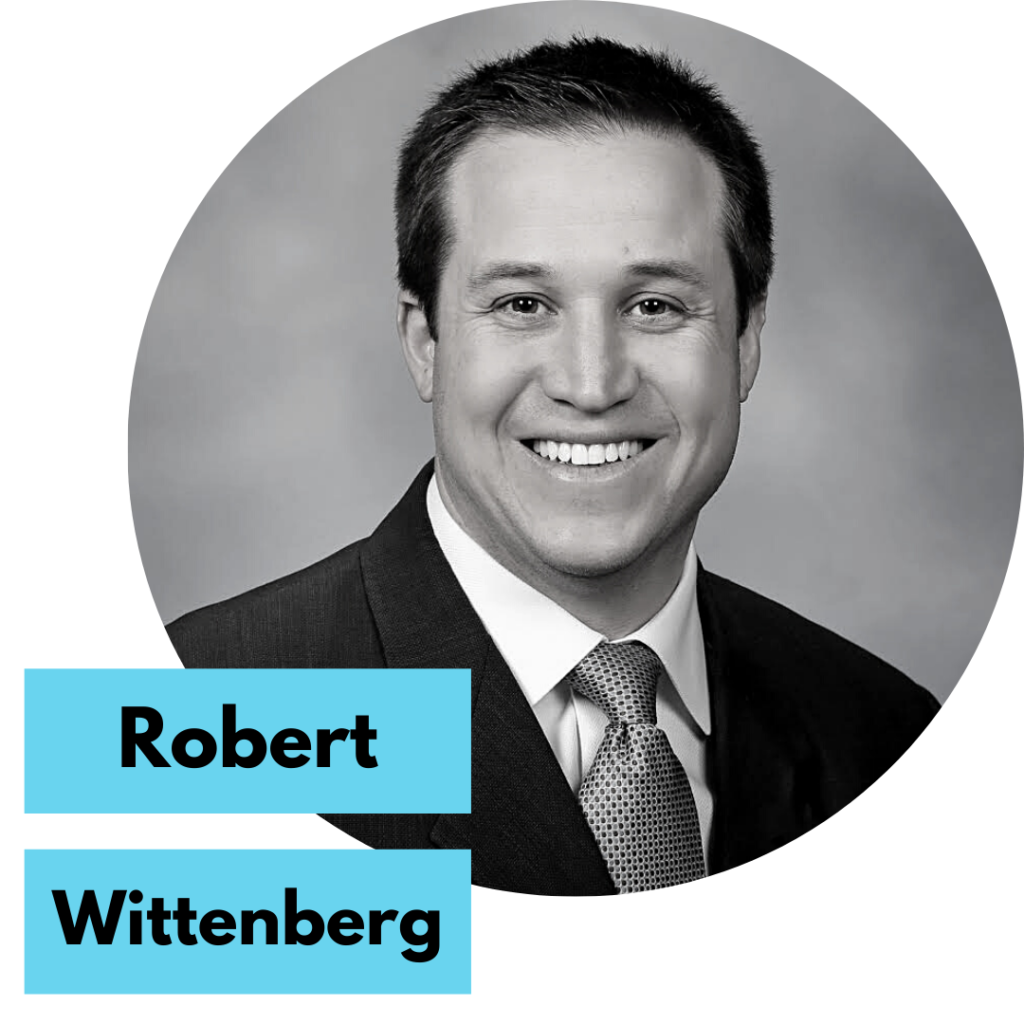 Former State Representative and Oakland County Treasurer-Elect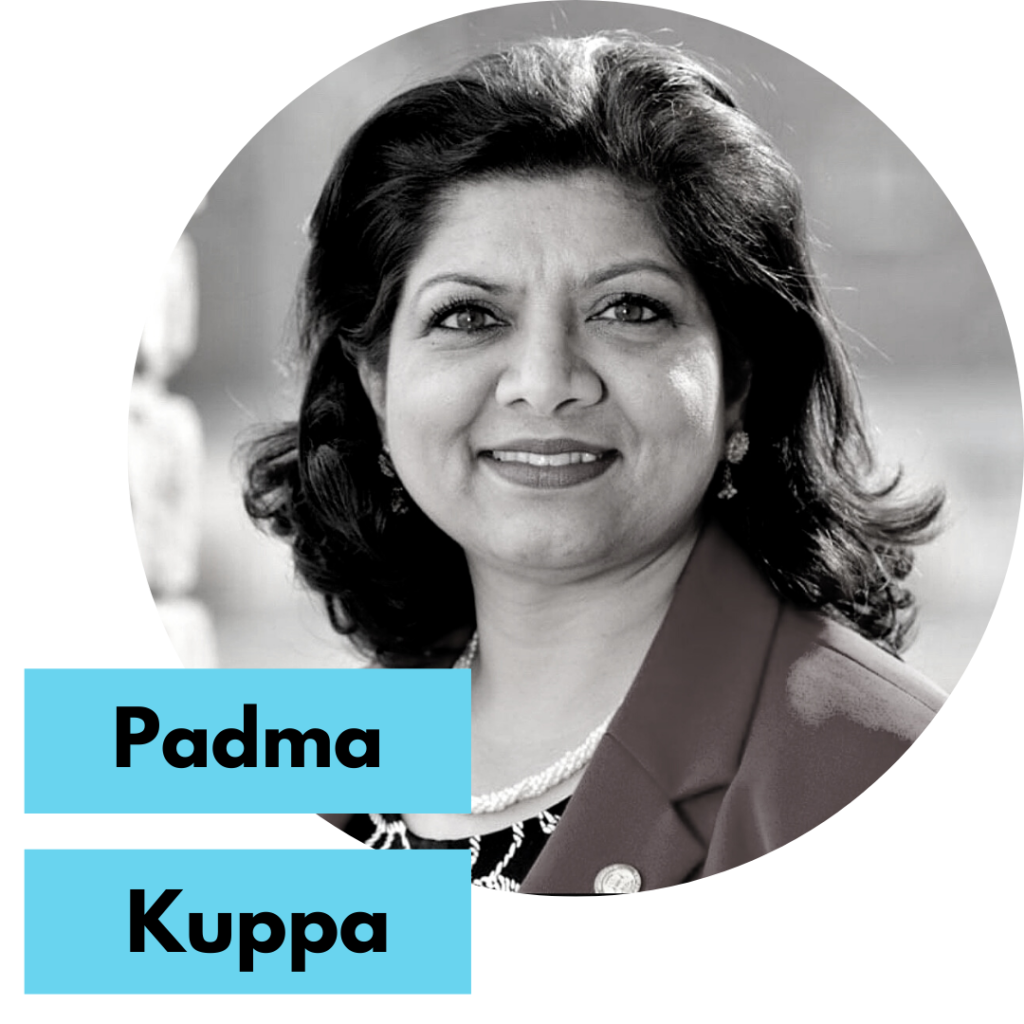 Michigan House of Representatives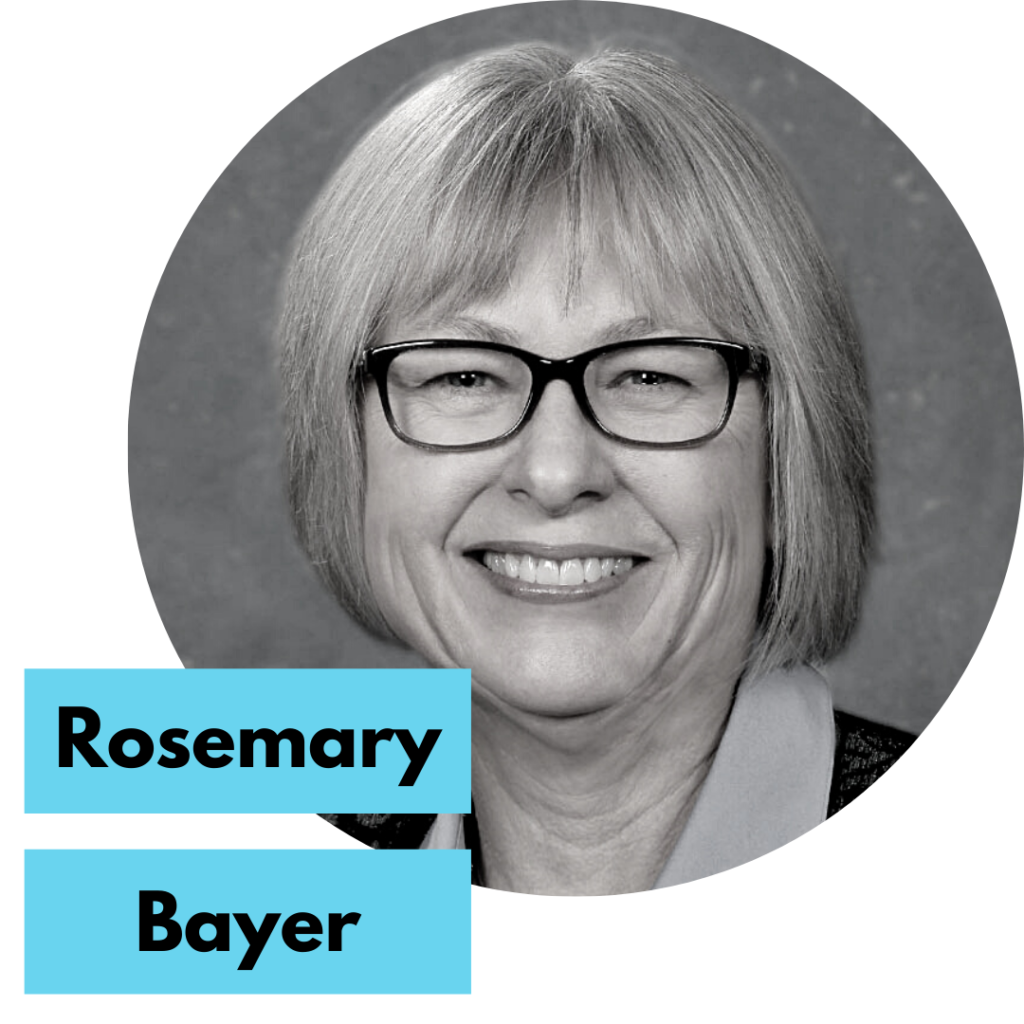 Michigan State Senator, District 12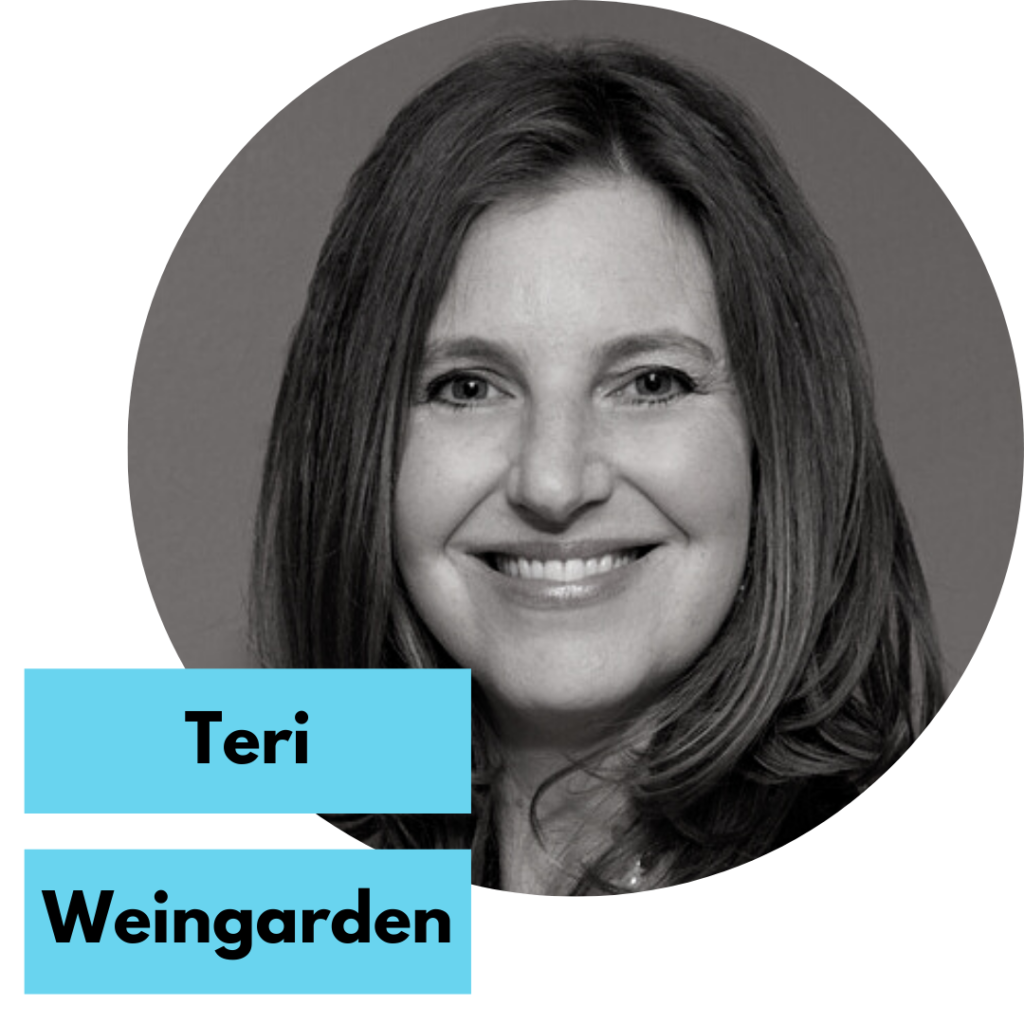 West Bloomfield Township Treasurer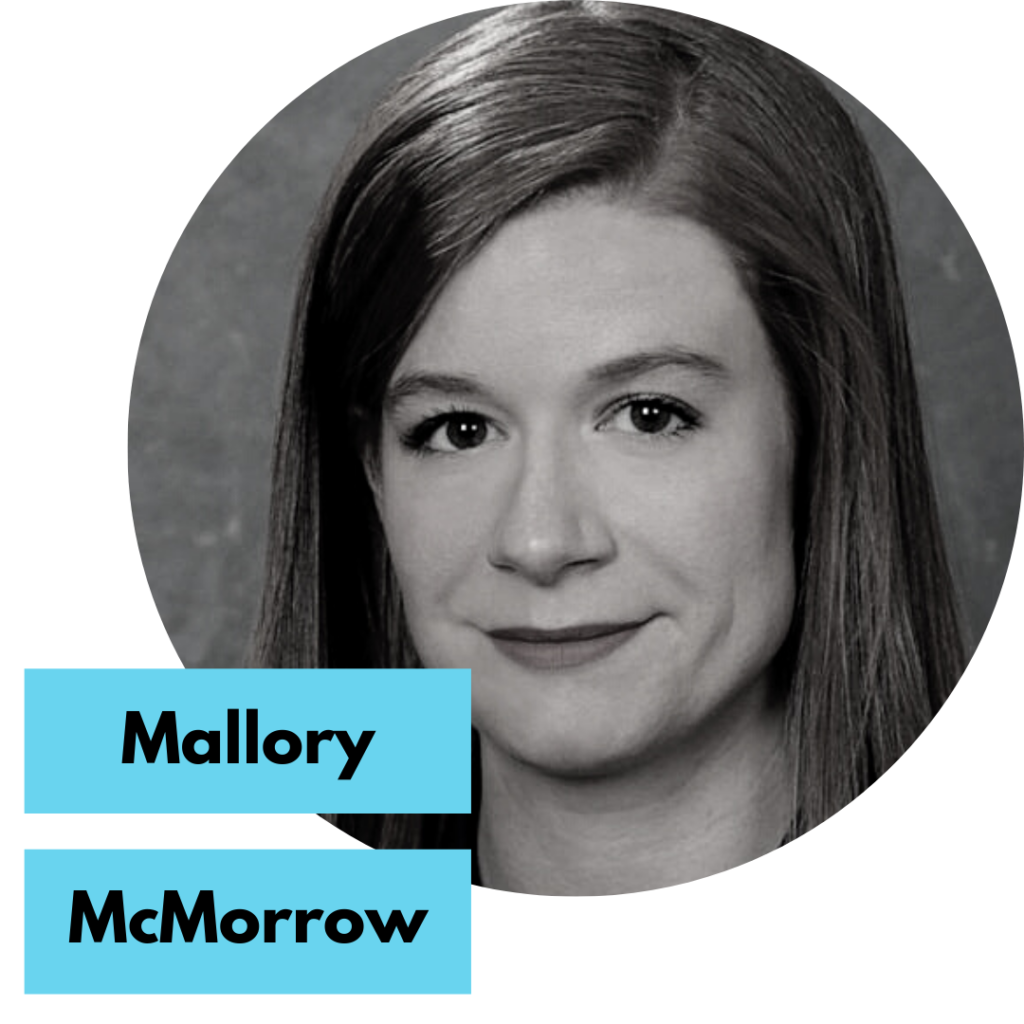 Michigan State Senator, District 13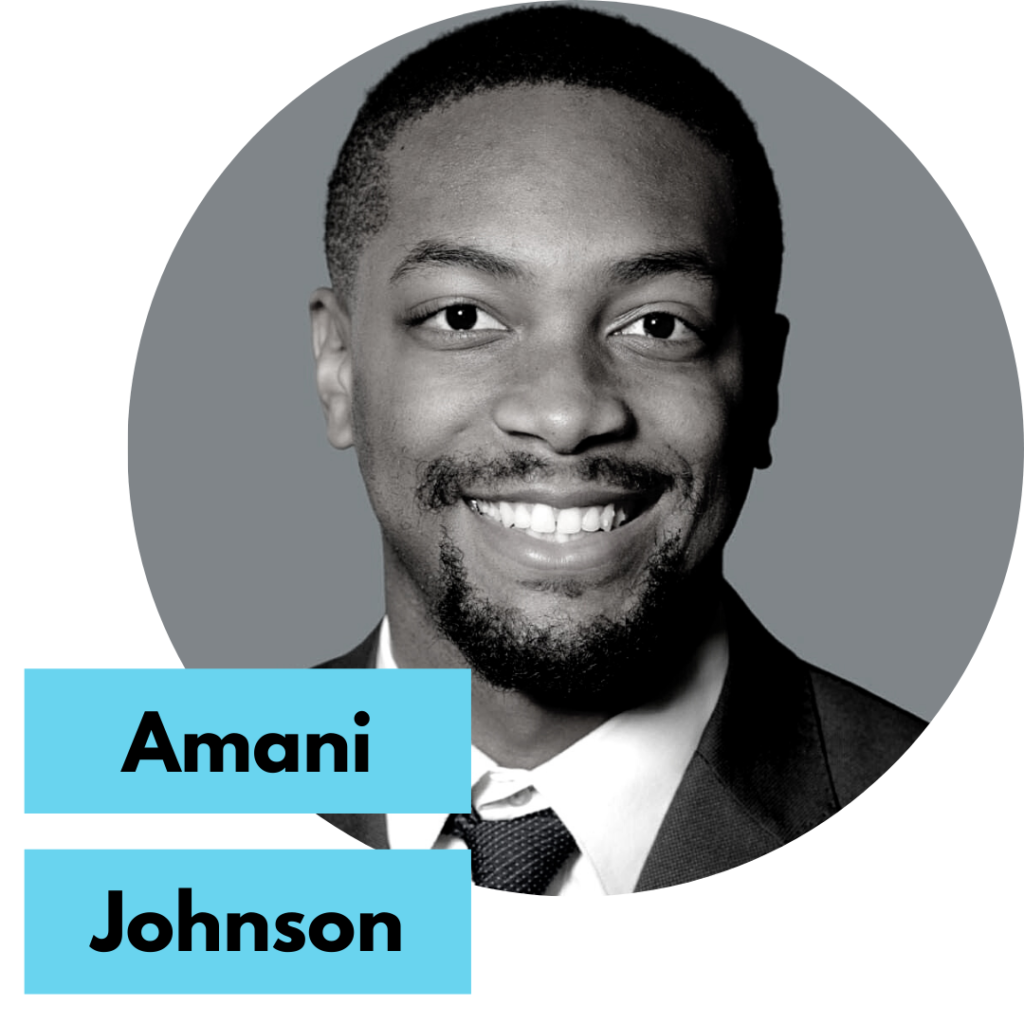 Trustee, Southfield Board of Education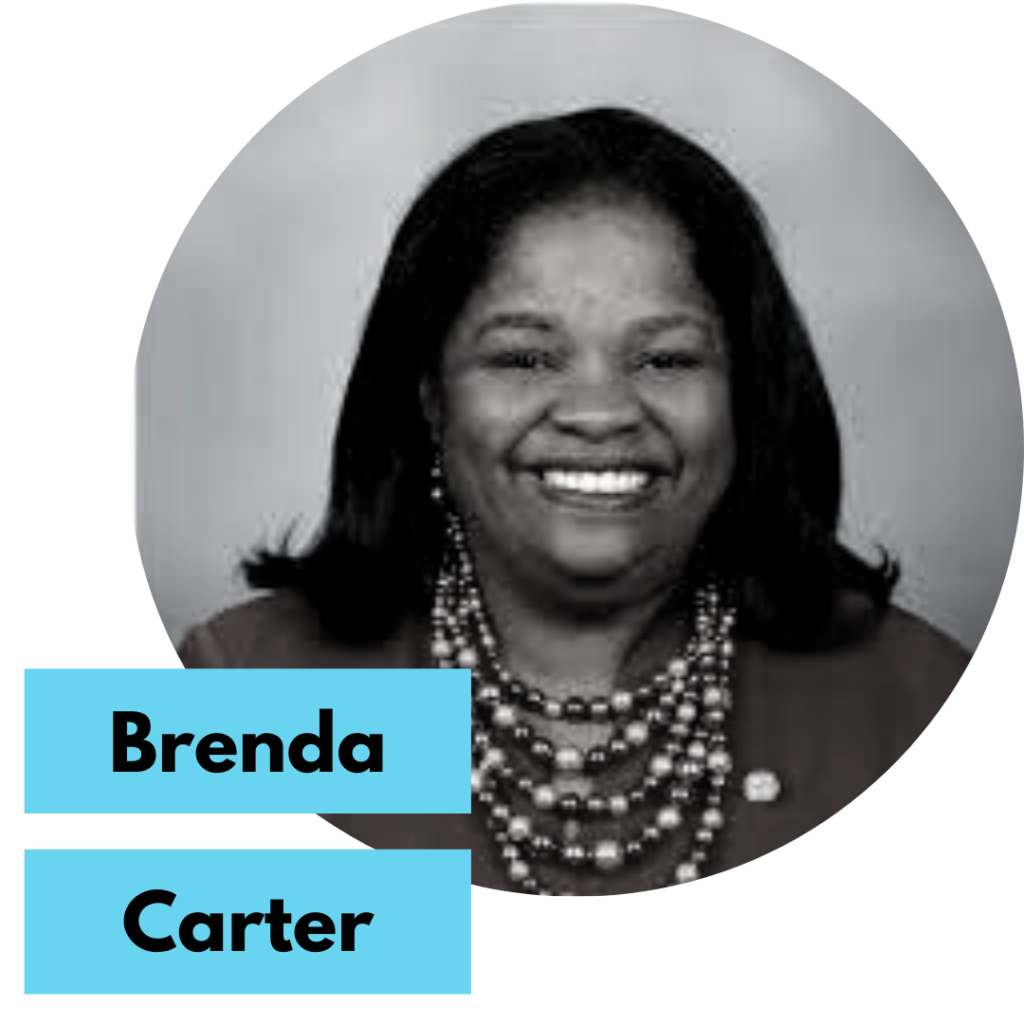 Michigan House of Representatives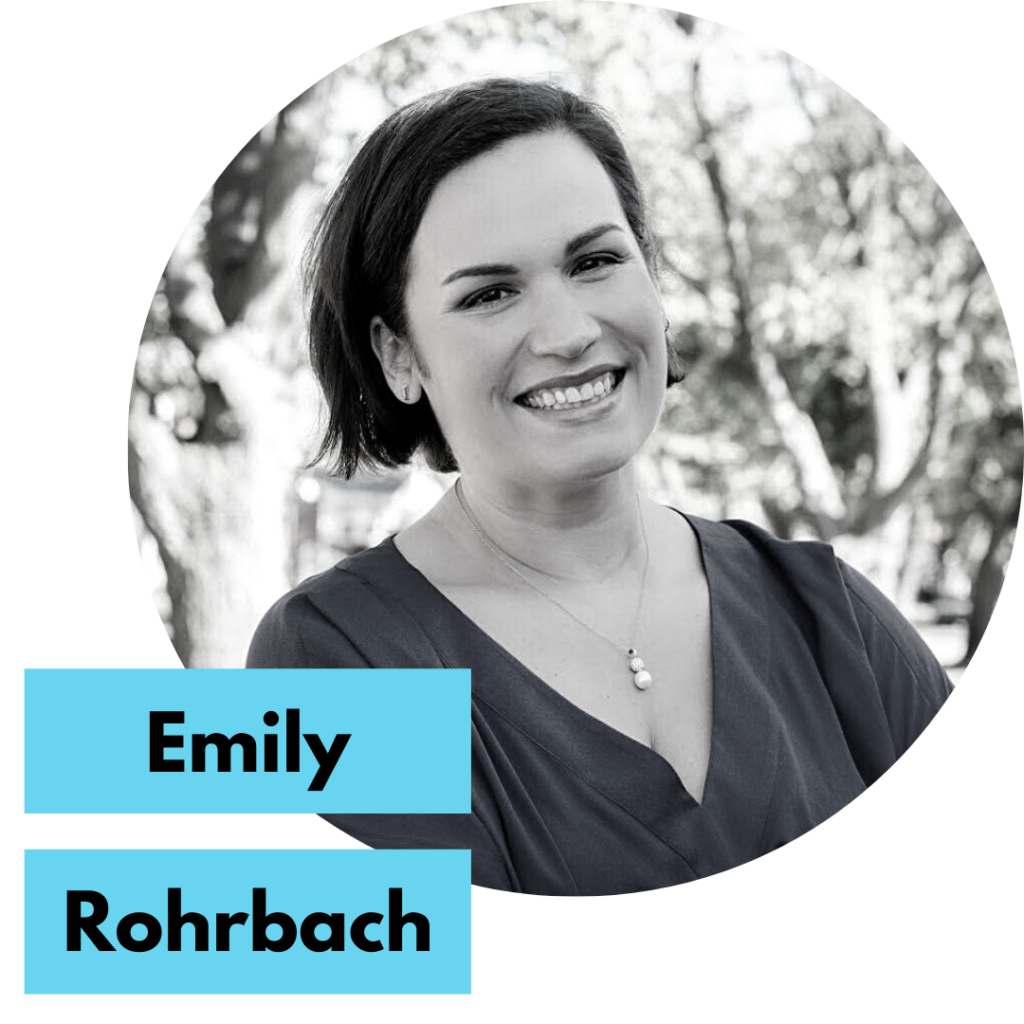 Madison Heights City Councilor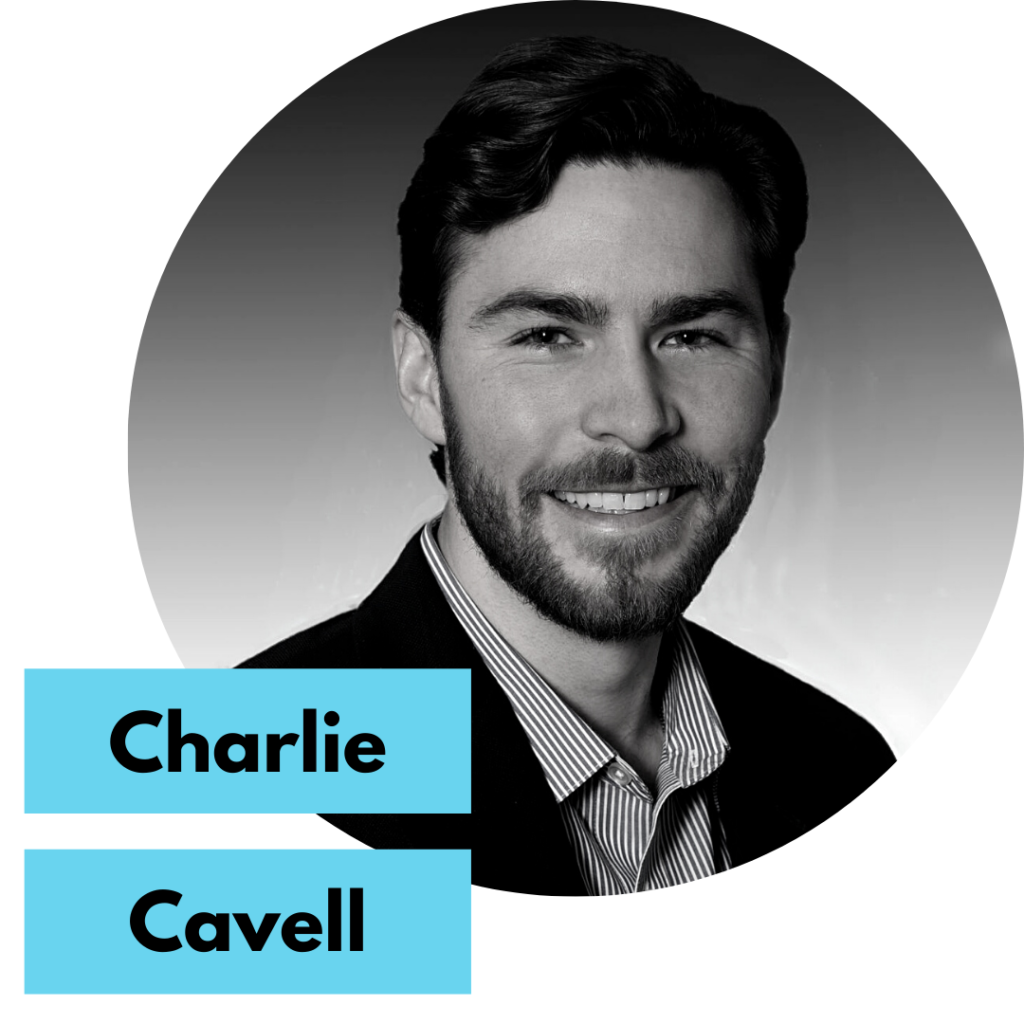 Oakland County Commissioner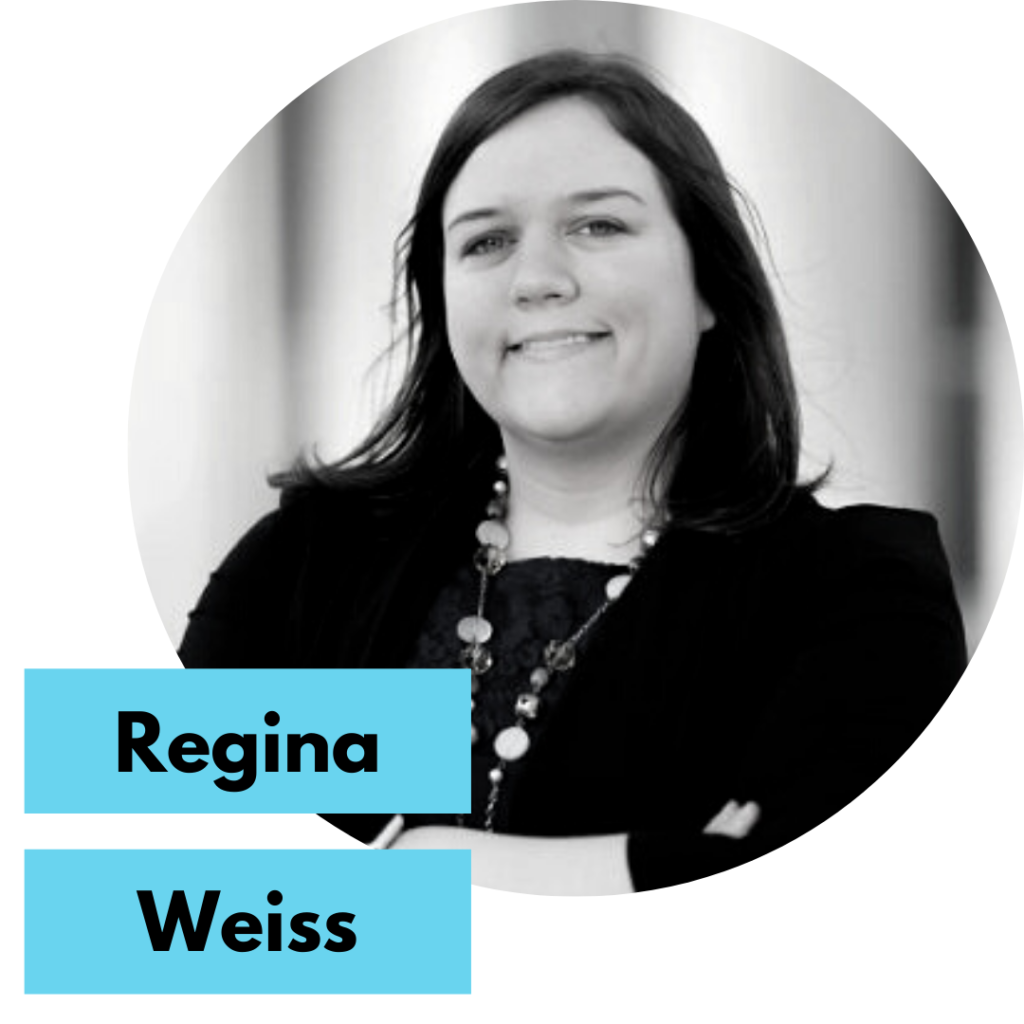 Michigan State Representative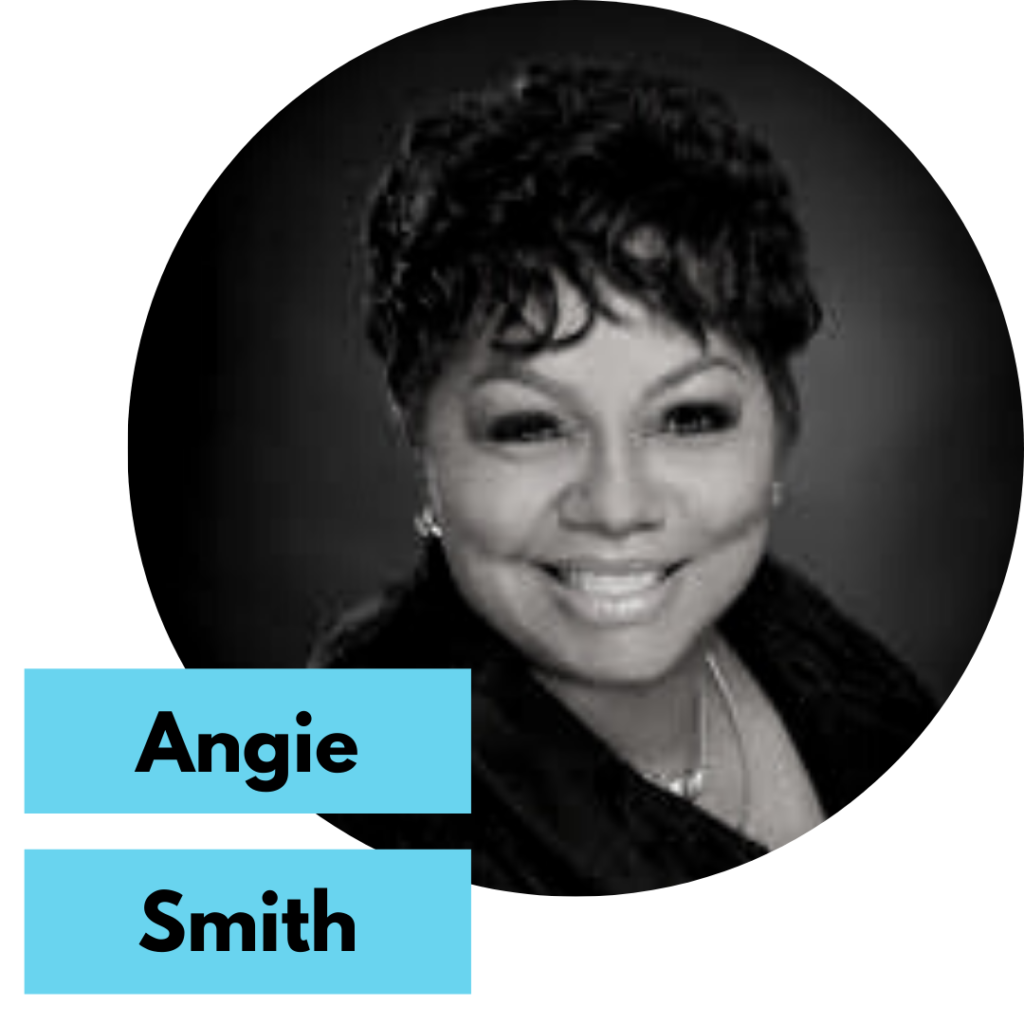 Trustee Farmington School Board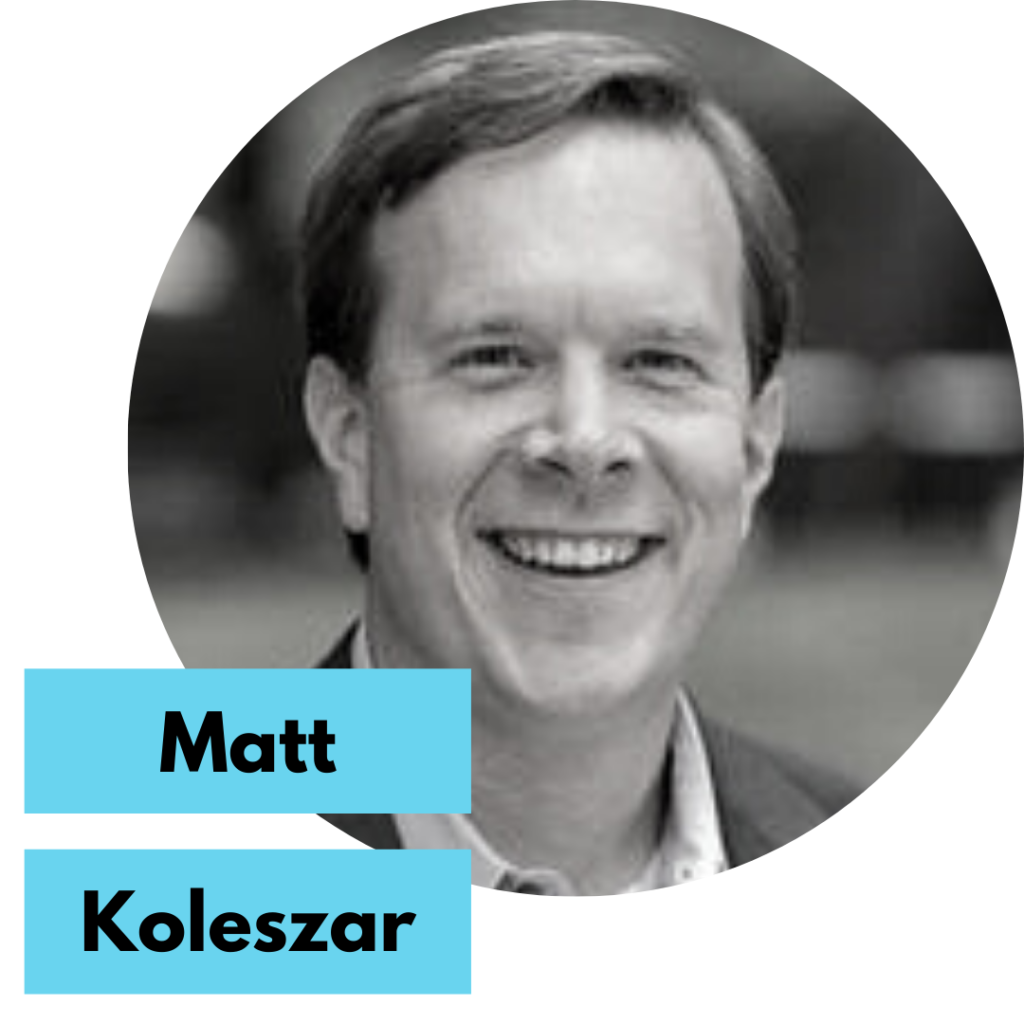 Michigan State Representative, District 20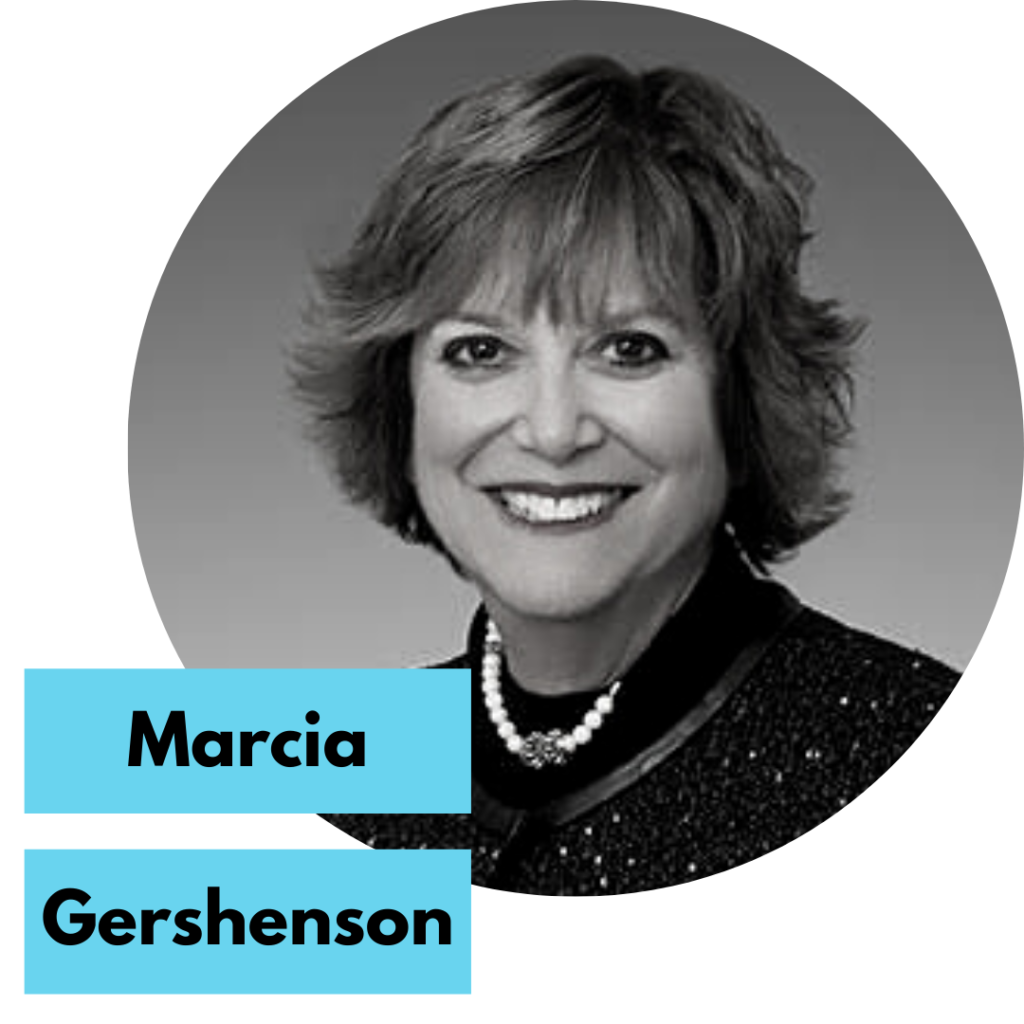 Oakland County Commissioner, District 13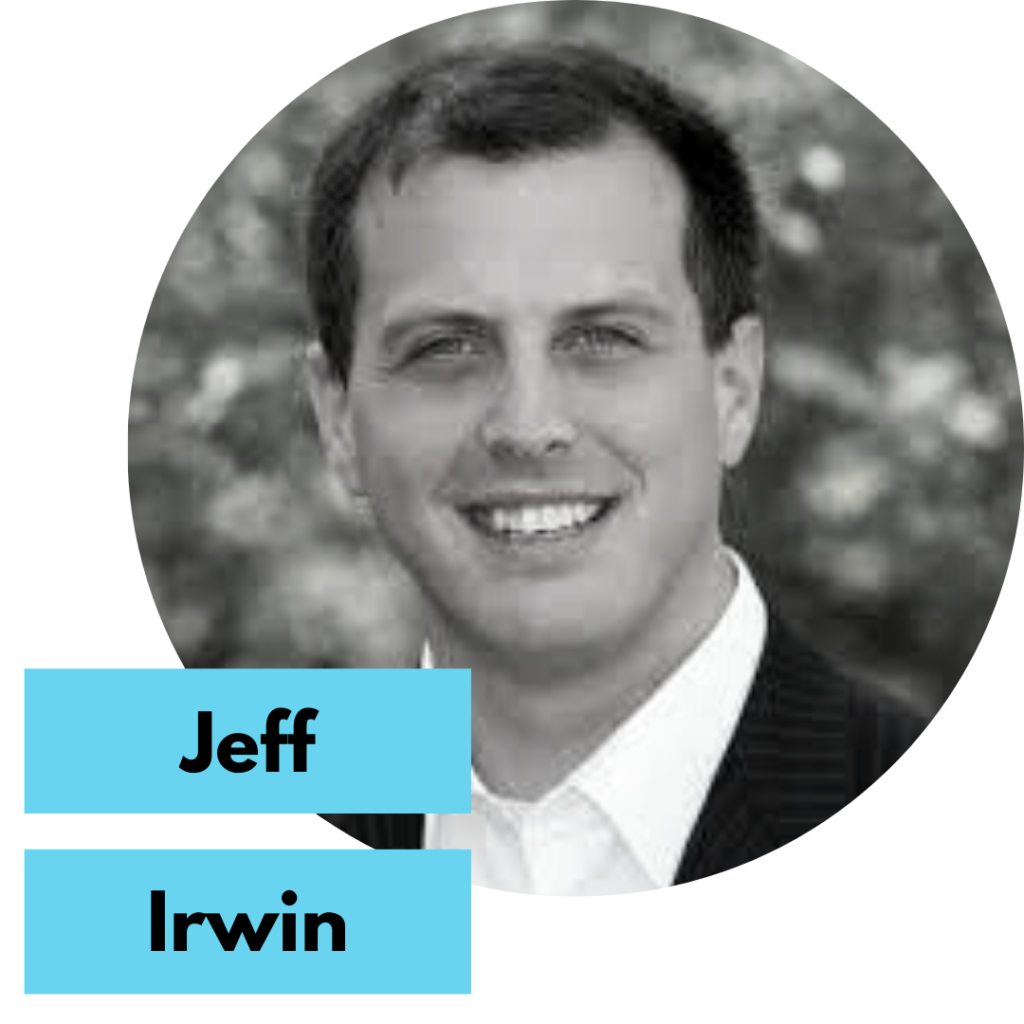 Michigan State Senator, 18th District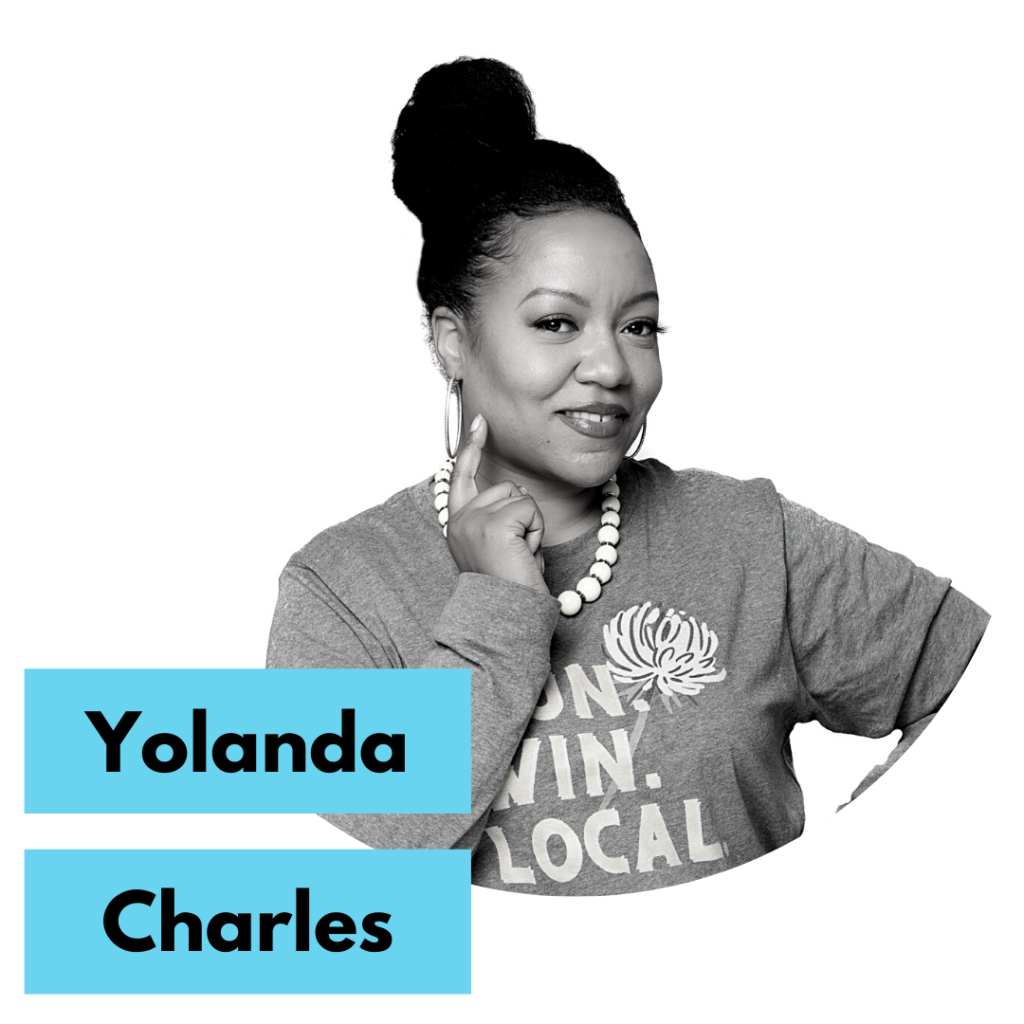 Oakland County Commissioner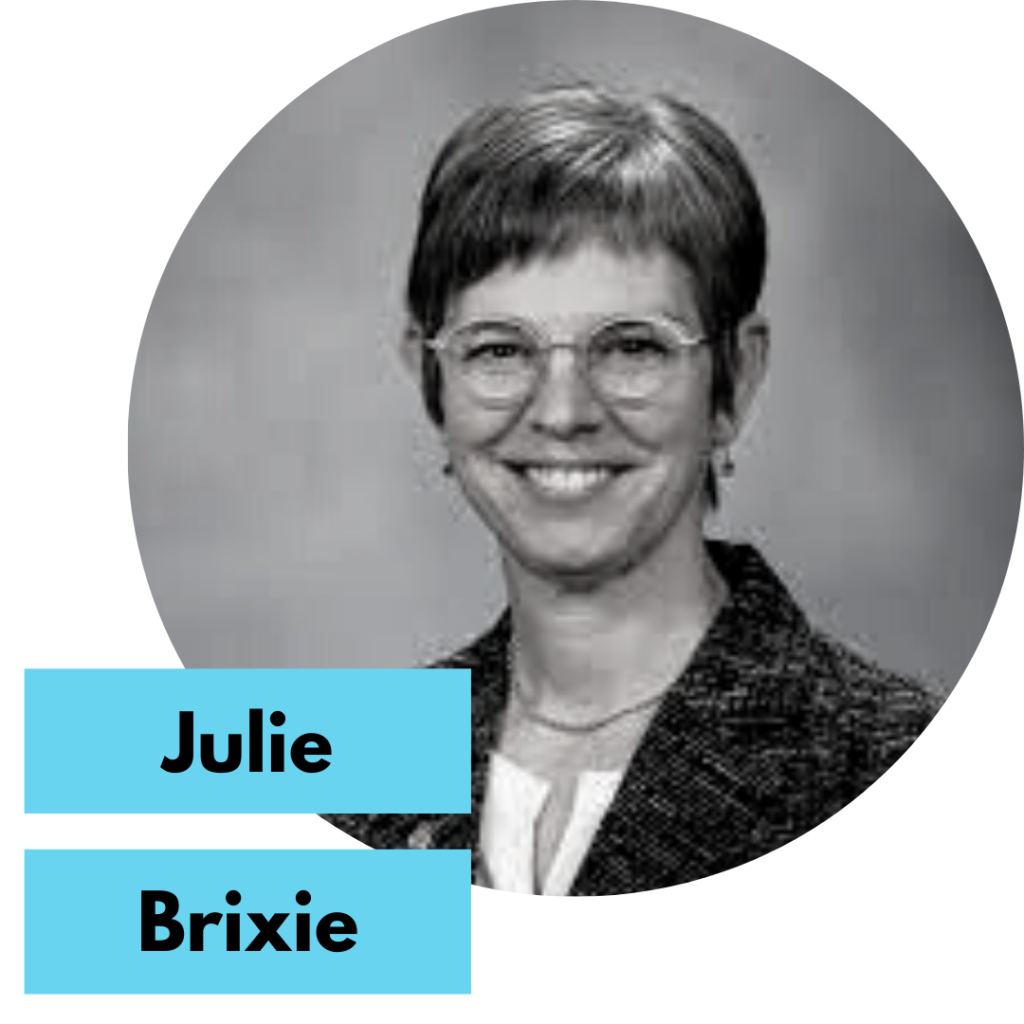 Michigan State Representative, 69th House District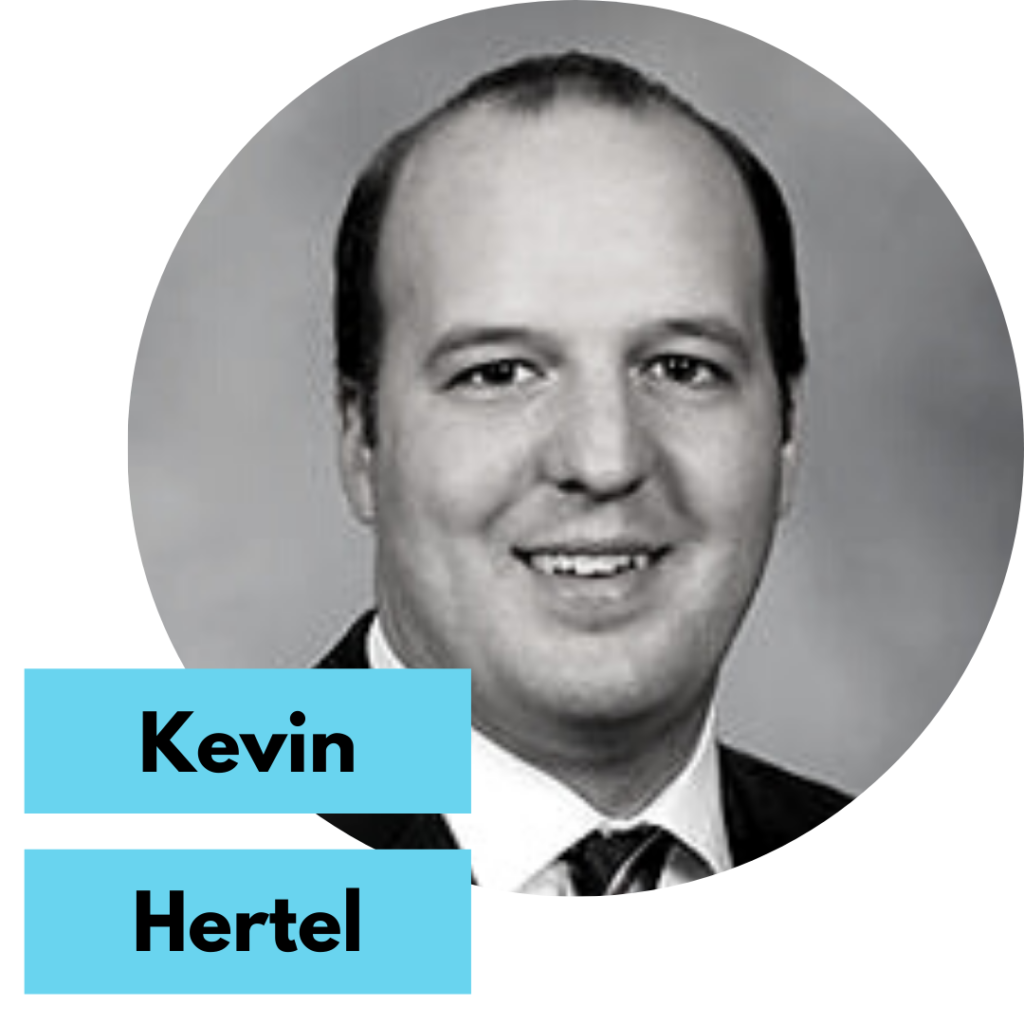 Michigan State Representative, 18th House District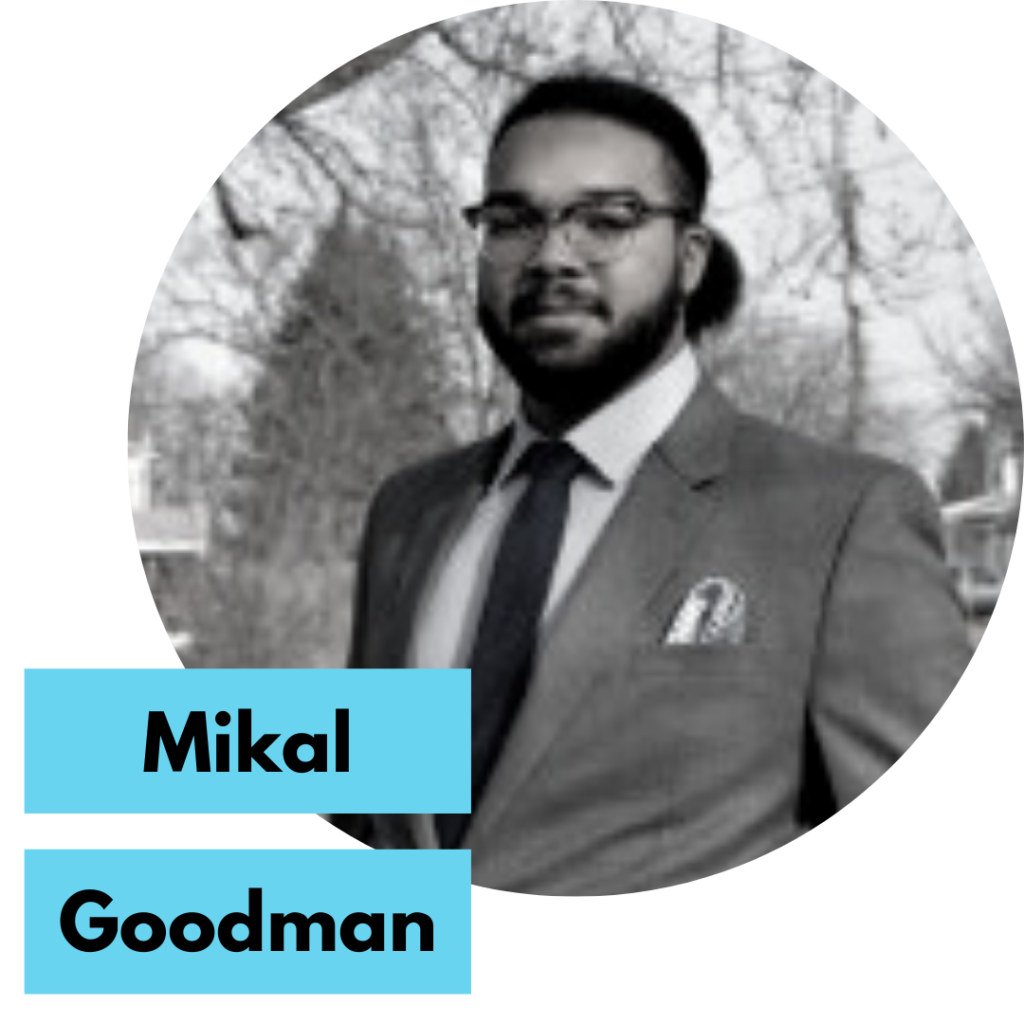 Vice Chair of The Young Democrats of Michigan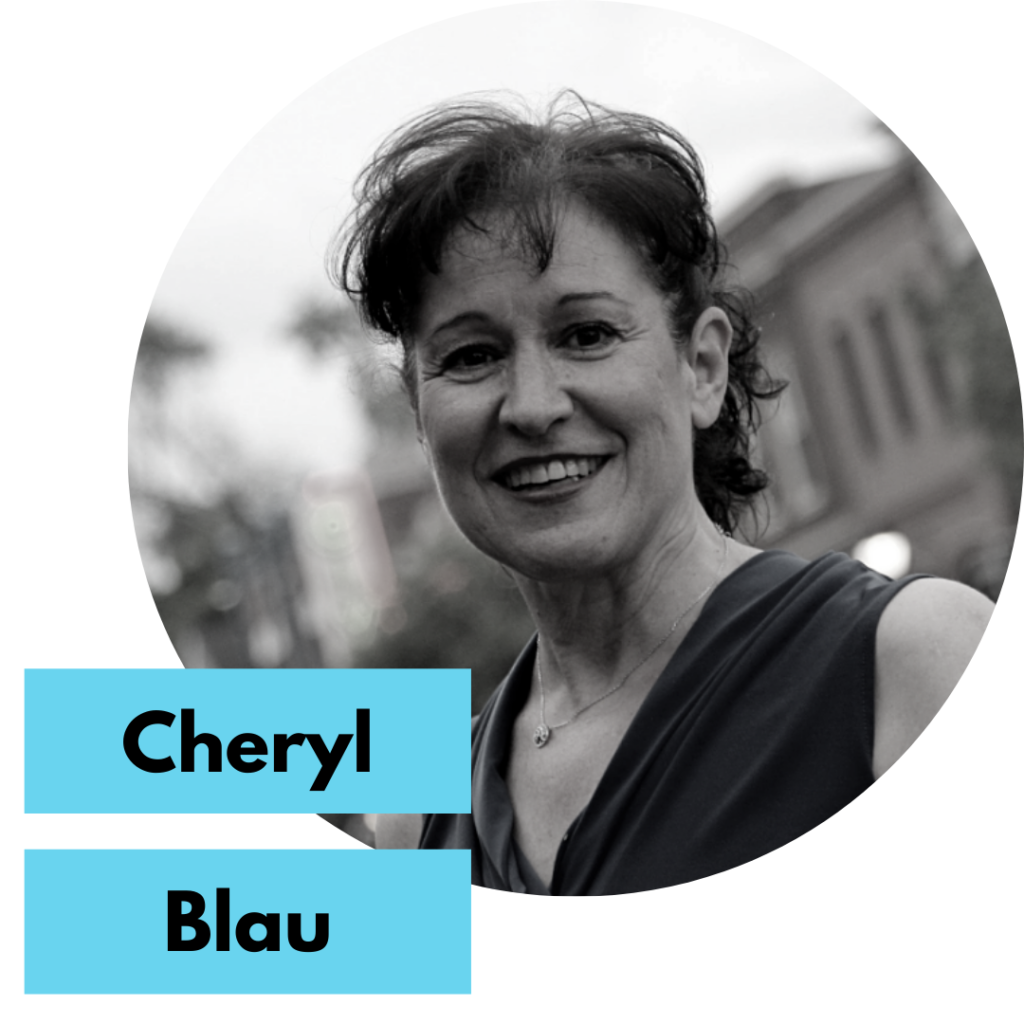 Farmington School Board Trustee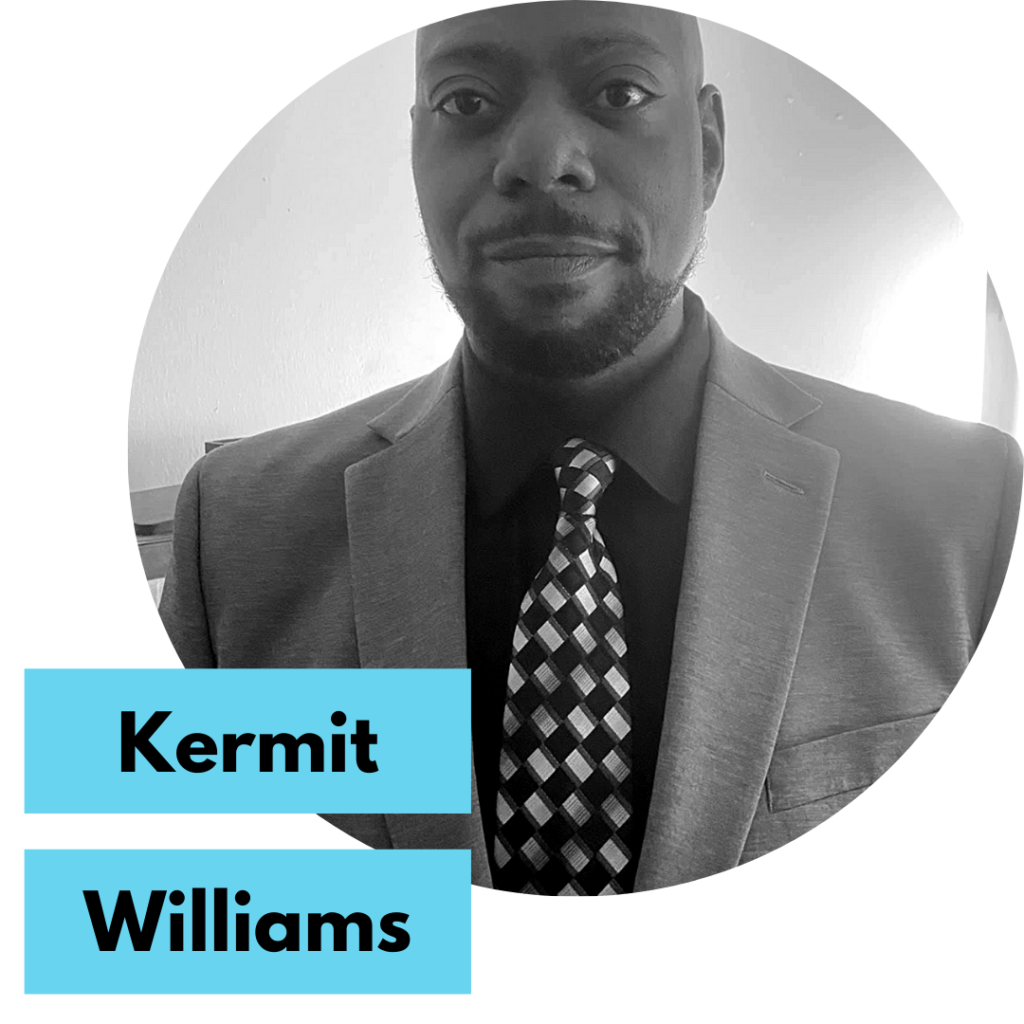 President of Pontiac City Council and Executive Director of Oakland Forward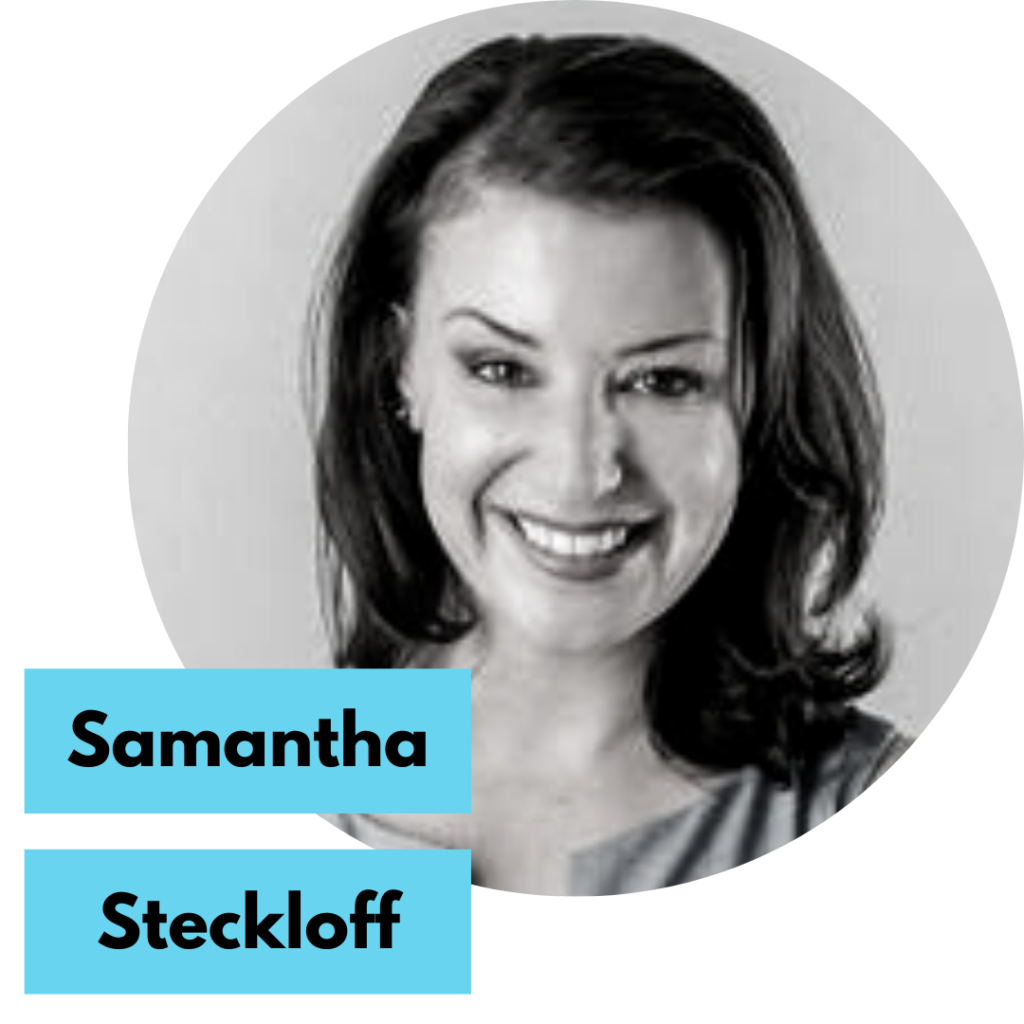 Michigan State Representative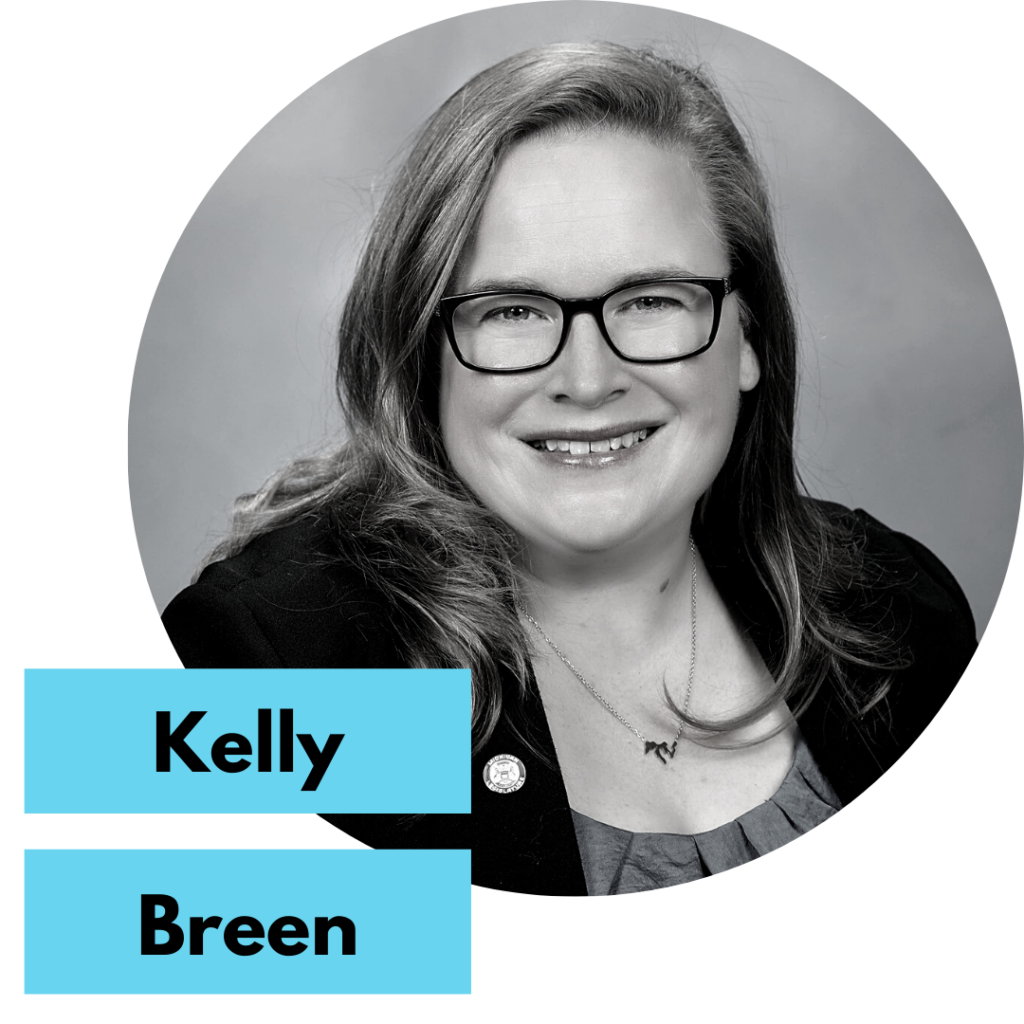 Michigan State Representative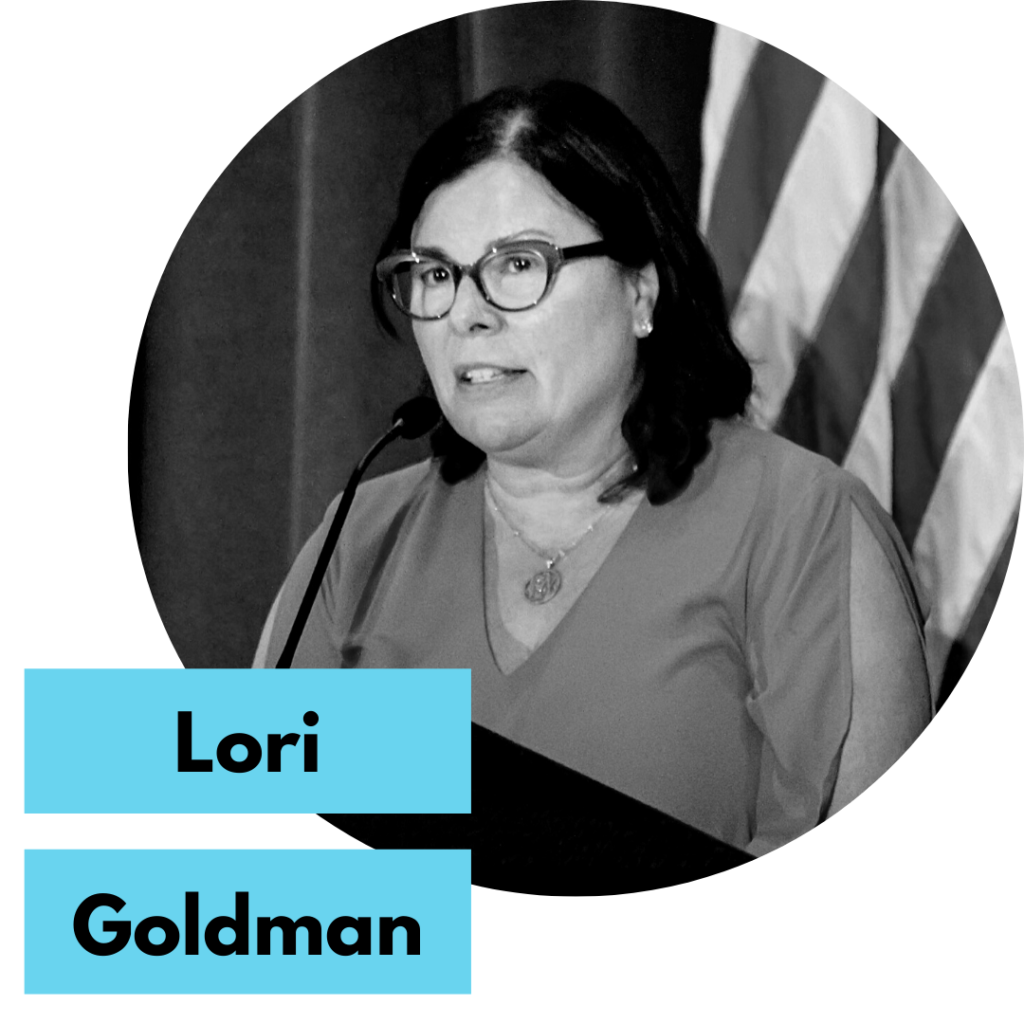 Founder of Fems for Dems, Fems for Democracy, and Fems for Change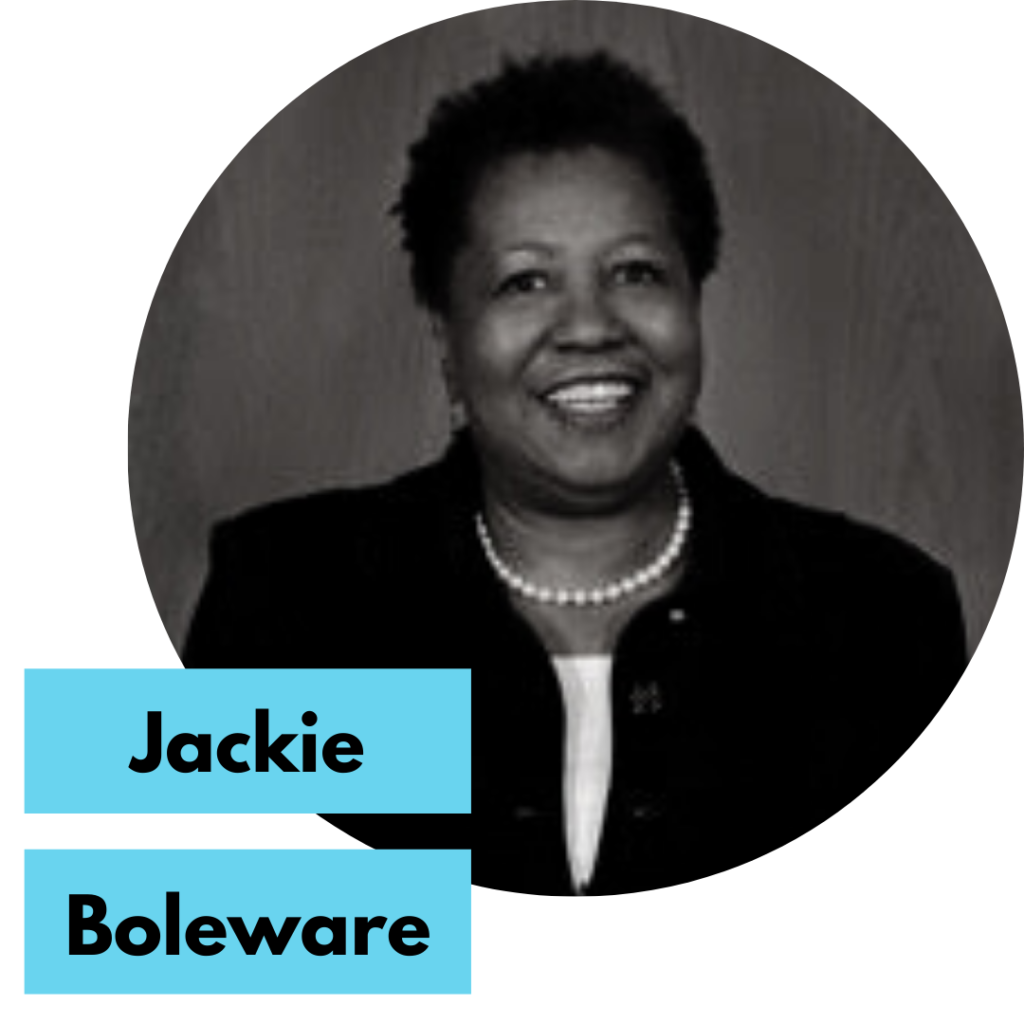 Farmington Hills, Mayor Pro Tem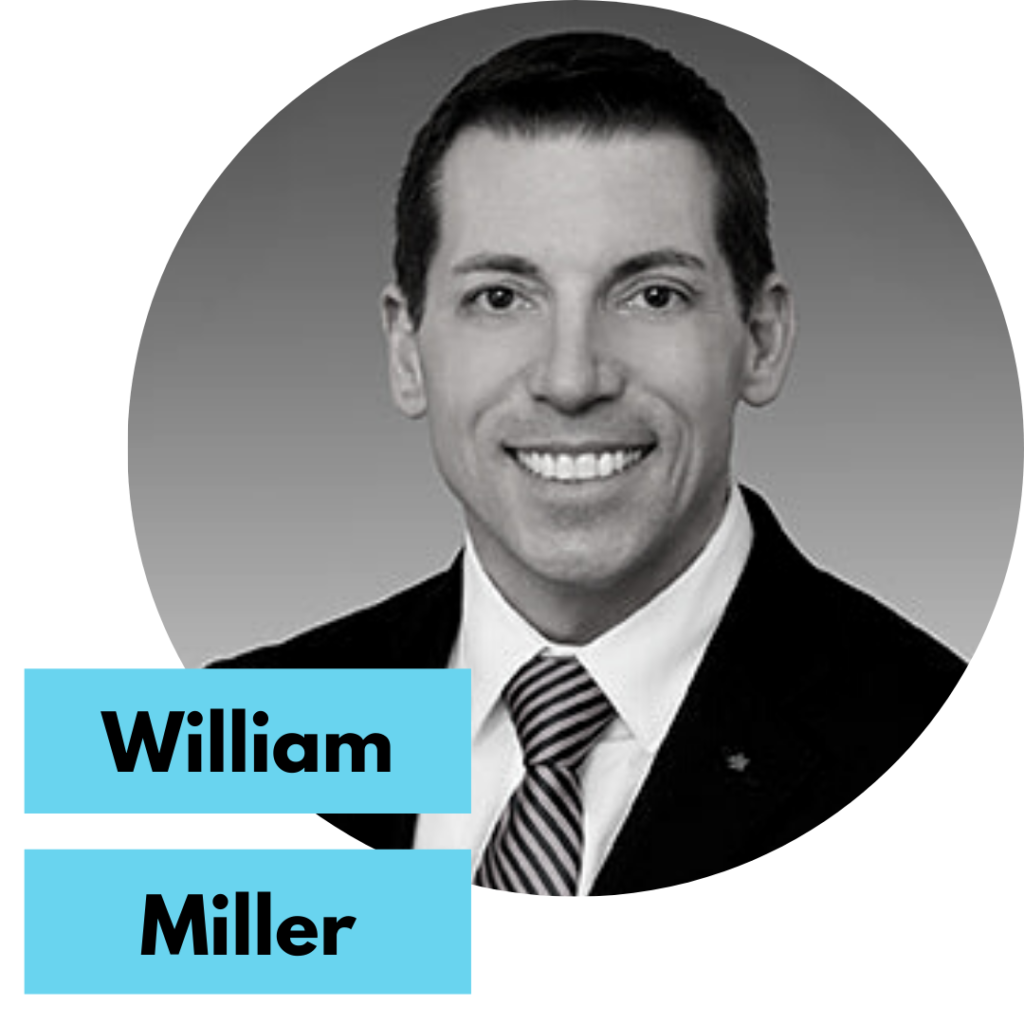 Oakland Commissioner, District 14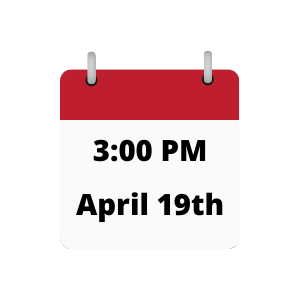 Worker Rights' Legal Clinic
Have you been denied unemployment benefits? Are you being forced to work off the clock? Is your employer taking a cut of your tips? On April 19th from 3pm – 4:15pm ROC is launching a monthly legal clinic specifically around workers rights issues in collaboration with the Sugar Law Center and the University of Michigan's legal clinic.
Call the Attorney General and show your support for raising Michigan's minimum wage and ensuring workers can earn paid sick time for hours worked from 3:30pm-5:30pm.
Join Senator Erika Geiss, Representative Abraham Aiyash, Christina Hayes, & other special guests on Tuesday, April 20th at 4 pm CST/ 5 pm EST for an evening focusing on how we can raise the minimum wage and provide paid sick days to people in Michigan.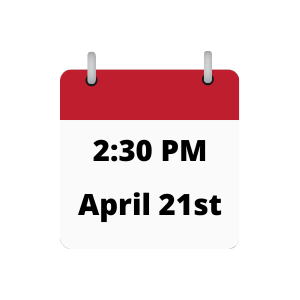 Community Workshop - Using Social Media for Advocacy
Please join For Our Future, Mothering Justice and ROC Michigan for a fun and engaging workshop with direct practical application! For Our Future will lead participants through creating personalized content and share existing content for a social media blitz!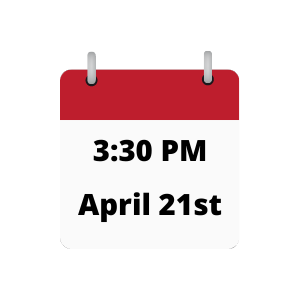 Help signal boost our message to the Attorney General and the Governor.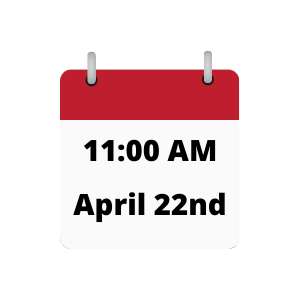 In-Person Action at the Office of the Attorney General
Car caravan staging will begin at 10am in Tech Town's parking lot, 440 Burroughs St. Detroit, MI 48202 and we will roll out at 11am. Due to Covid we are asking the majority of participants to join in the car caravan, however there will be on-the-ground roles for people who've been vaccinated or are in a lower risk category. 
Those who wish to join the contingent in front of the Attorney General's office are welcome at 11am at Cadillac Place, 3030 W. Grand Blvd., Detroit, MI 48202.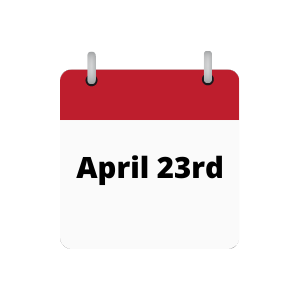 Day of Self-Care for Mamas and Workers
Do you know a hard working mama or restaurant worker who deserves some love? Please nominate them to receive a care package in appreciation of all that they do.
It's Time To Care for Each Other
Right now, the State of Michigan is threatened by yet another deadly COVID surge. The potential for mass evictions endanger the stability of many. We can not wait passively for change. Common sense policies needed to improve the odds of families and workers surviving through this pandemic are in the hands of elected officials and the time is now to enact those solutions.
According to the Massachusetts Institute of Technology's Living Wage Calculator, the living wage for a single adult in Michigan is $13.63 per hour. For a single adult with one child in Michigan, it is $31.15 per hour.
Living off of Food Stamps
In Michigan, 6% of white workers are in poverty. At more than double the white rate workers of color live in poverty (12.4%). When it comes to putting food on the table, 20% of all workers of color in Michigan have to use food stamps.  
In Michigan, 68 percent of lowest paid workers —those making less than $15,000/year— don't have paid sick time. Approximately 42 percent of, or 1.7 million, Michiganders working in the private sector do not have access to any paid sick time.
A recent study by the Workforce Intelligence Network cited 'higher pay or benefits' as the top reason for employee turnover – followed by transportation, child care, and other personal conflicts. Nearly half, or 48.1 percent, of responding employers stated that tenure is noticeably different between their hourly and salaried workers."