Send A Message to the Attorney General of Michigan
Michigan families and workers deserve paid sick leave and a minimum wage increase to at least $12/hr. Denying workers the right to earn paid sick time contributed to the public health disaster we experienced during the pandemic. Over 4 million new people entered into poverty over the last year and over 95% of all U.S. counties can't afford a one-bedroom rental on minimum wage. The blatant voter suppression being experienced in Georgia is nothing new to Michigan.
In 2018 Michigan Republicans engaged in unconstitutional behavior according to Article 2, section 9 of the Michigan constitution, expressly to prevent Michigan voters from being able to have our say. Attorney General Dana Nessel can right this wrong with a stroke of her pen. Please stand with Michigan workers and add your voice to this call for justice!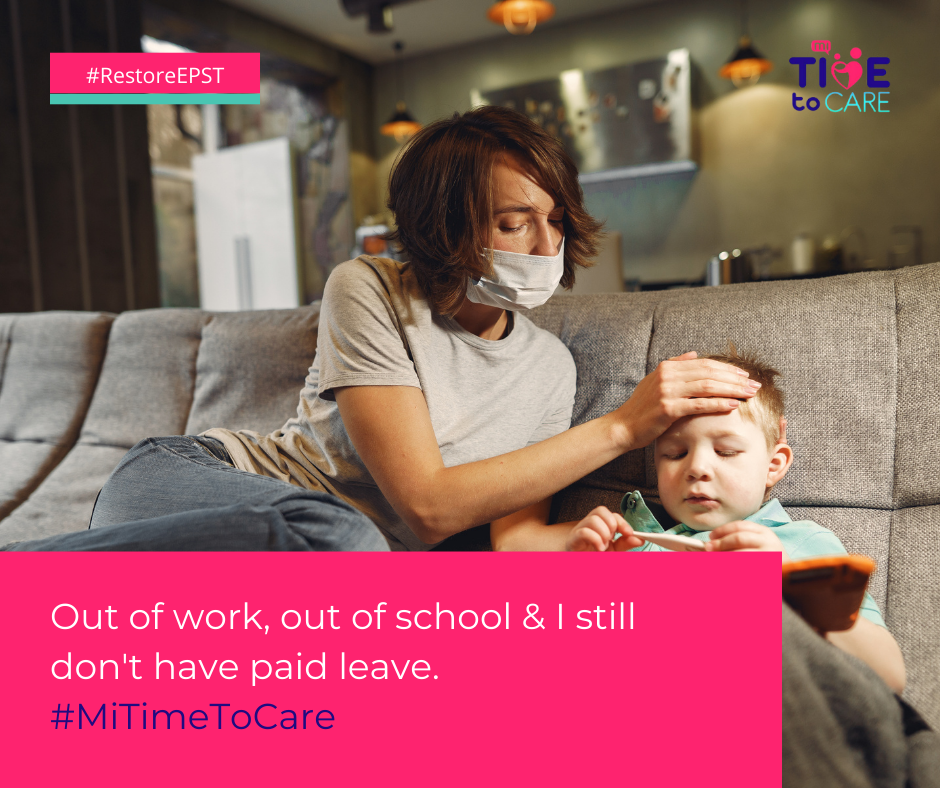 Recent individual, organization, and elected official signers: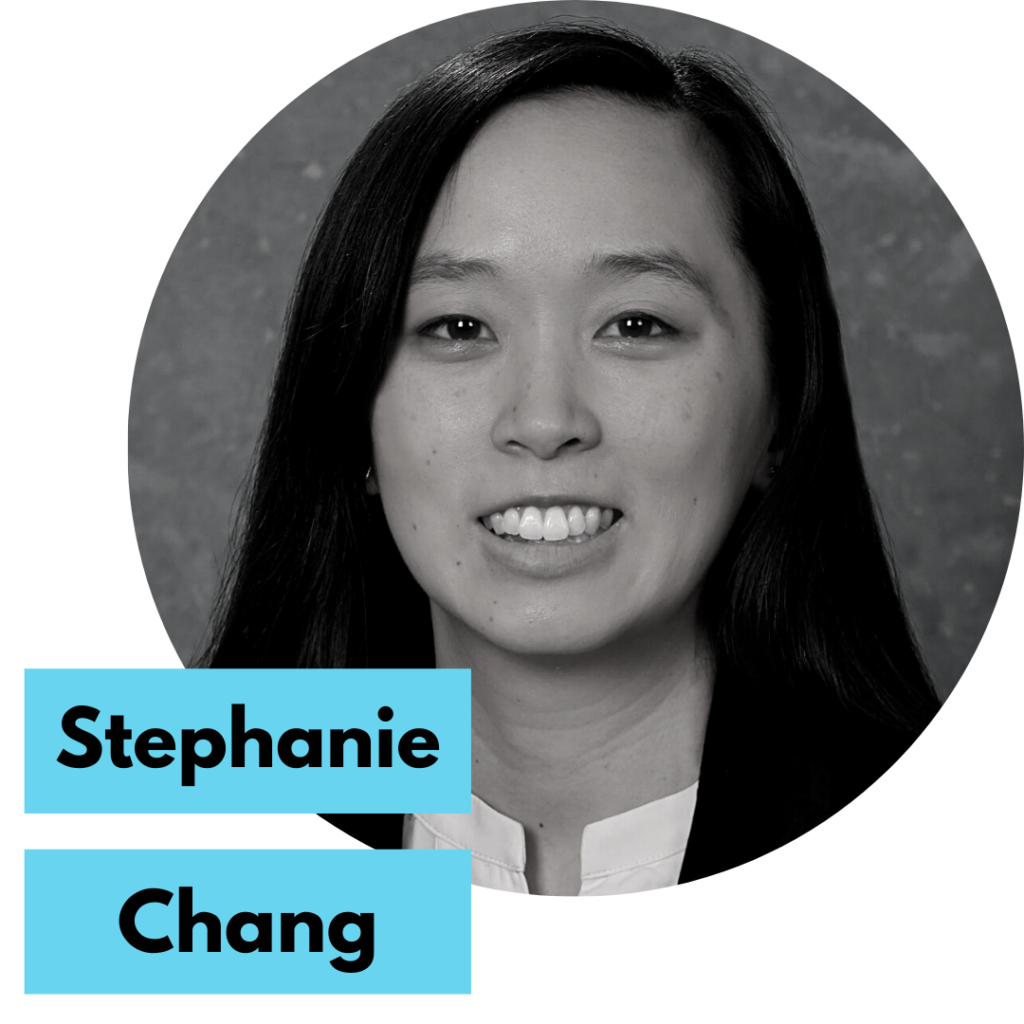 Michigan State Senator, District 1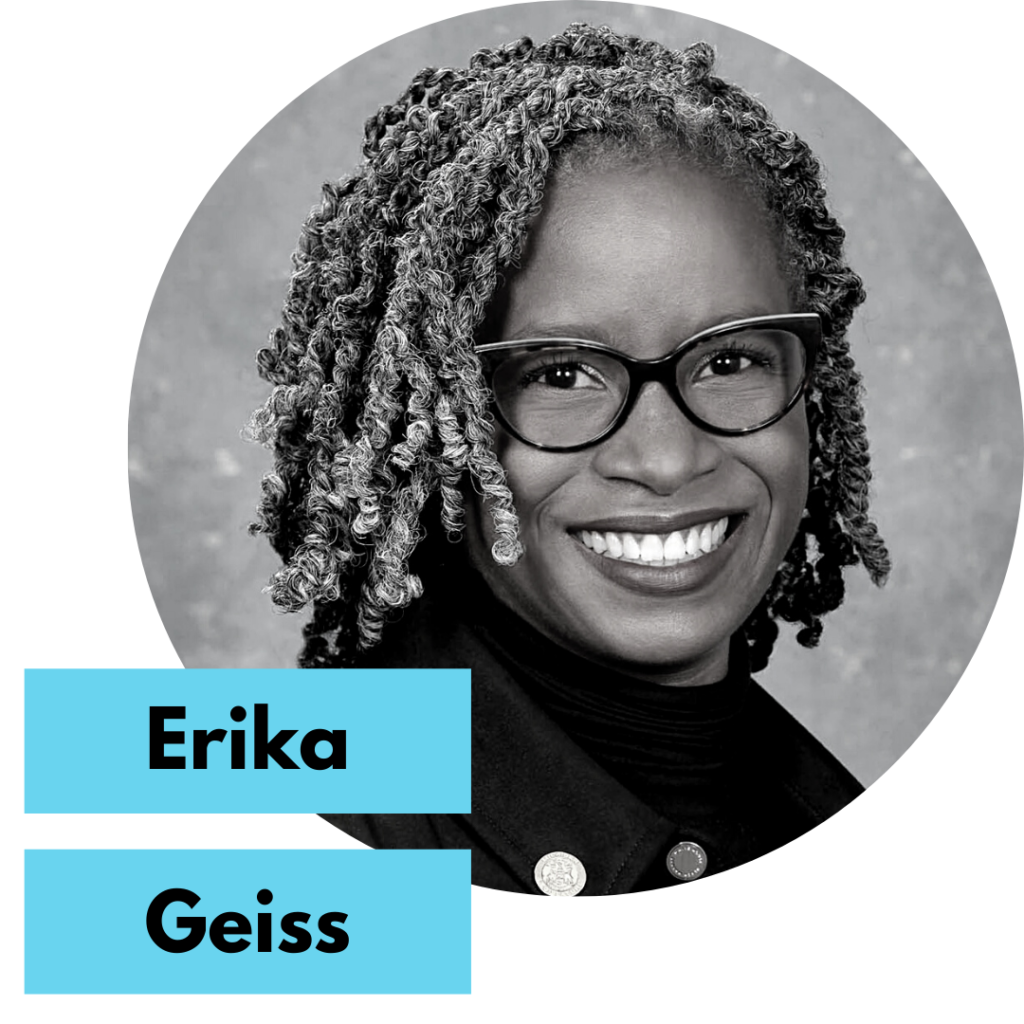 Michigan State Senator, District 6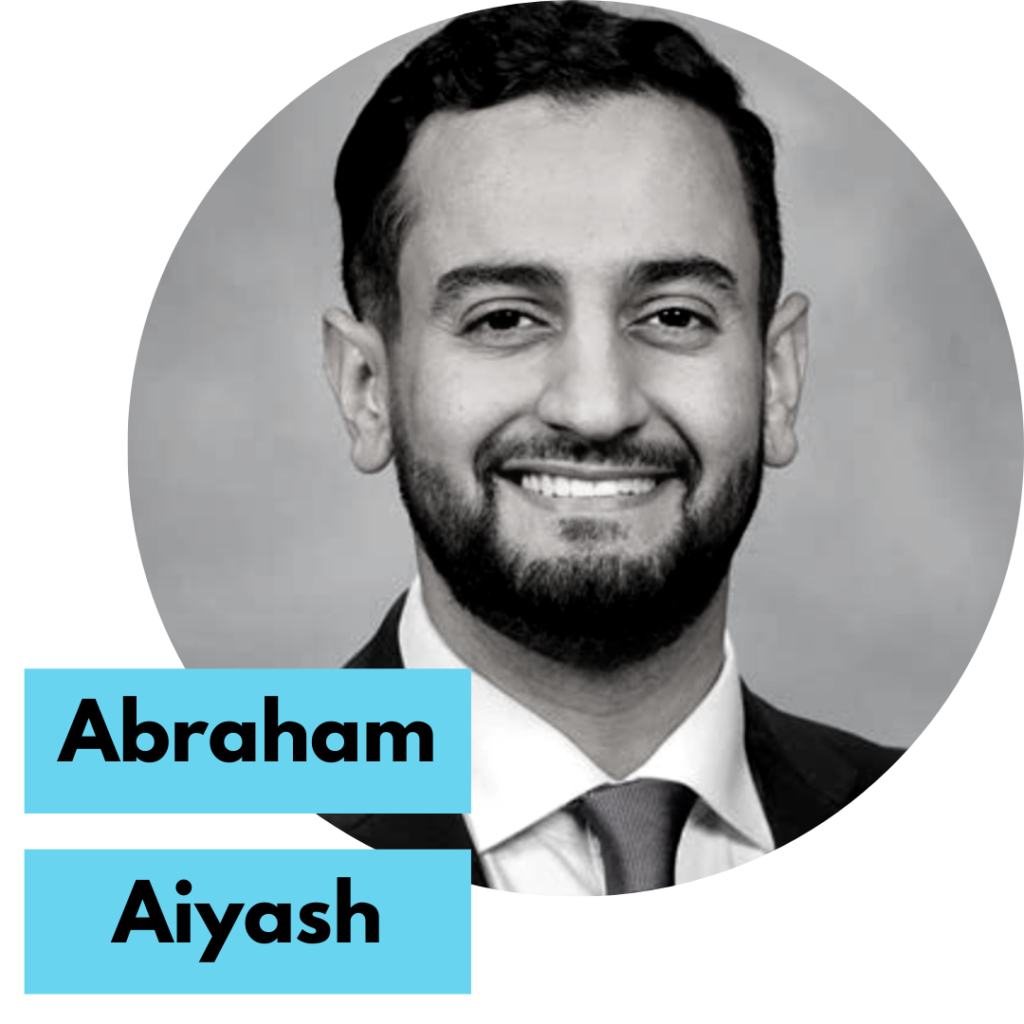 Michigan State Rep., District 4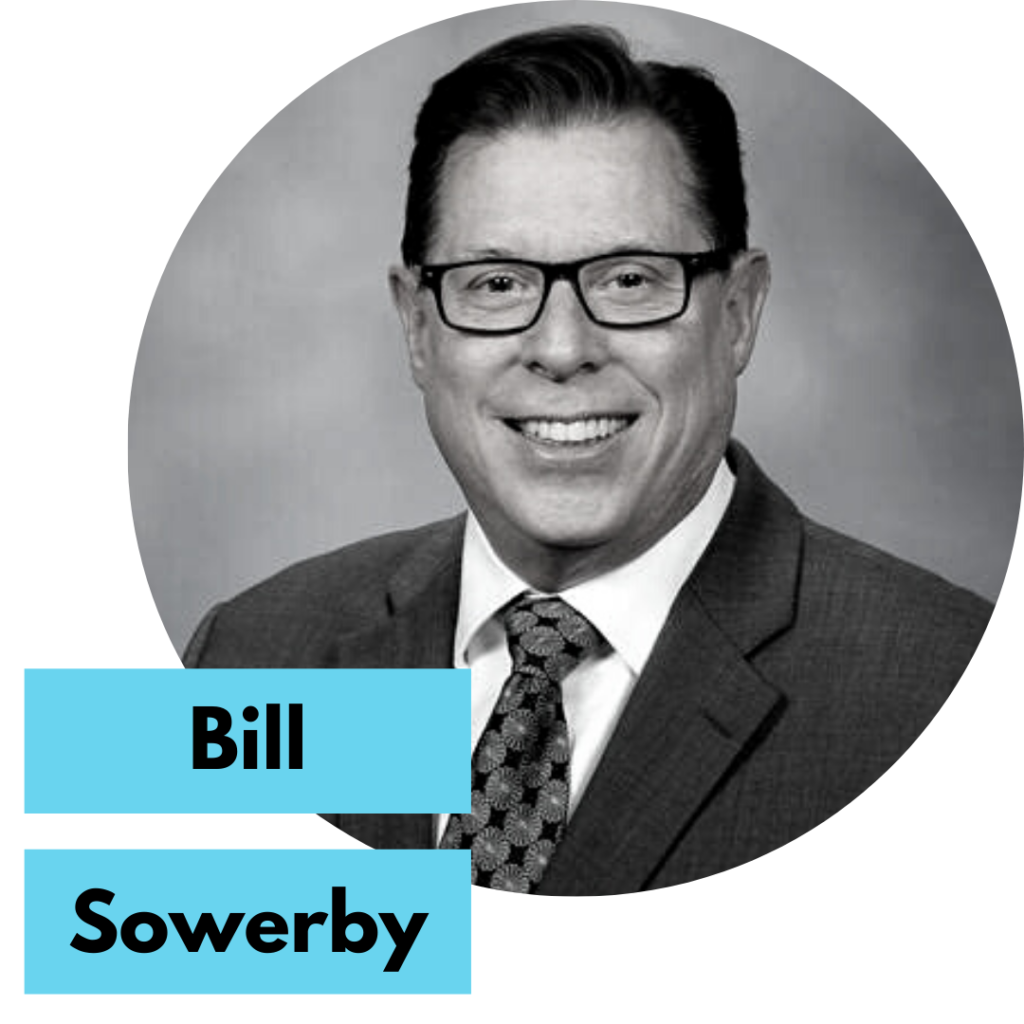 Michigan State Rep., District 31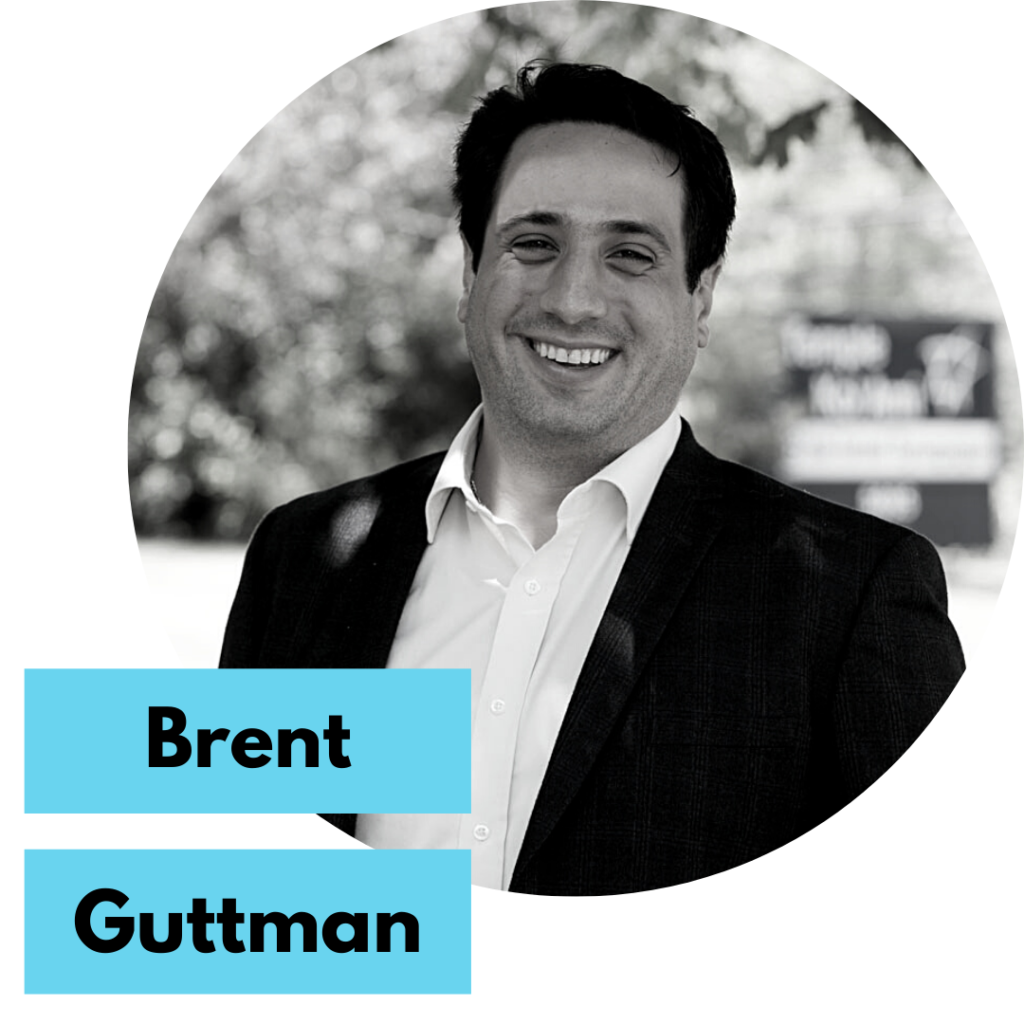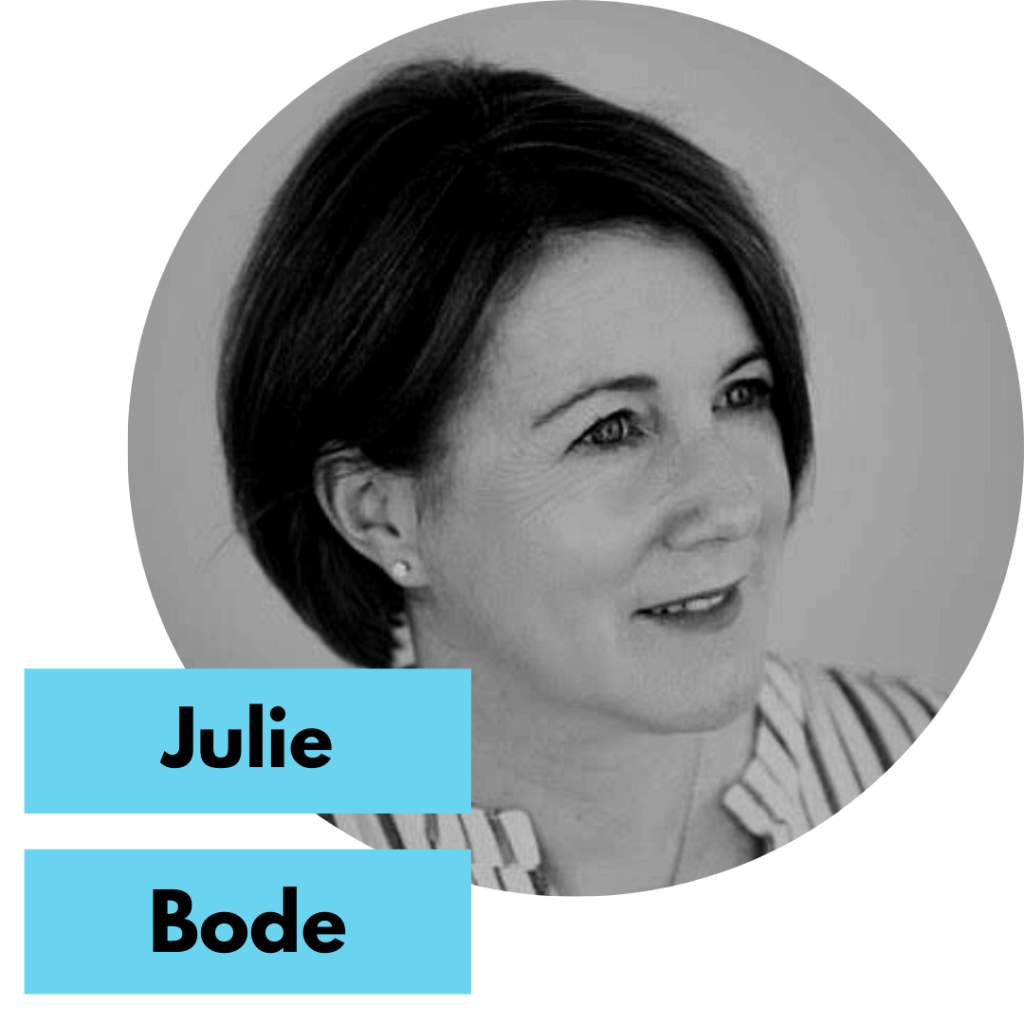 Chair of Fems for Dems and Fems for Democracy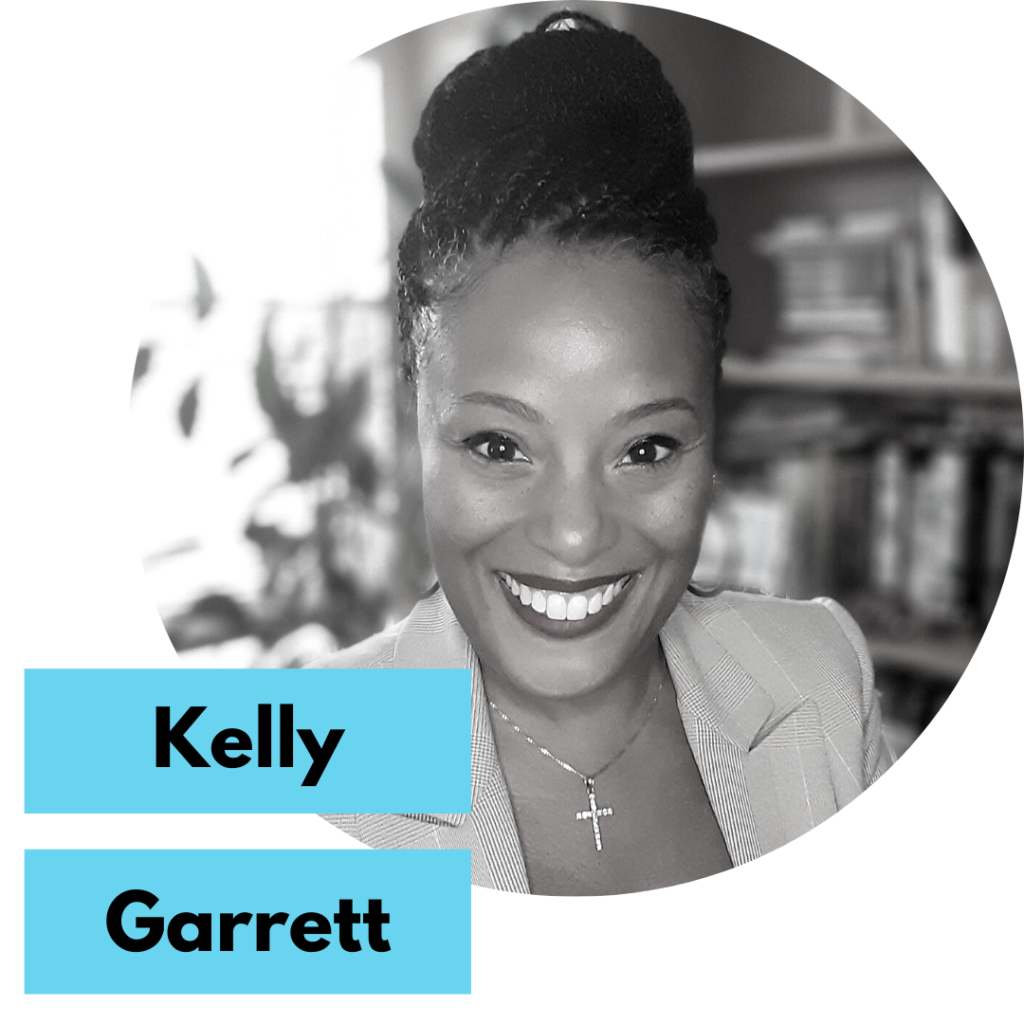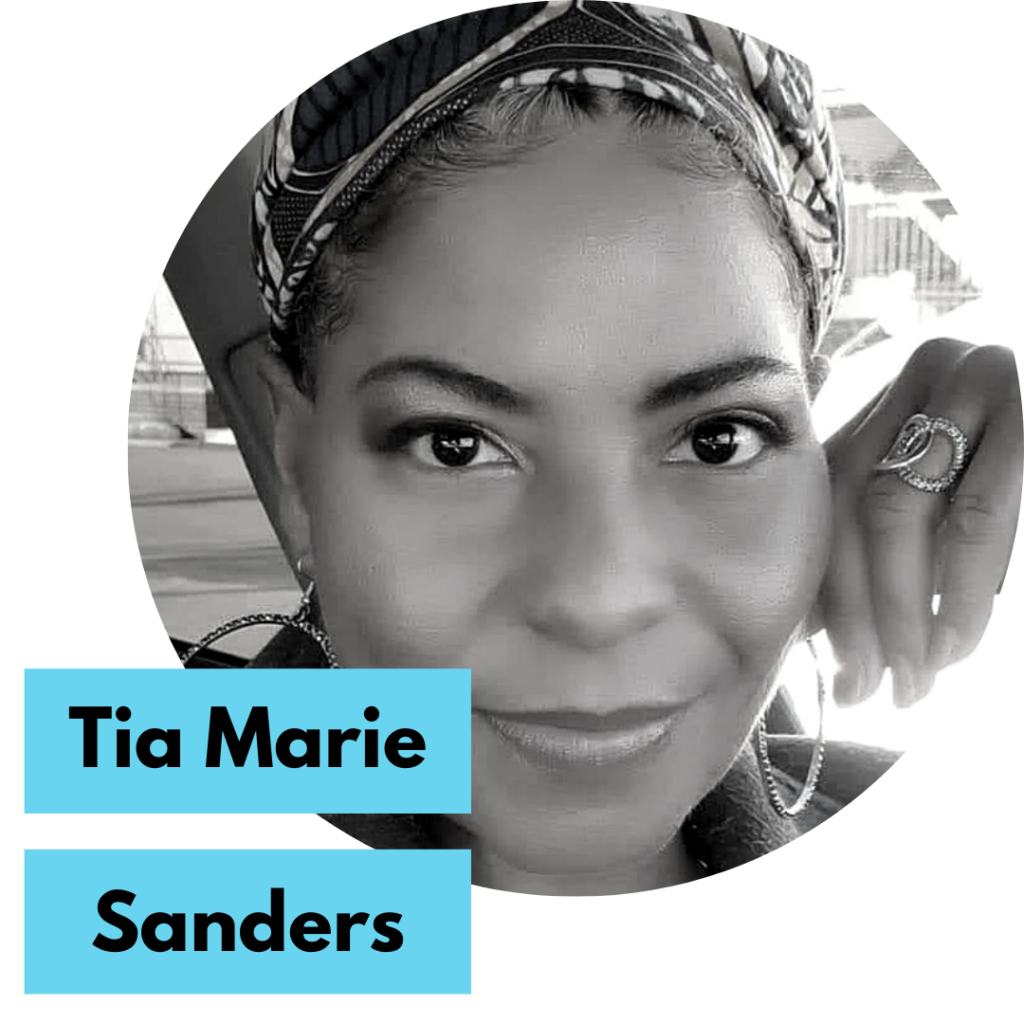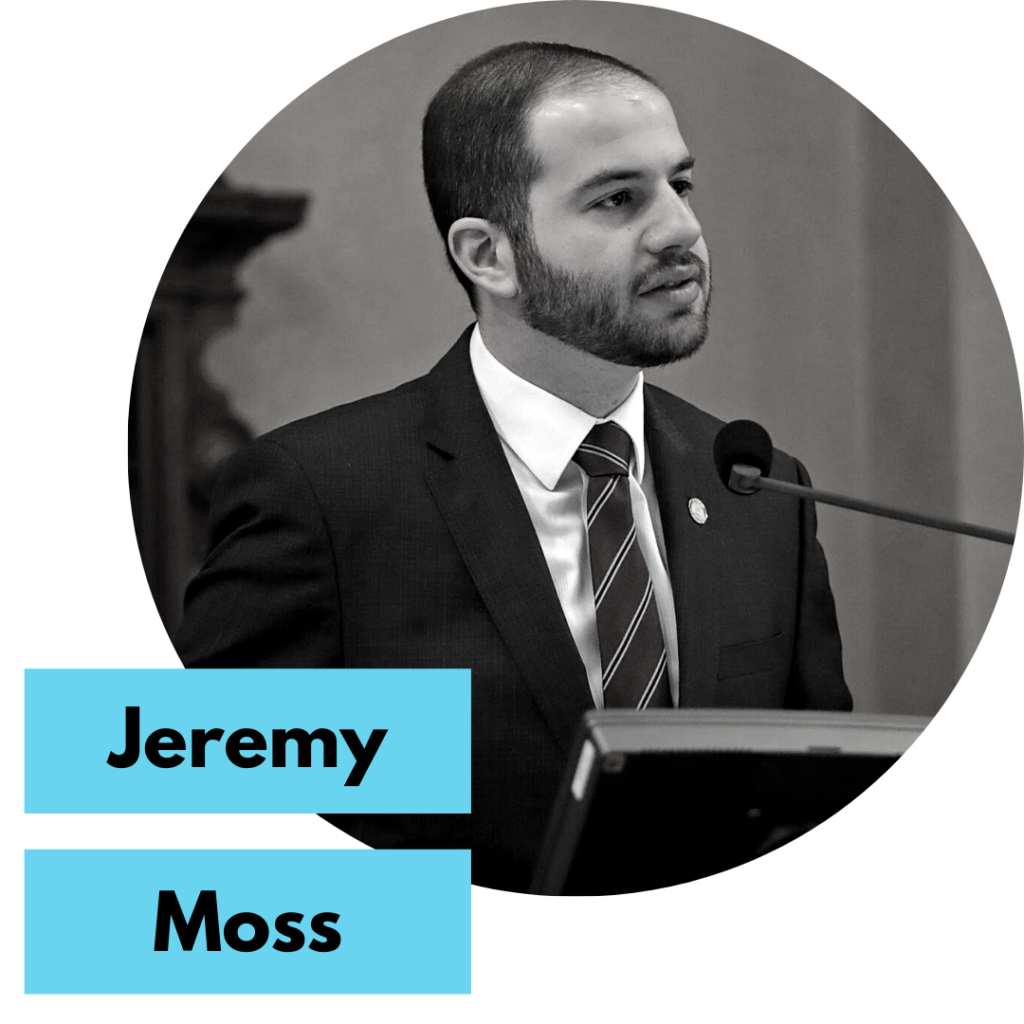 Michigan State Senator, District 11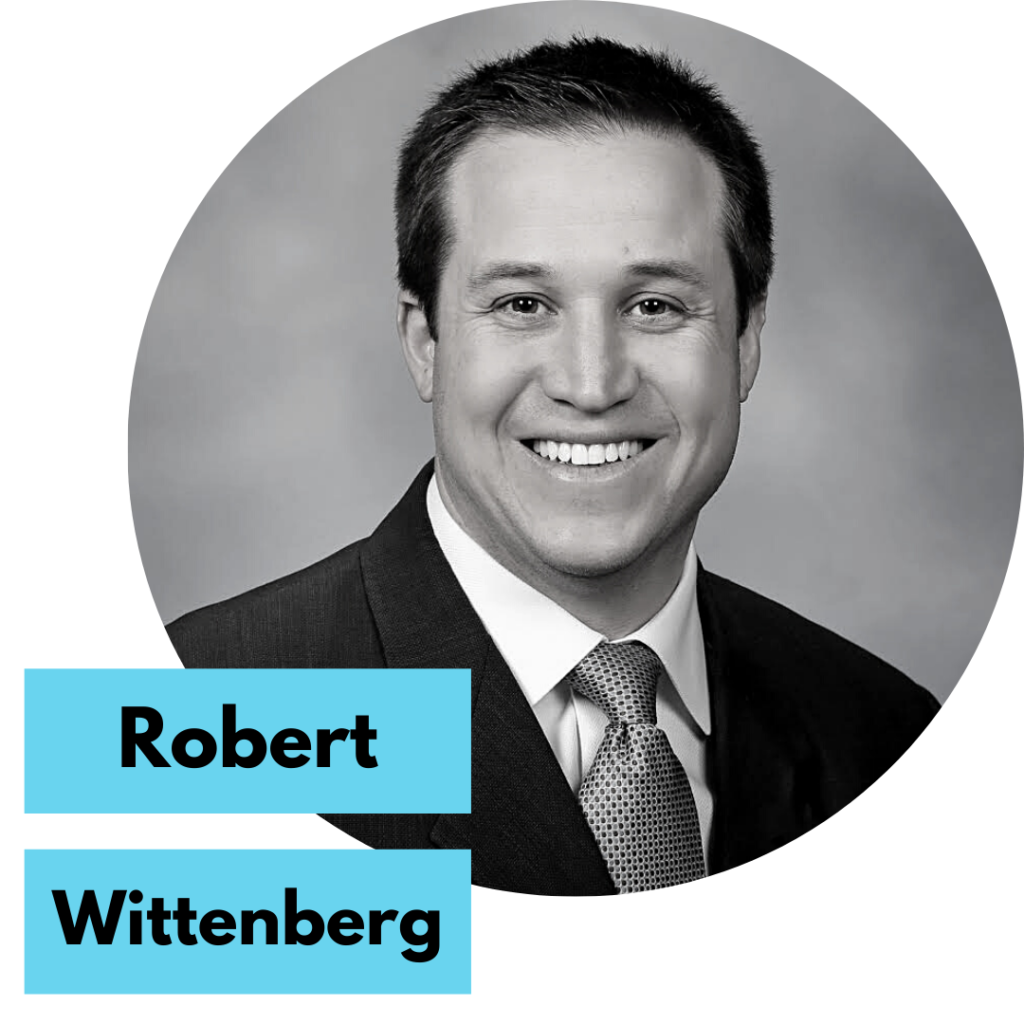 Former State Representative and Oakland County Treasurer-Elect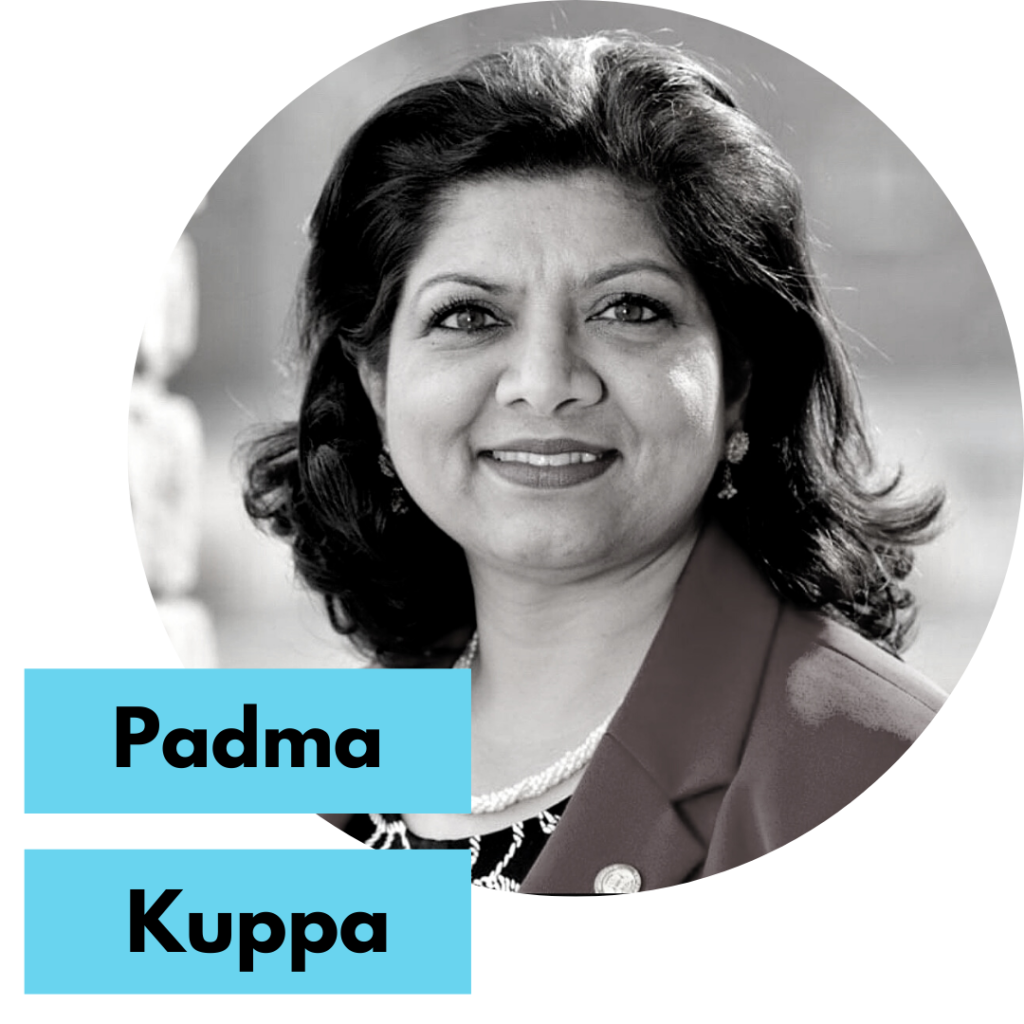 Michigan House of Representatives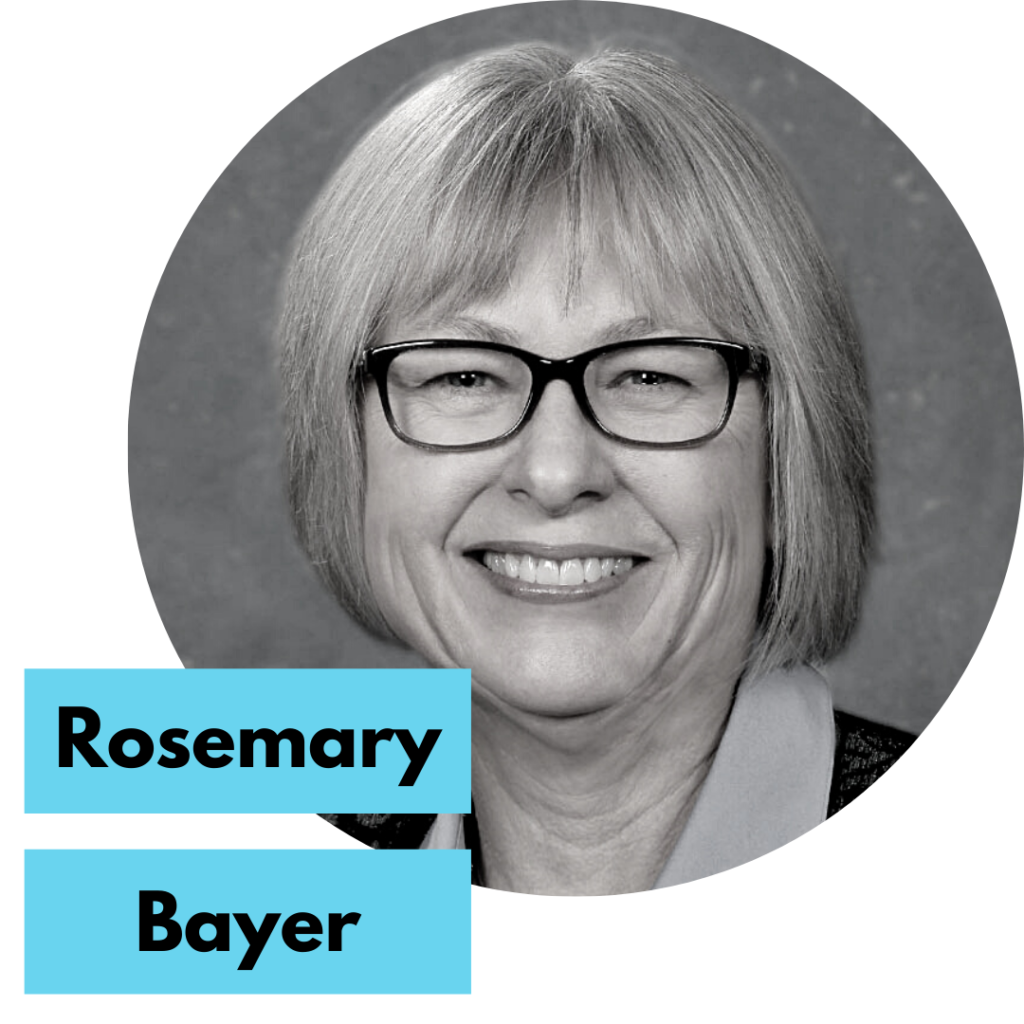 Michigan State Senator, District 12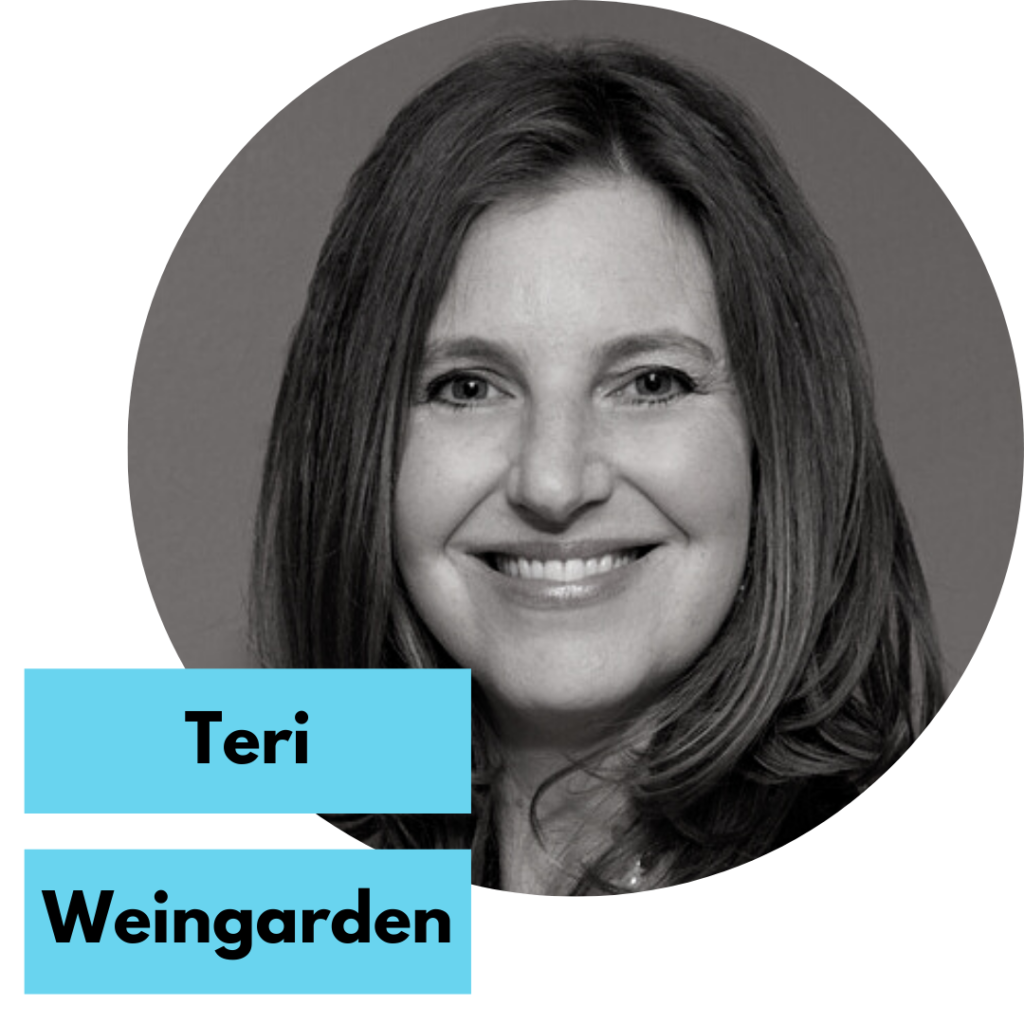 West Bloomfield Township Treasurer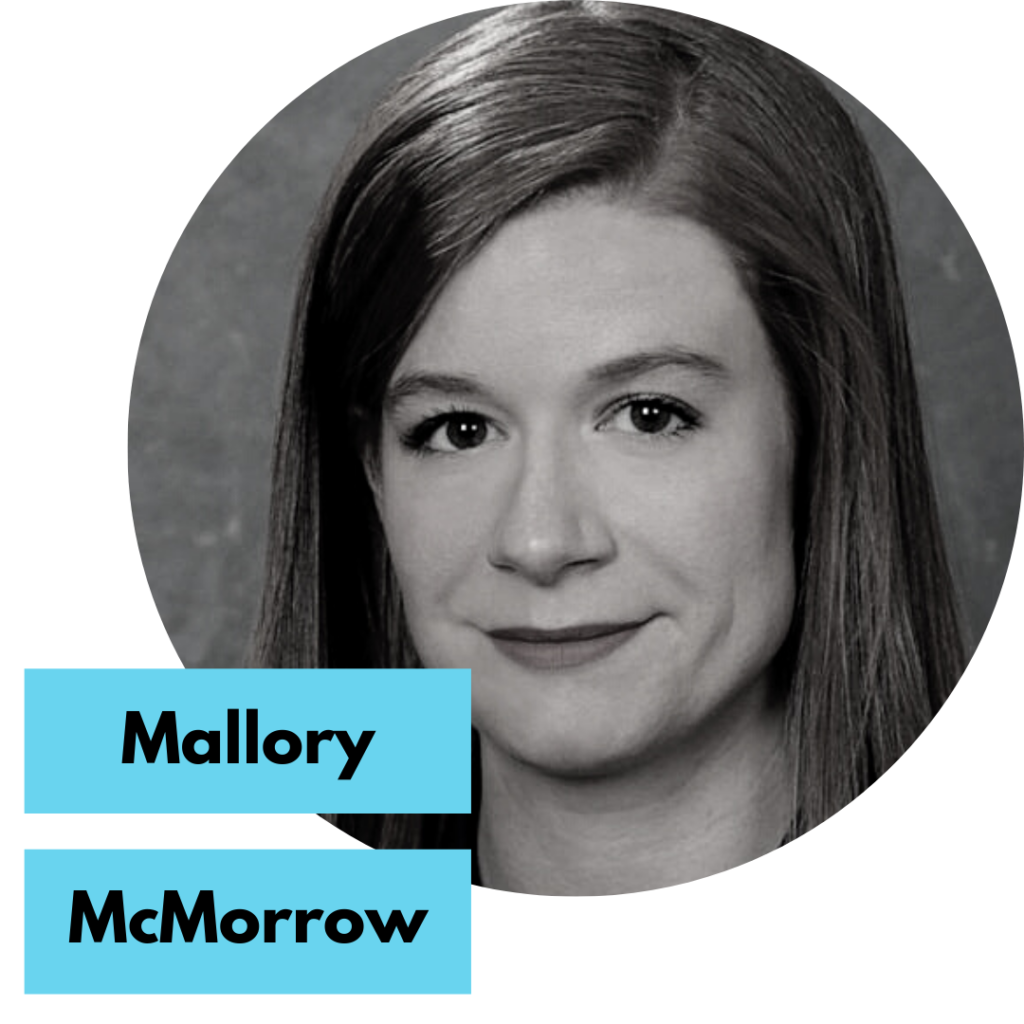 Michigan State Senator, District 13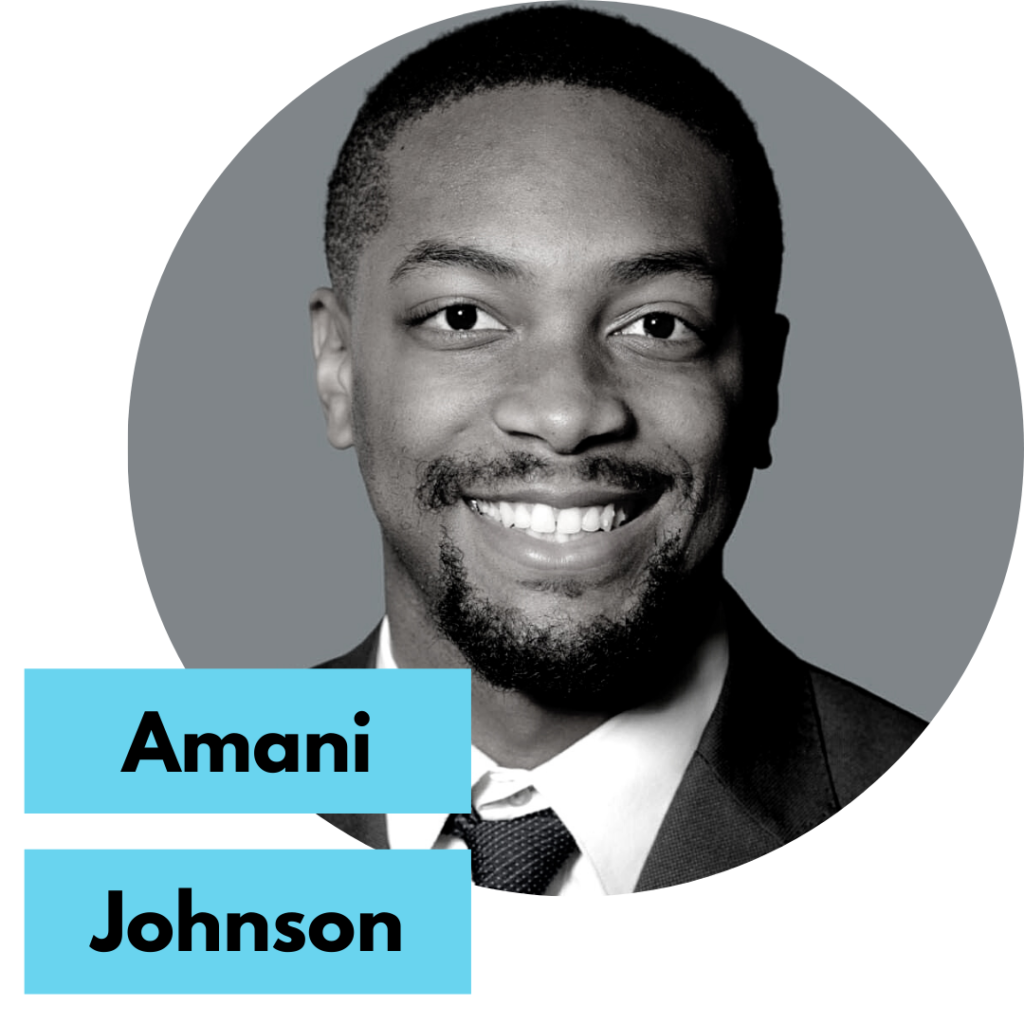 Trustee, Southfield Board of Education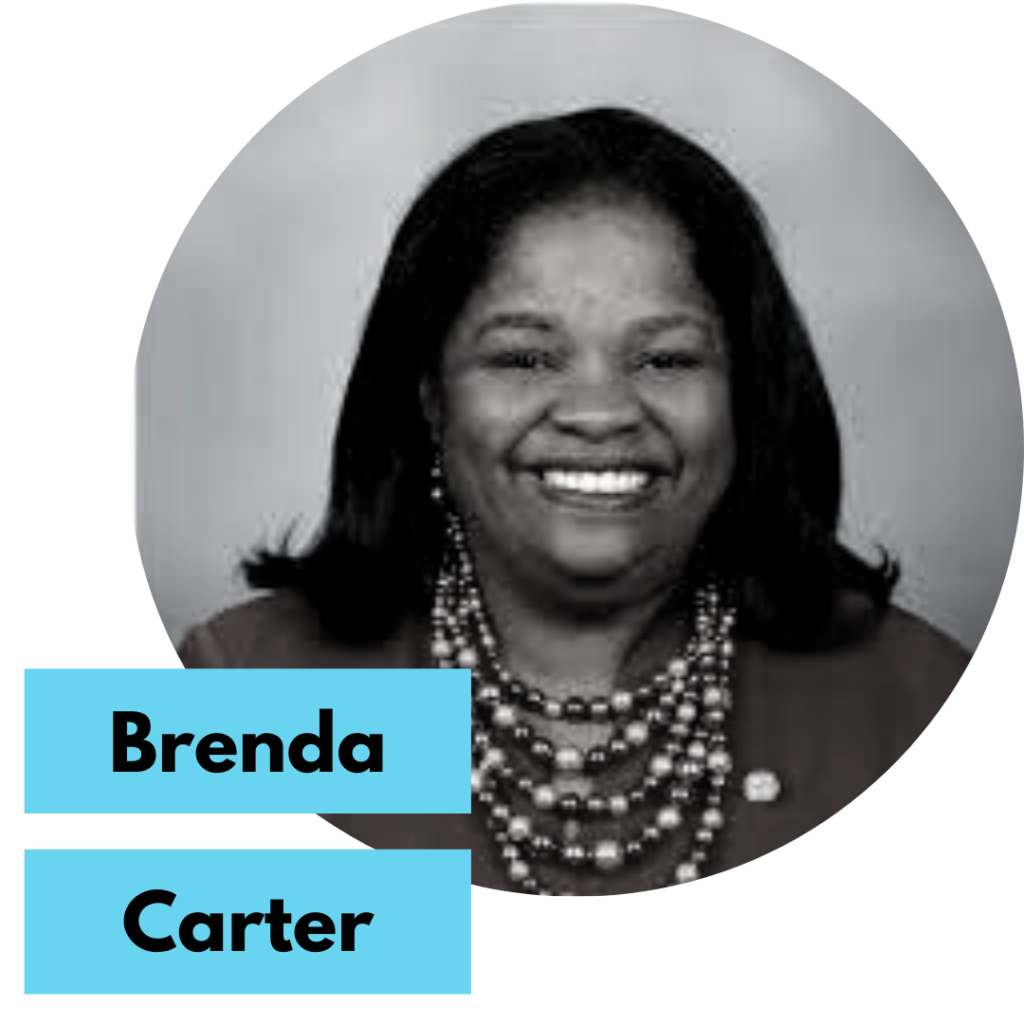 Michigan House of Representatives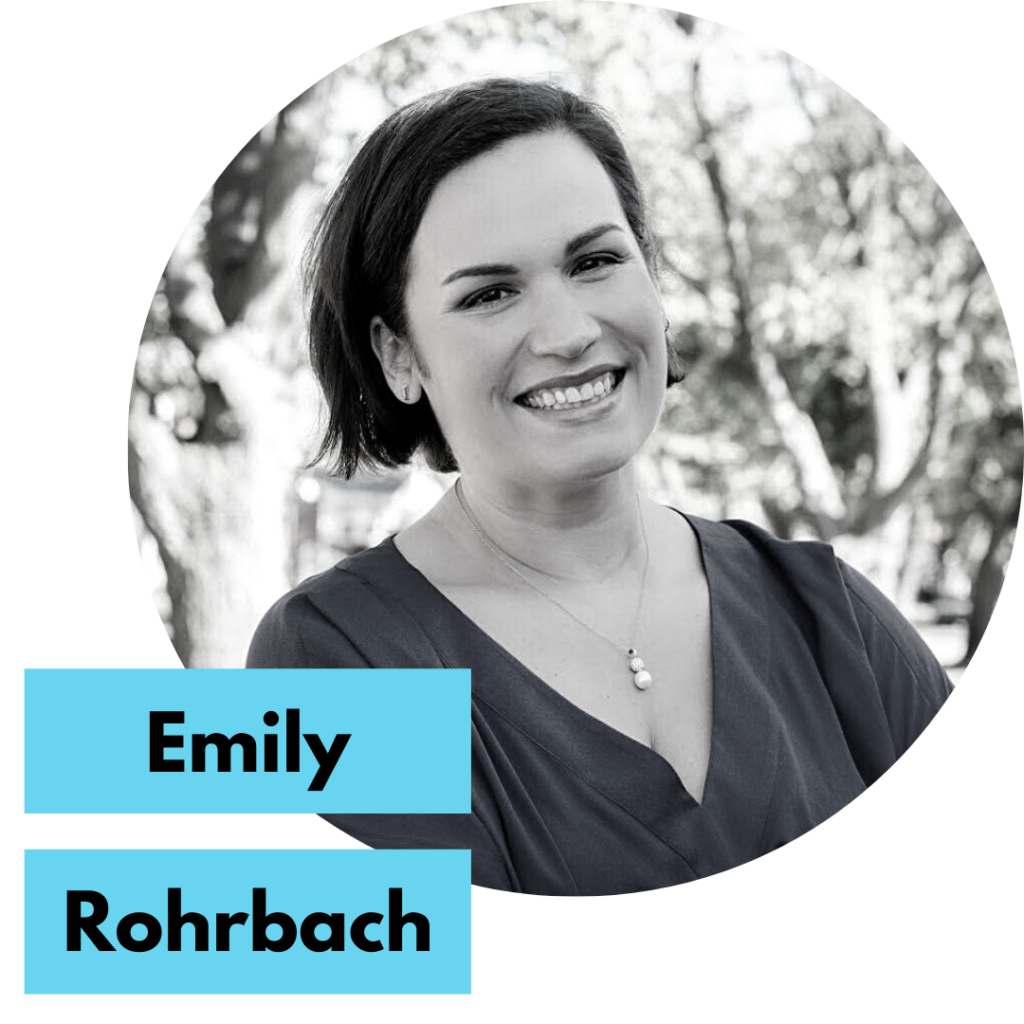 Madison Heights City Councilor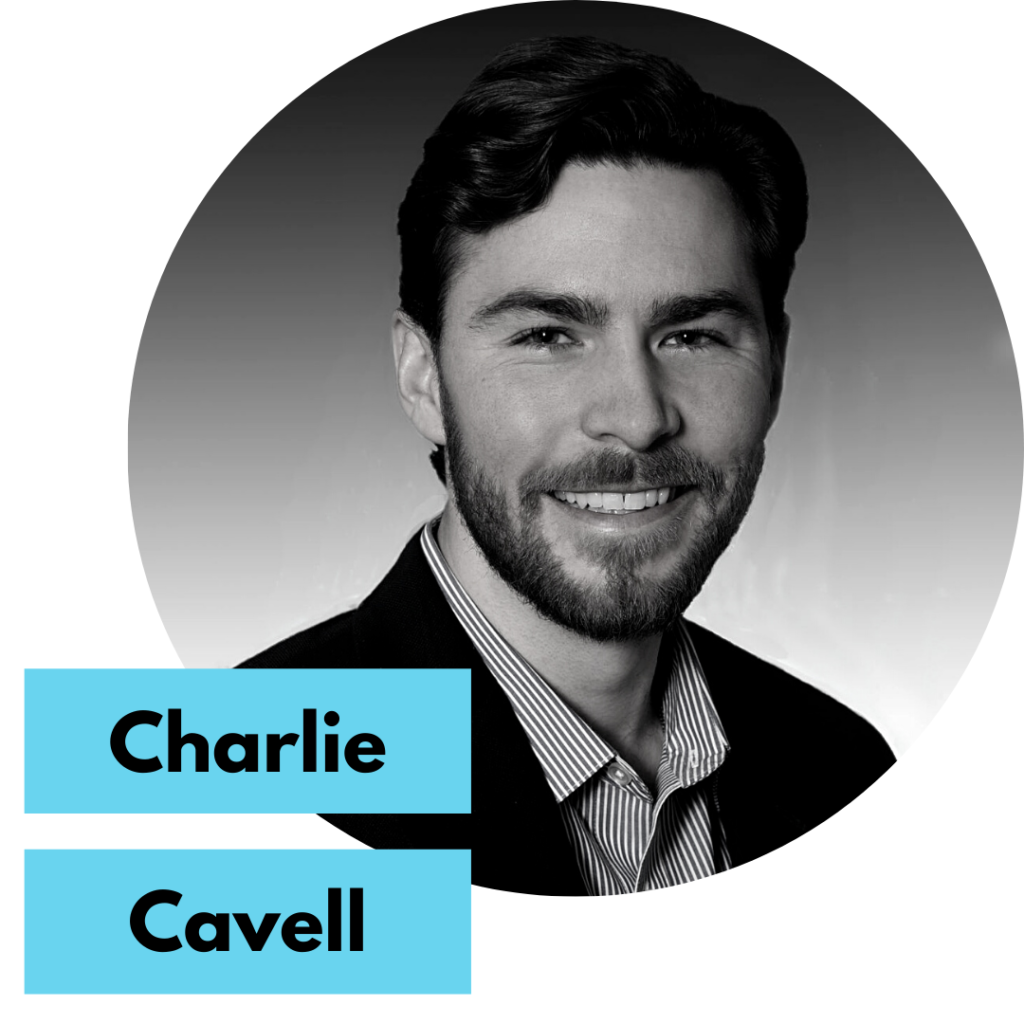 Oakland County Commissioner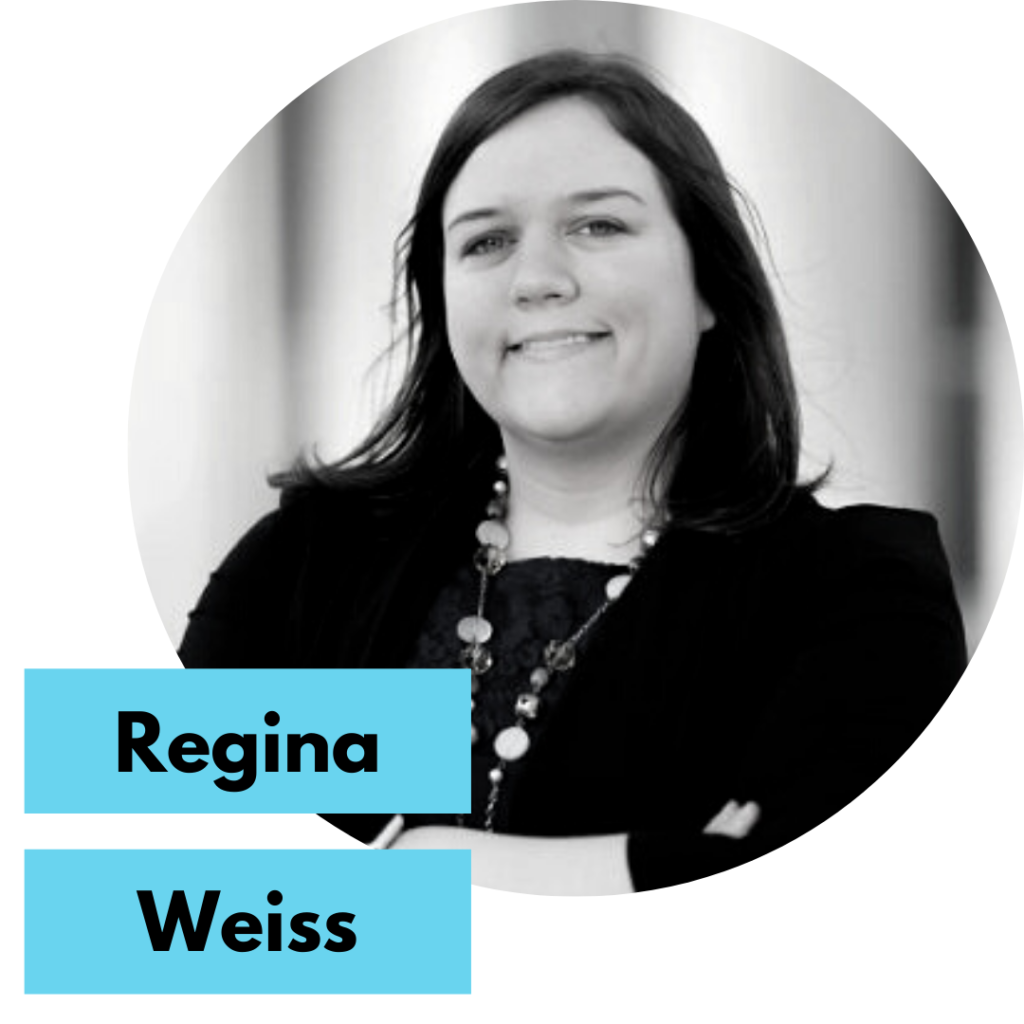 Michigan State Representative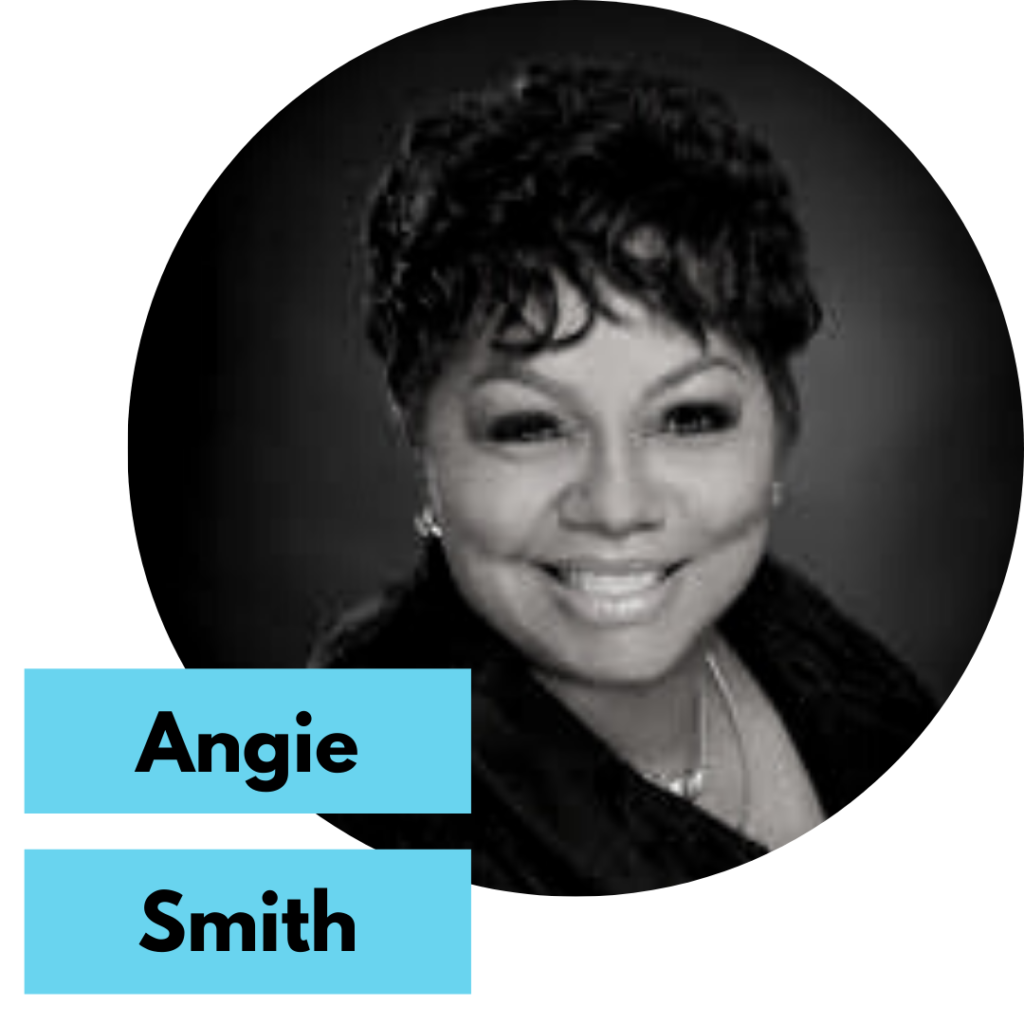 Trustee Farmington School Board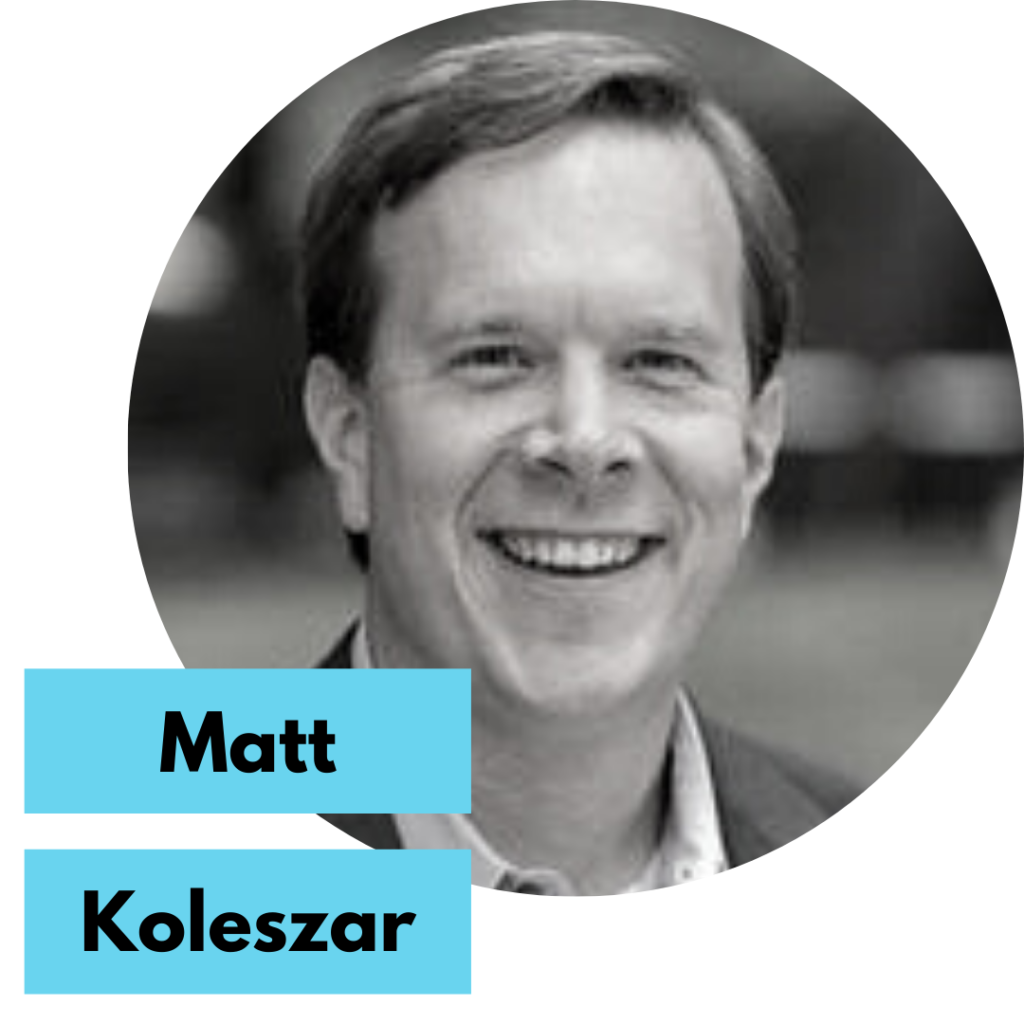 Michigan State Representative, District 20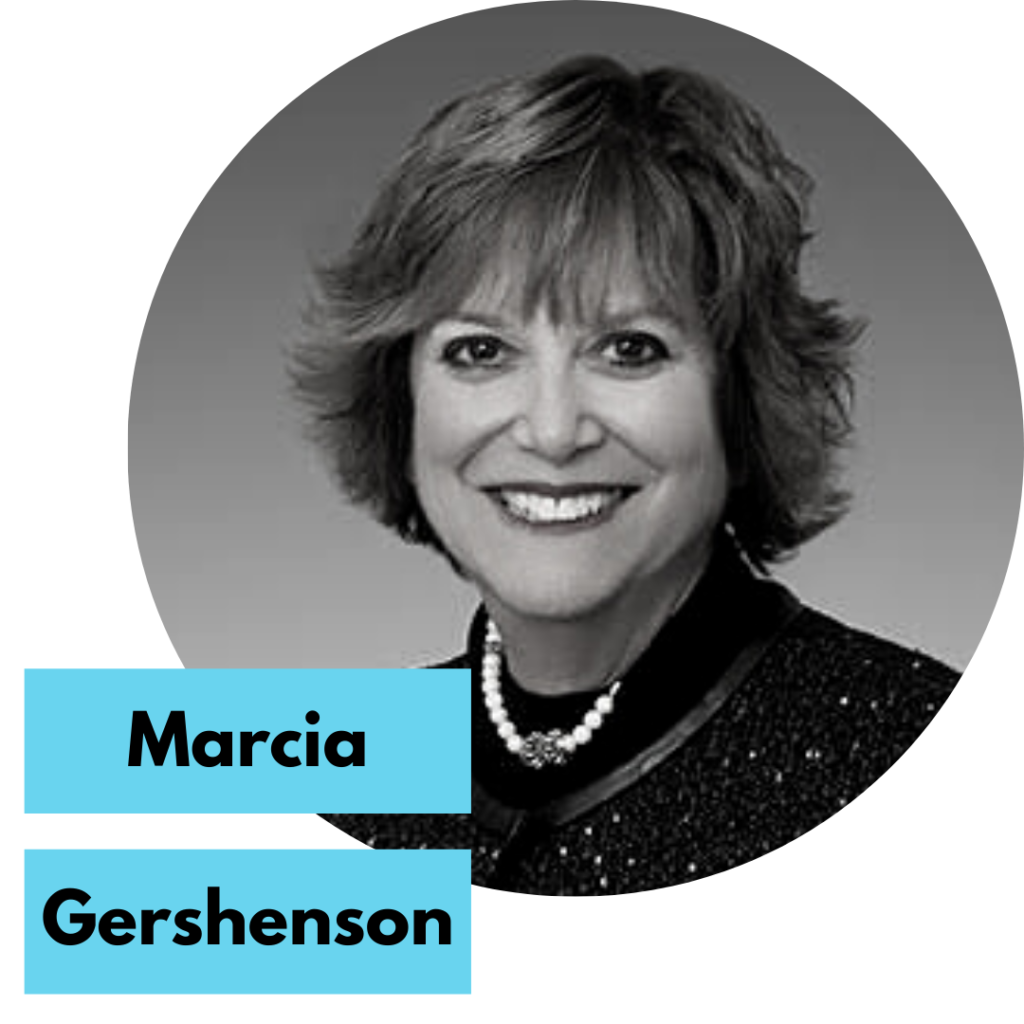 Oakland County Commissioner, District 13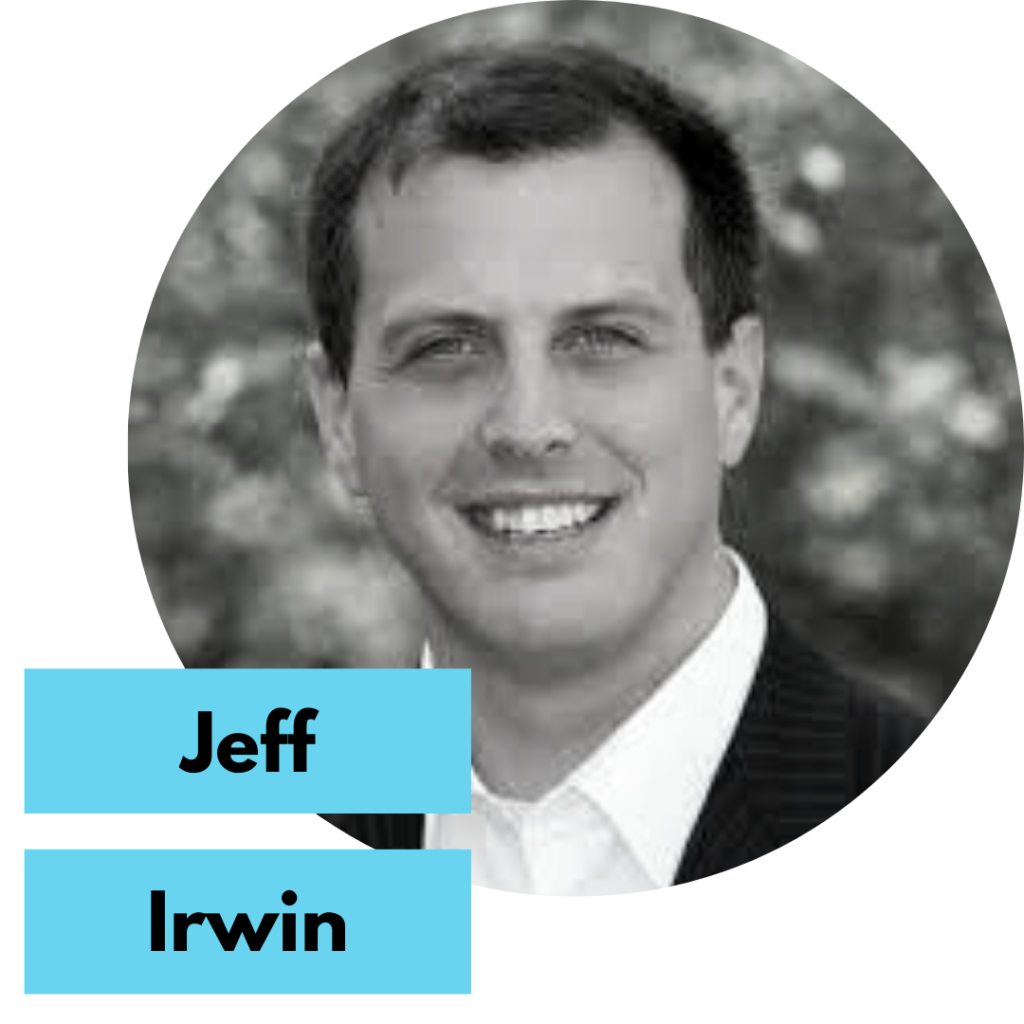 Michigan State Senator, 18th District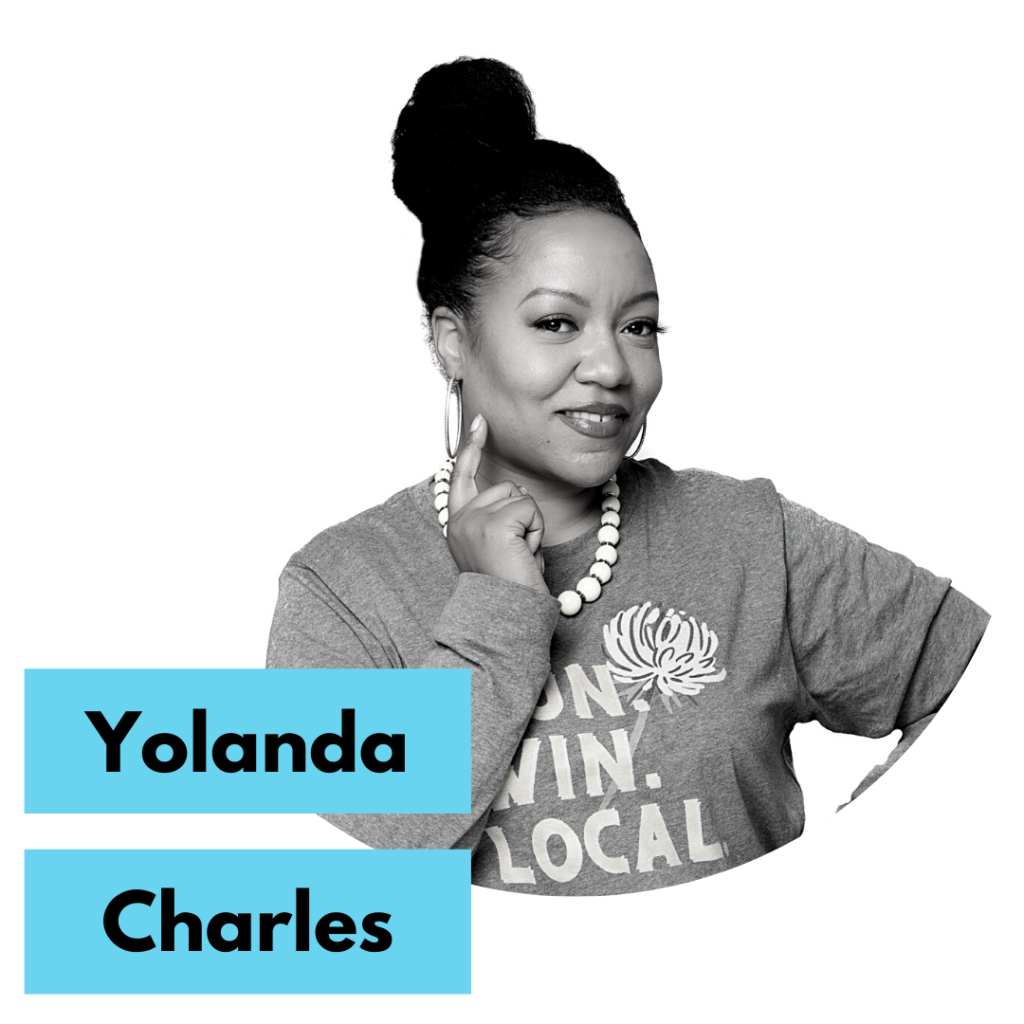 Oakland County Commissioner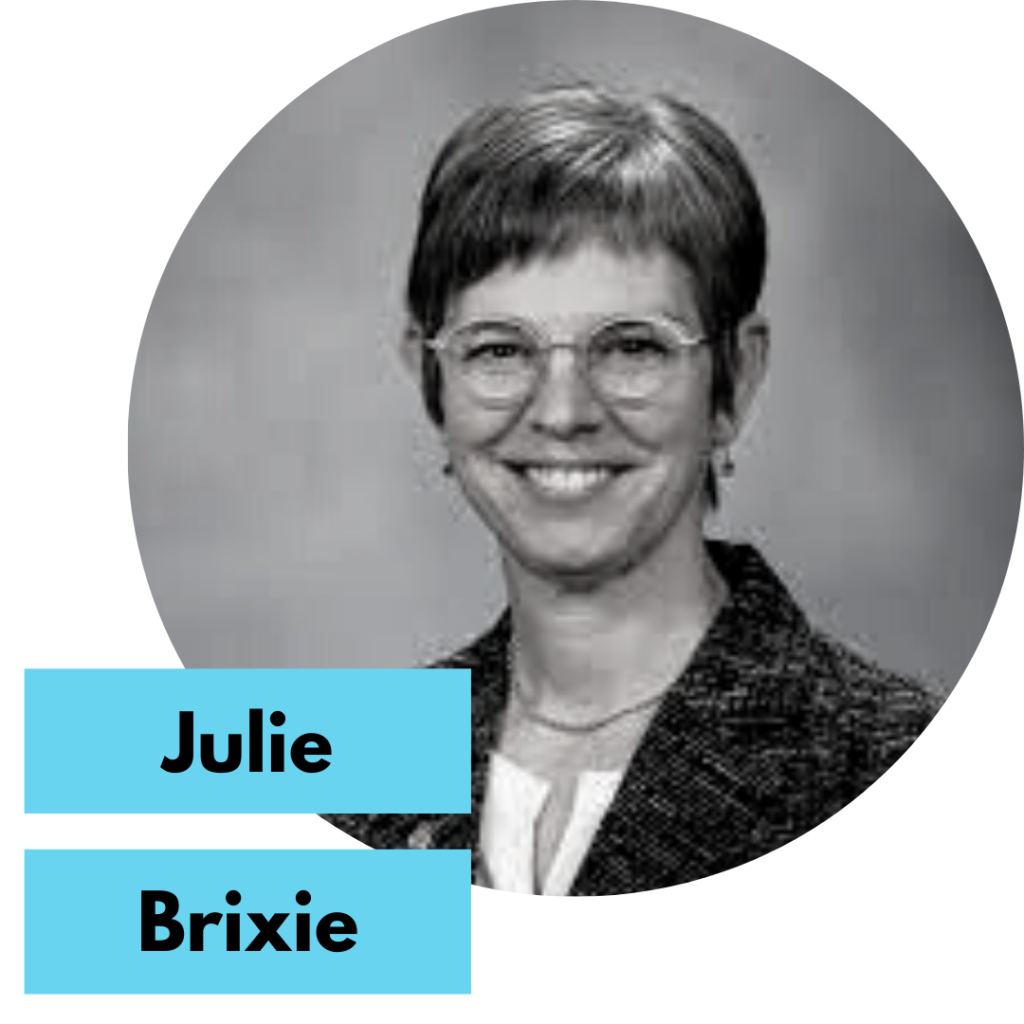 Michigan State Representative, 69th House District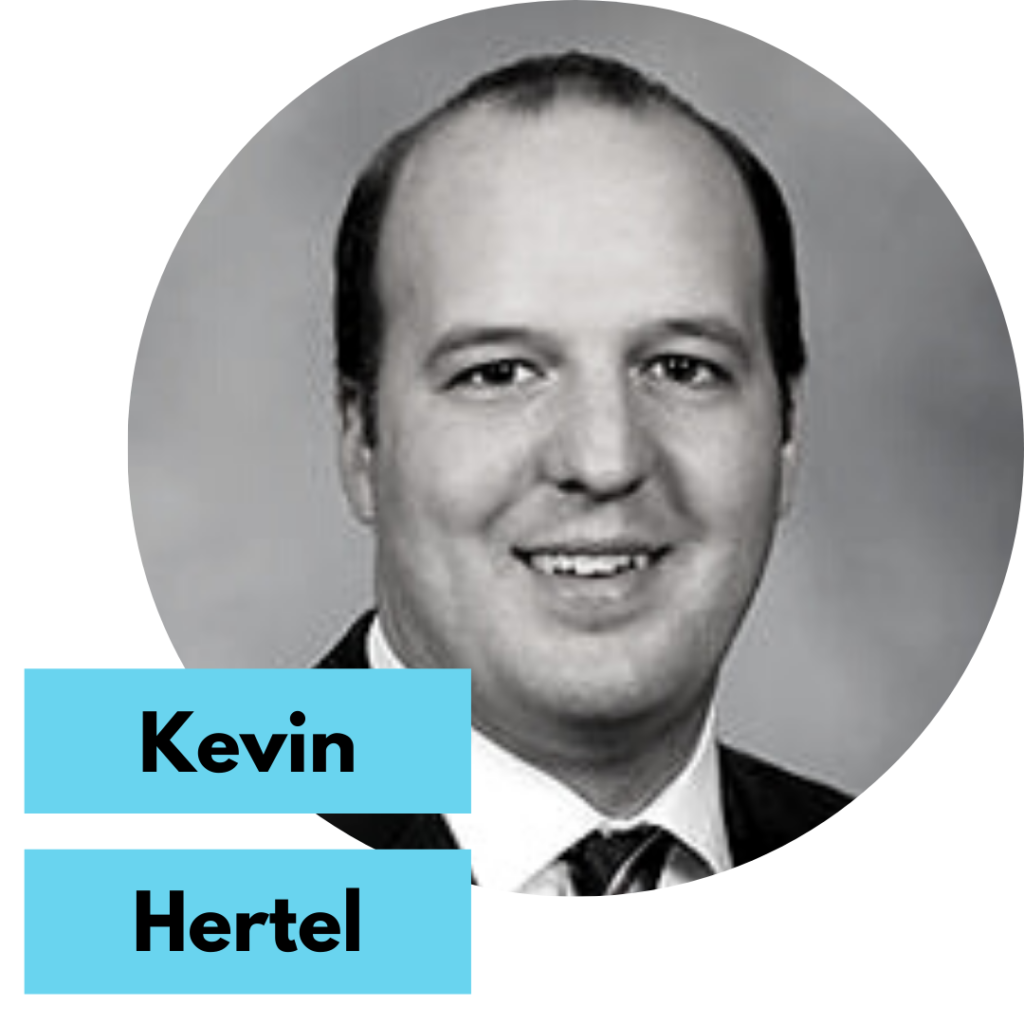 Michigan State Representative, 18th House District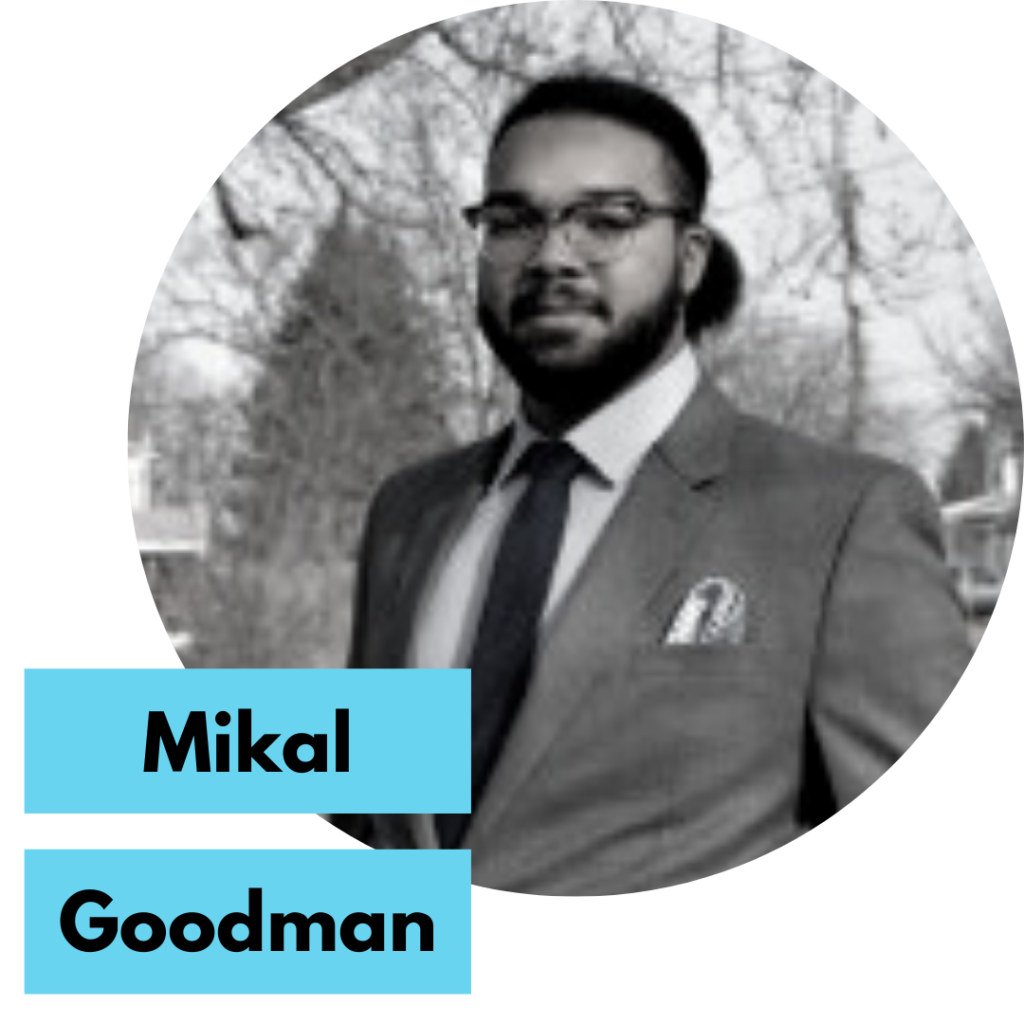 Vice Chair of The Young Democrats of Michigan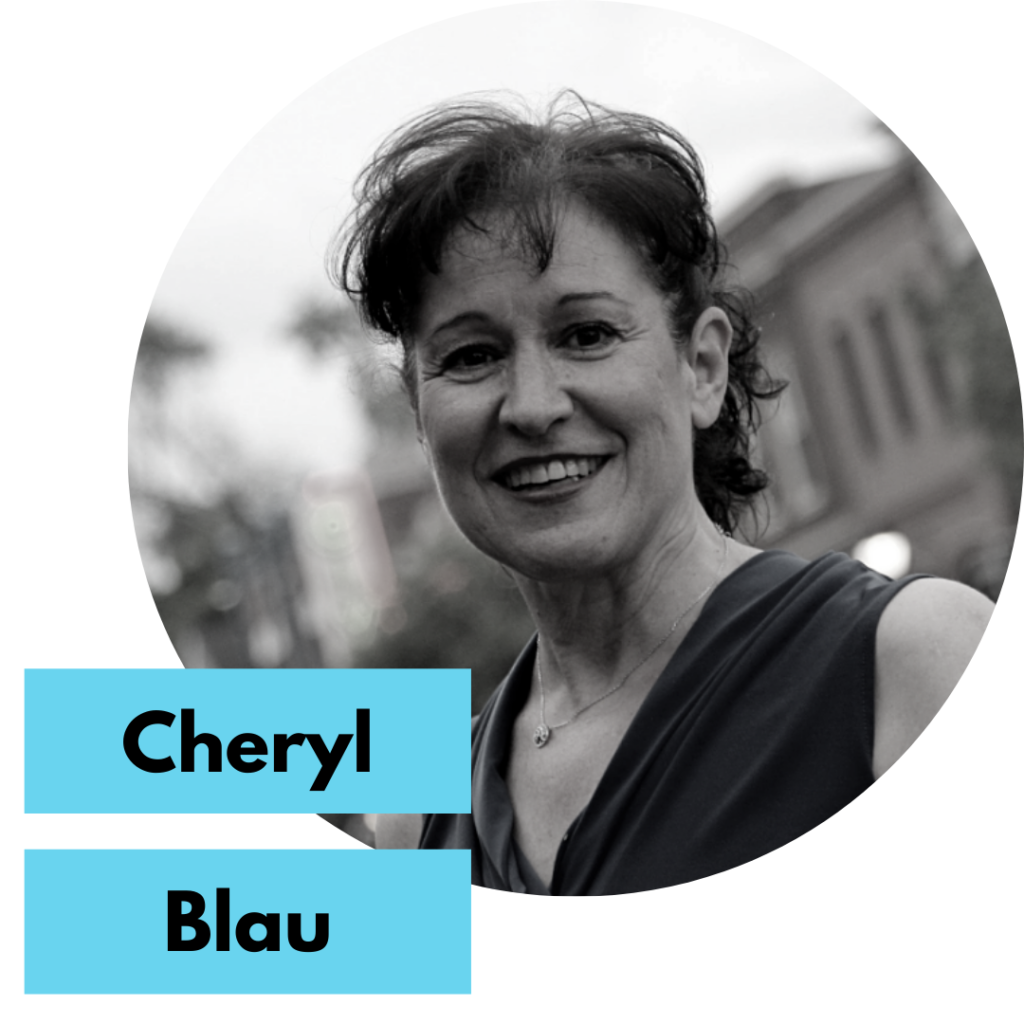 Farmington School Board Trustee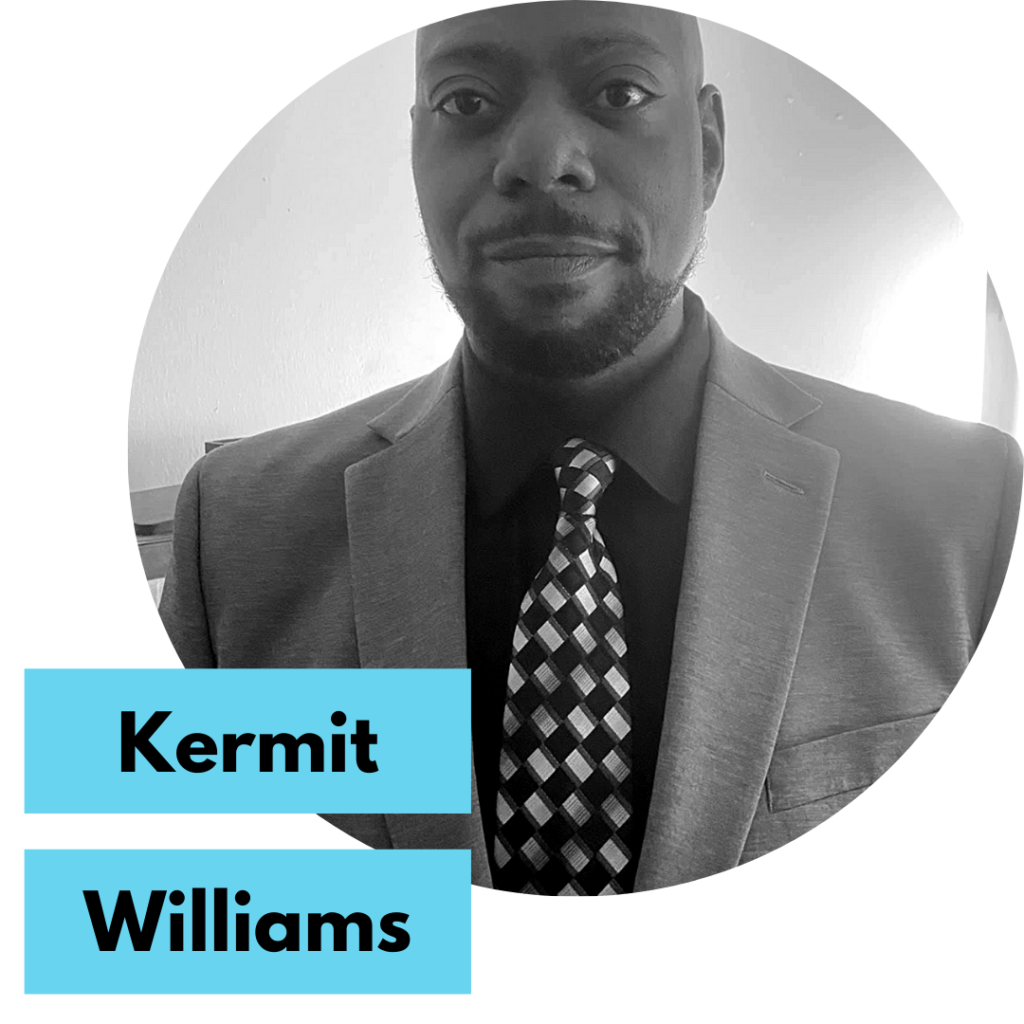 President of Pontiac City Council and Executive Director of Oakland Forward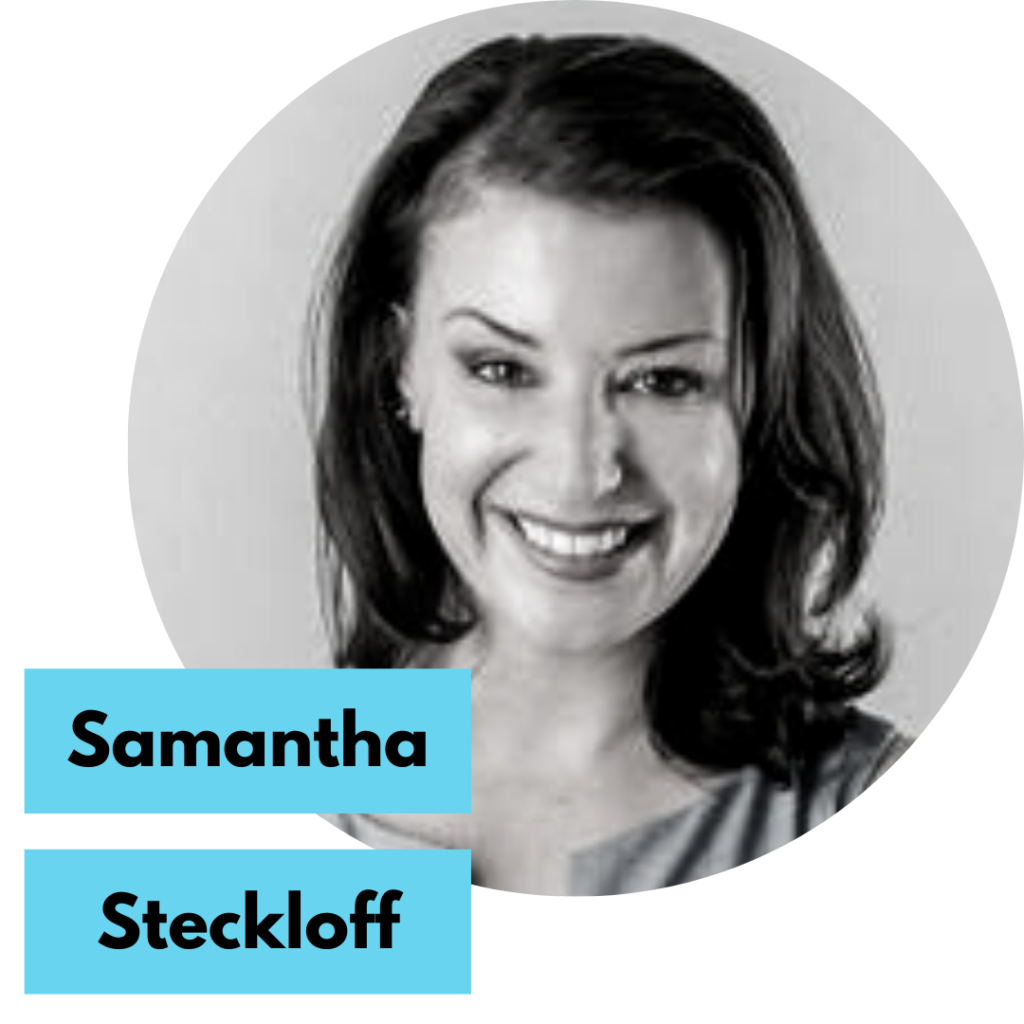 Michigan State Representative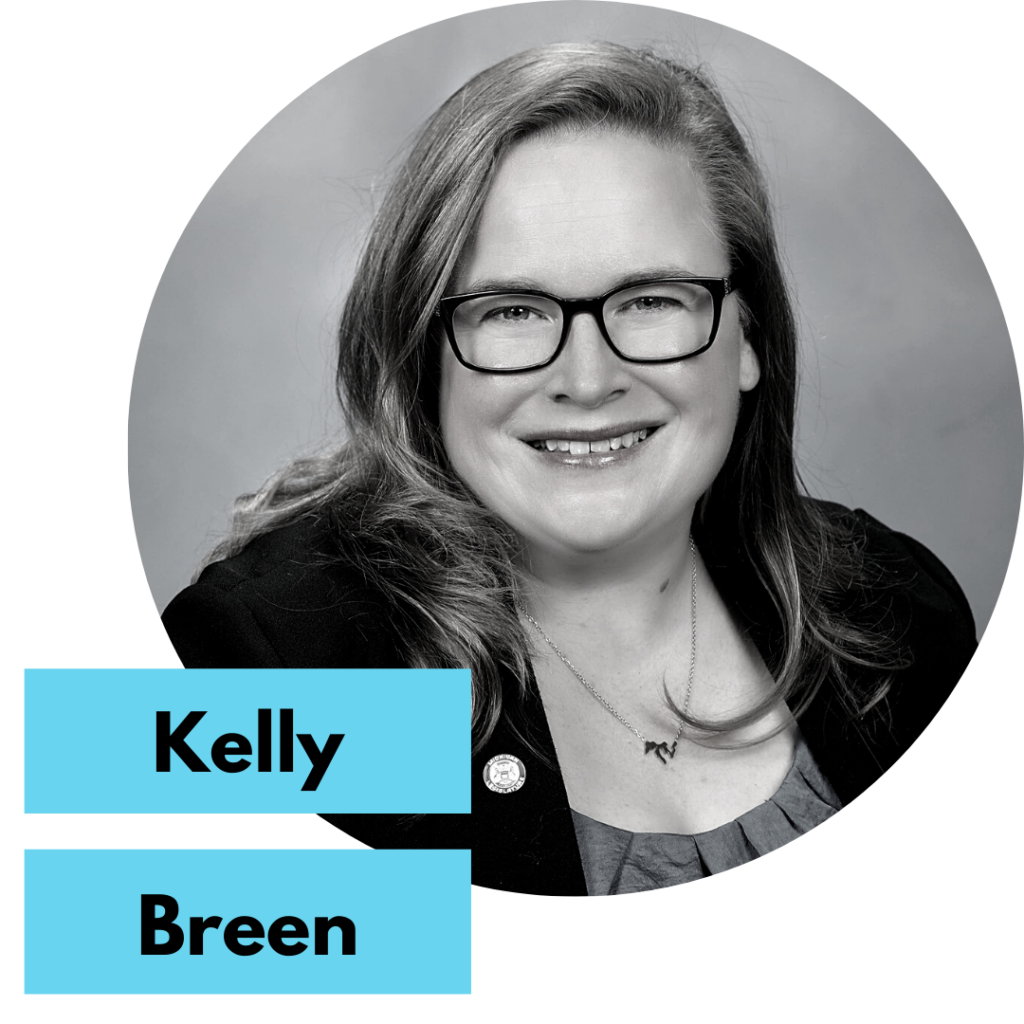 Michigan State Representative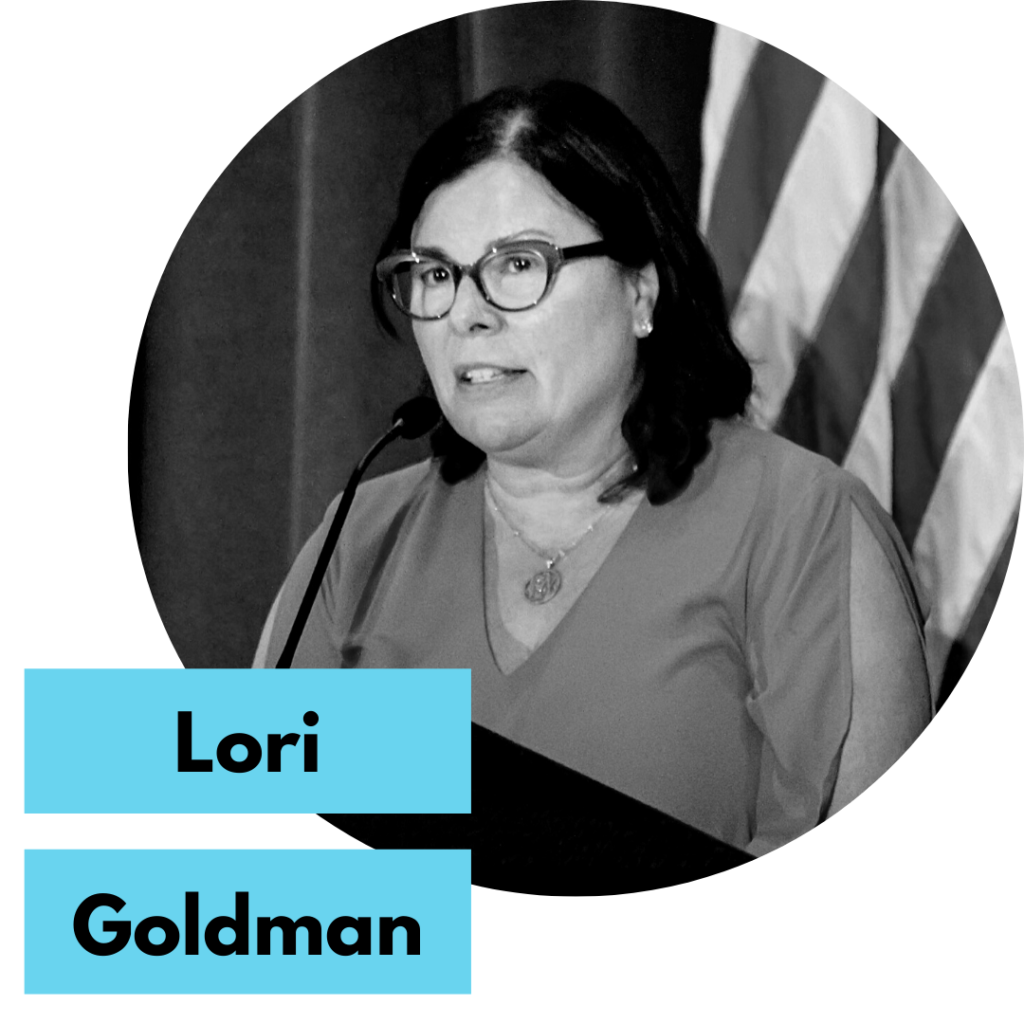 Founder of Fems for Dems, Fems for Democracy, and Fems for Change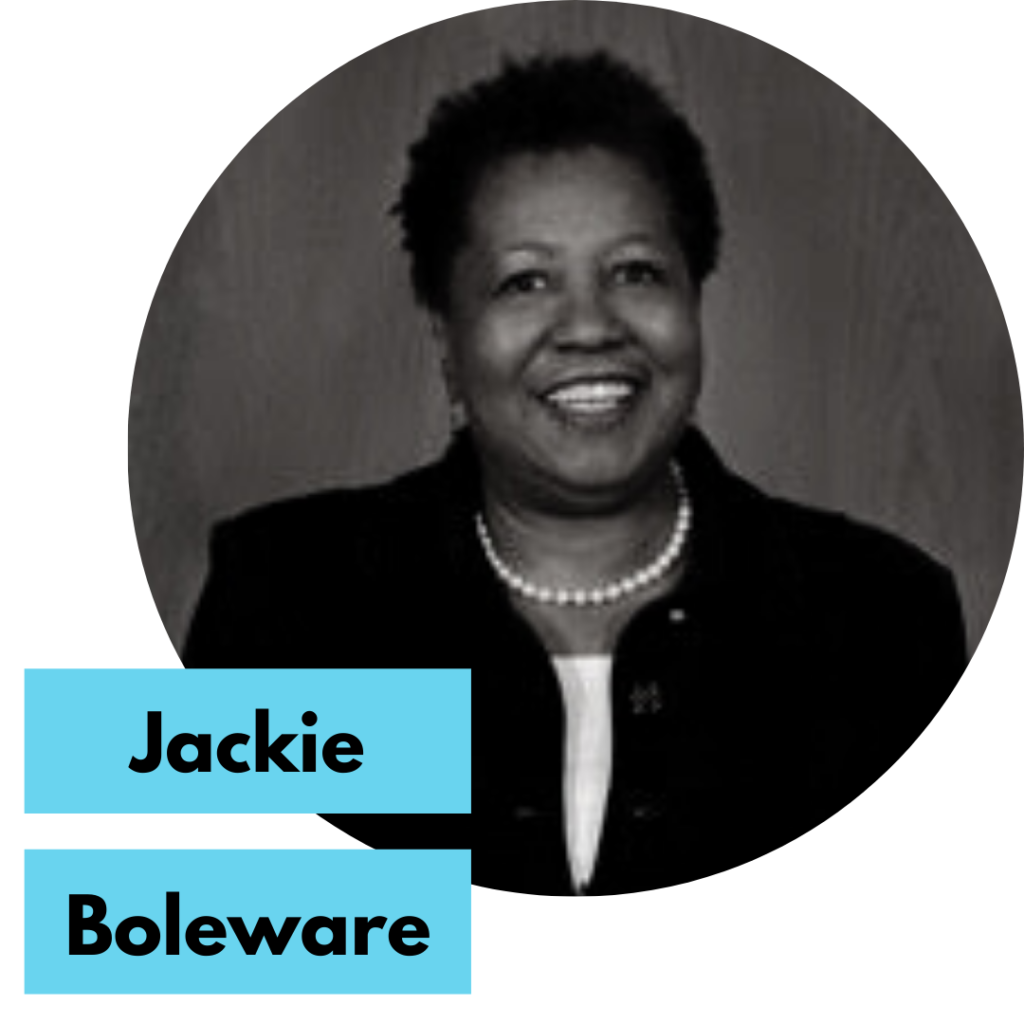 Farmington Hills, Mayor Pro Tem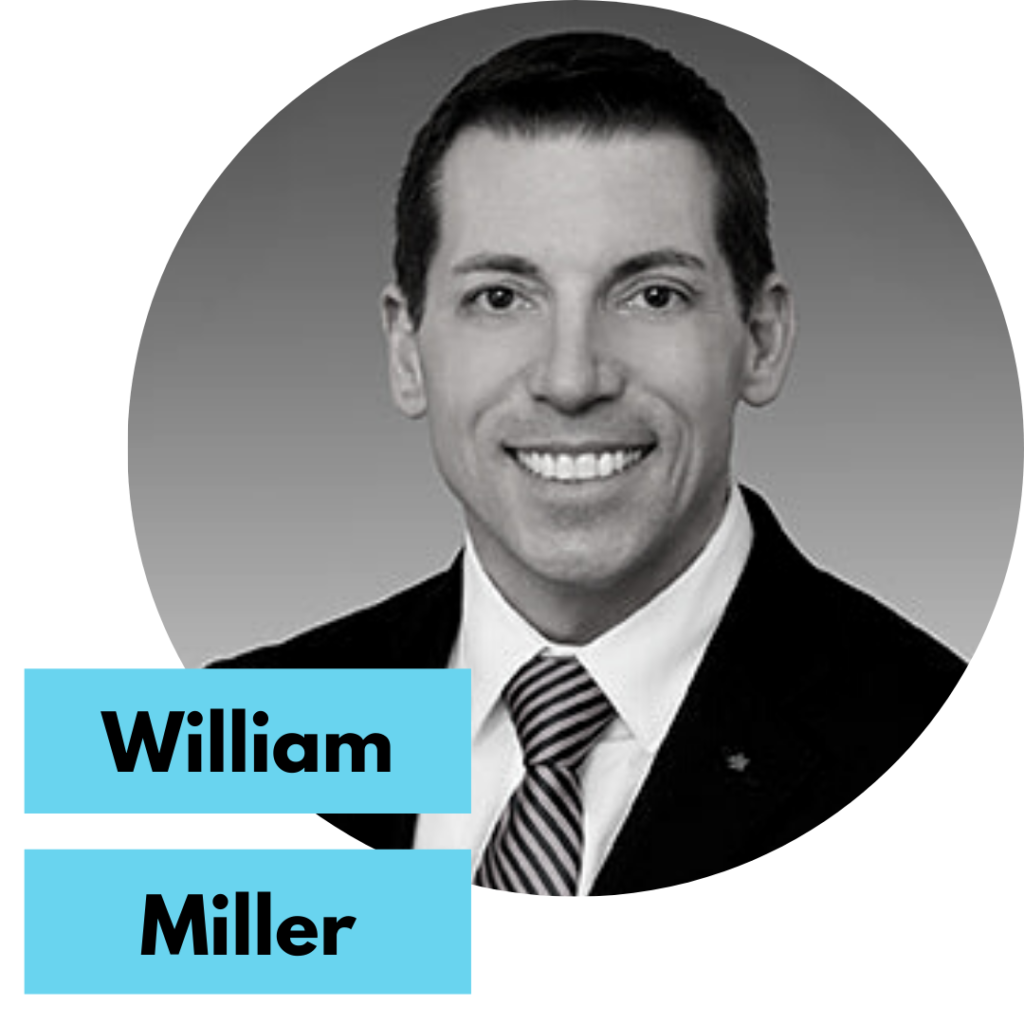 Oakland Commissioner, District 14