Get to know the people behind the ROC Minnesota team who all have a drive and passion for fighting for what's right.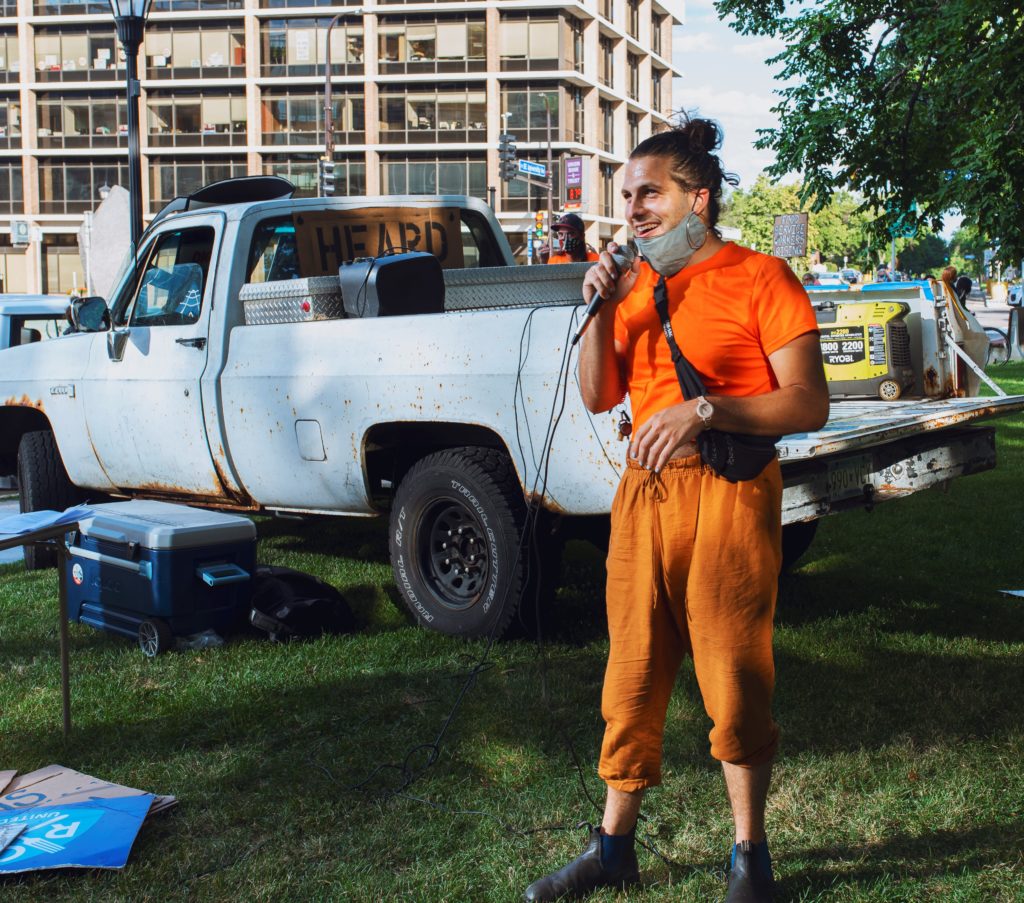 ROC-MN Lead Organizer
eli@rocunited.org
Eli E. Stein has spent 15 years as a worker in the food-service industry in Minnesota's Twin Cities. Born and raised in Minneapolis, they have been organizing with youth and food-service workers for the past 6 years. They are a white, jewish, queer person who enjoys amateur car mechanics, cooking, building power and powerfully fighting for the future that we deserve.
ROC MN Organizer / Membership Development Coordinator
cynthia@rocunited.org
Cynthia worked as a waitress in the restaurant industry until 2011 when she went from a rank-and-file janitor, a steward, and an Executive Board Member before finally coming on staff as an Organizer. She led the janitorial division and became an Organizer Director for Janitorial, Security Officers, Window Cleaners, Block by Block, Retail Janitors, Minnetonka Moccasins divisions of SEIU Local 26 Including a one day of strike for janitors.
In April 2015, she received training in Brazil with MST (Landless workers movement) at the Florestan Fernandez National School in which she obtained the knowledge of organizing and trained through popular education and learned their style of organization from the base. Having 9 years of professional experience, she has organized workers and developed successful leaders. She is here to fight for economic, racial, and gender equality and eliminating workplace harassment. She is bringing her experience and knowledge to serve the working- class families.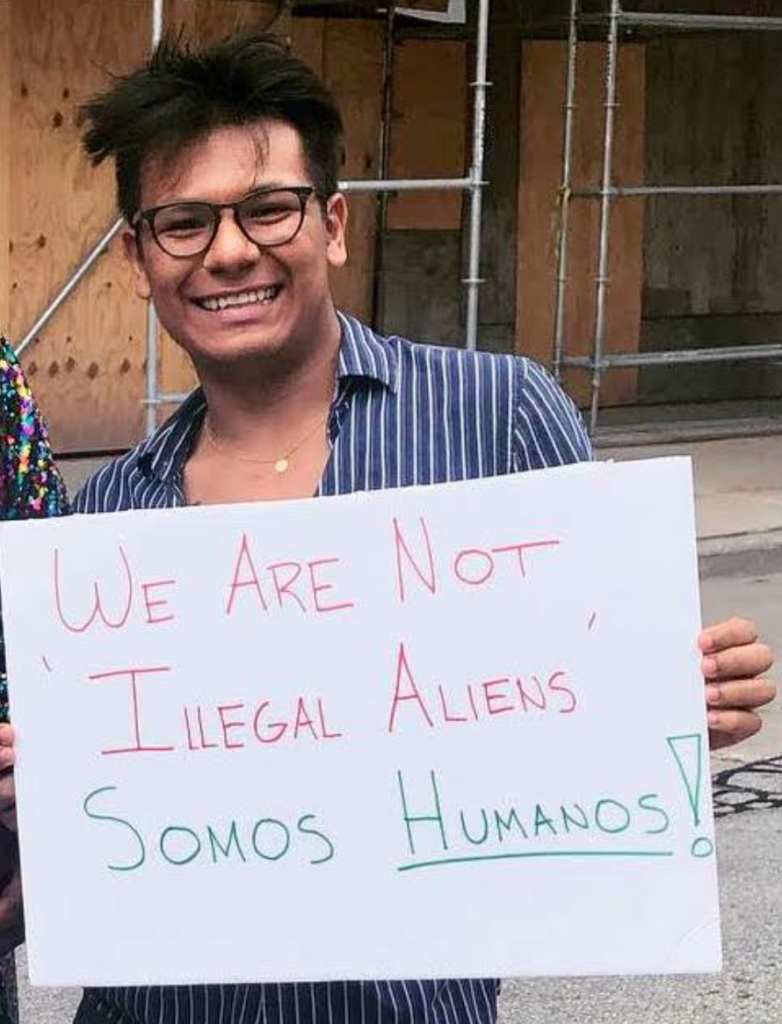 Organizer
rafael@rocunited.org
Rafael Muñoz-Echavarria (he/him), or Rafa for short, is an Organizer for ROC-MN. They were born in Mexico City but grew up in Kenosha, WI. They lived in Milwaukee for 6 years and organized in the south side of the city of Milwaukee for the 2020 election. They worked in restaurants for 7 years before being furloughed, due to the covid-19 pandemic. They also enjoy watching movies, listening to podcasts, and rearranging furniture.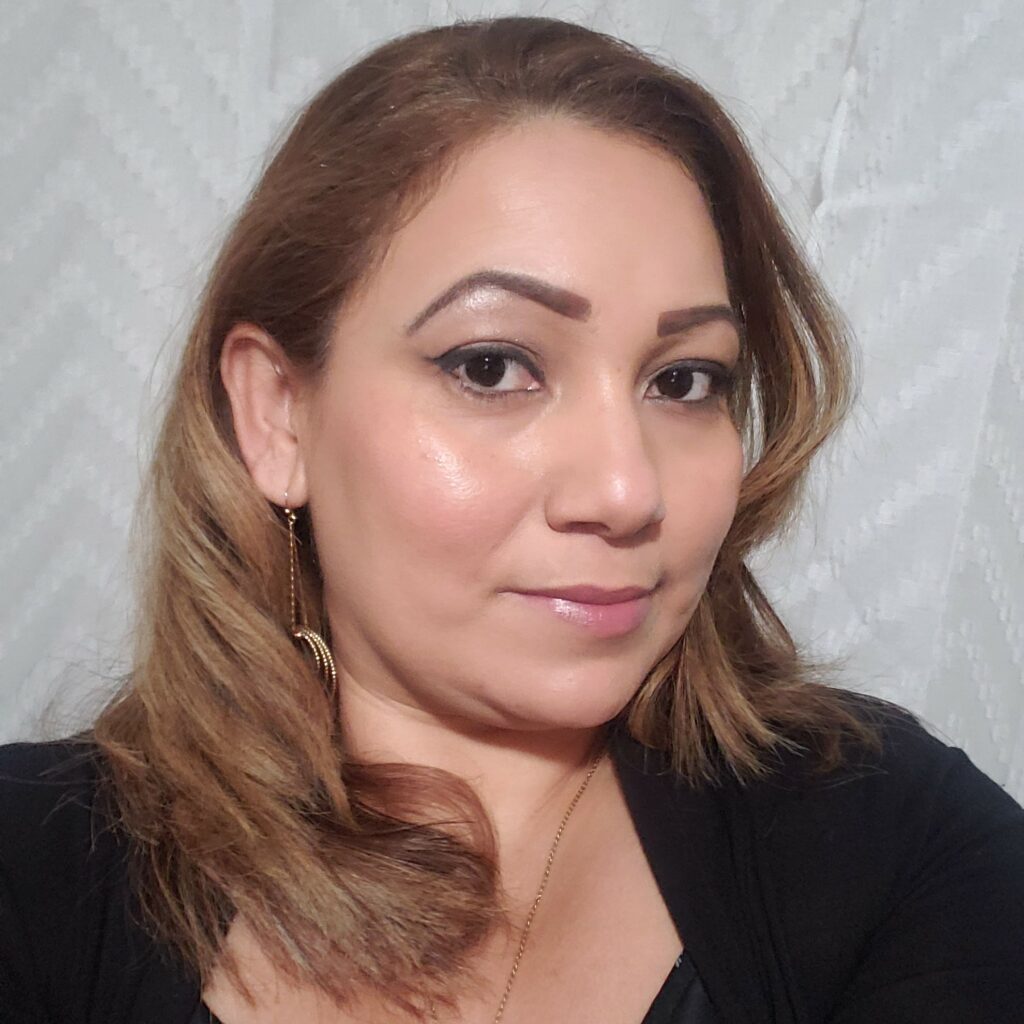 Organizer
alba@rocunited.org
Alba has worked over 15 years in the restaurant industry
and started as a volunteer in organizations like SEIU and Working partnership helping other workers. Now she is part of Roc-MN. She enjoys being part of a team that has the same goals which is create a better and safe work environment for all workers. Alba strongly believes that we are all humans and we all deserve respect.
1624 Harmon Place #224 Minneapolis, MN 55403
(952) 373-1865
Restaurant Opportunities Centers United is a c3 non-profit organization.
For general inquiries, email eli@rocunited.org and for media, email anthony@rocunited.org.