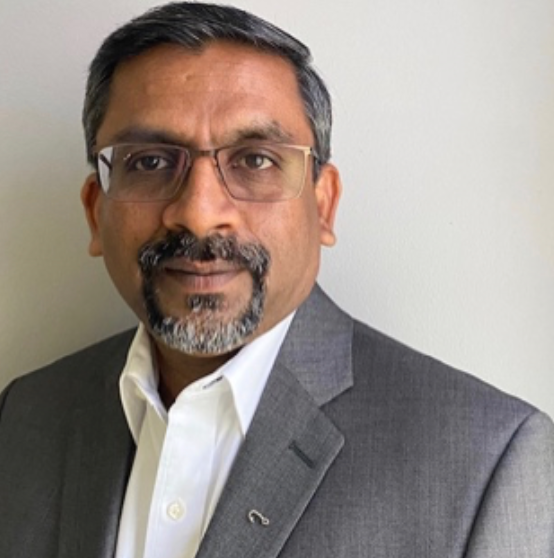 Director – ROC New York
Prabhu joined ROC-NY in Jan 2010 as a case manager and, in 2014, transitioned to do policy work. In 2020 he became the director of the chapter; he comes with ten years of experience. Prabhu graduated BA Cum Laude from NYACK College, majoring in Theology. He continued his education at New York Theological Seminary and earned his Masters in Divinity. Prabhu received a certificate in Project Management from Cornell University.  And visions to make service and knowledge accessible to restaurant workers will lead to industry transformation by the members impacted by systemic greed and designed suppression. 
Prabhu is also an ordained minister in the United Church of Christ. Serves on  committee member on Ecumenical and Interfaith Relations New York Conference of UCC. He serves on the Board of Directors for Worker Justice Project, a non-profit that works to improve day labors' lives from various racial backgrounds.
prabhu@rocunited.org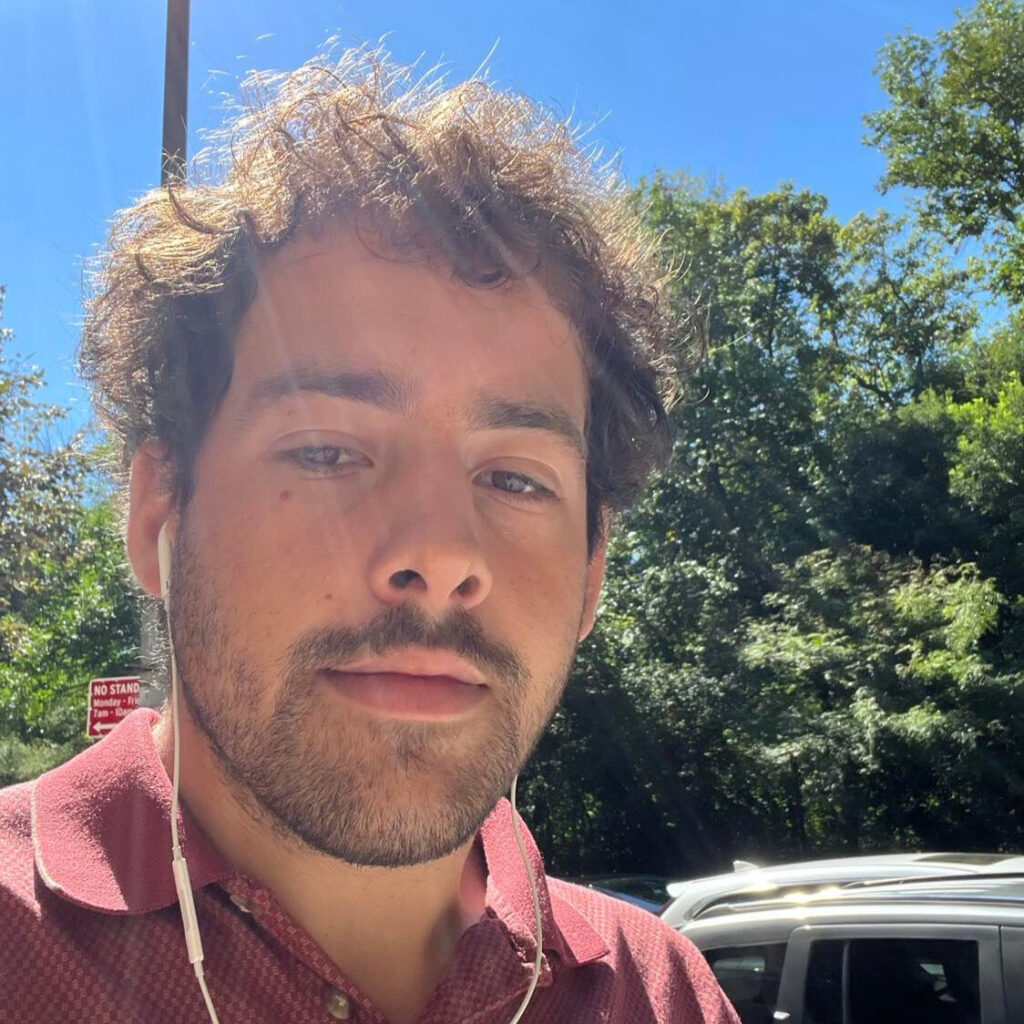 Organizer – ROC New York
Tareq Saghie is an organizer and case manager who comes to ROC with several years of experience as a server, runner, bar back, and busser at various restaurants. He transitioned to working for ROC after witnessing the widespread exploitation of labor at New York City restaurants, a reality he wants to change both to provide the workers with a more dignified life and to maintain an industry that brings so many people joy.
In addition to his experience in restaurants, Tareq worked as a case manager and program coordinator at shelters opened inside of hotels during the COVID-19 pandemic, starting at shelters for people with COVID-19 and moving to a program for people released early from incarceration. In the former role, Tareq organized a team of nurses to do vaccine outreach, bringing education and the vaccines themselves to people across the city at a time when accessibility was low. Tareq is excited to engage members across the 5 boroughs and help get pro-worker legislation passed, a task he will do while completing an MA at CUNY Newmark Graduate School of Journalism.  Tareq can be reached at Tareq@rocunited.org