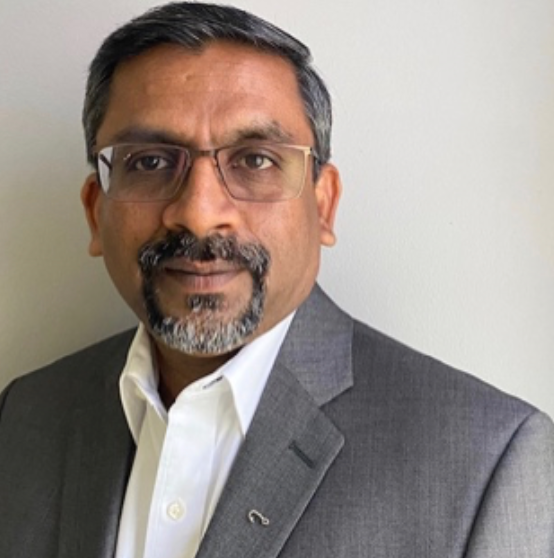 Director – ROC New York
Prabhu joined ROC-NY in Jan 2010 as a case manager and, in 2014, transitioned to do policy work. In 2020 he became the director of the chapter; he comes with ten years of experience. Prabhu graduated BA Cum Laude from NYACK College, majoring in Theology. He continued his education at New York Theological Seminary and earned his Masters in Divinity. Prabhu received a certificate in Project Management from Cornell University.  And visions to make service and knowledge accessible to restaurant workers will lead to industry transformation by the members impacted by systemic greed and designed suppression. 
Prabhu is also an ordained minister in the United Church of Christ. Serves on  committee member on Ecumenical and Interfaith Relations New York Conference of UCC. He serves on the Board of Directors for Worker Justice Project, a non-profit that works to improve day labors' lives from various racial backgrounds.
prabhu@rocunited.org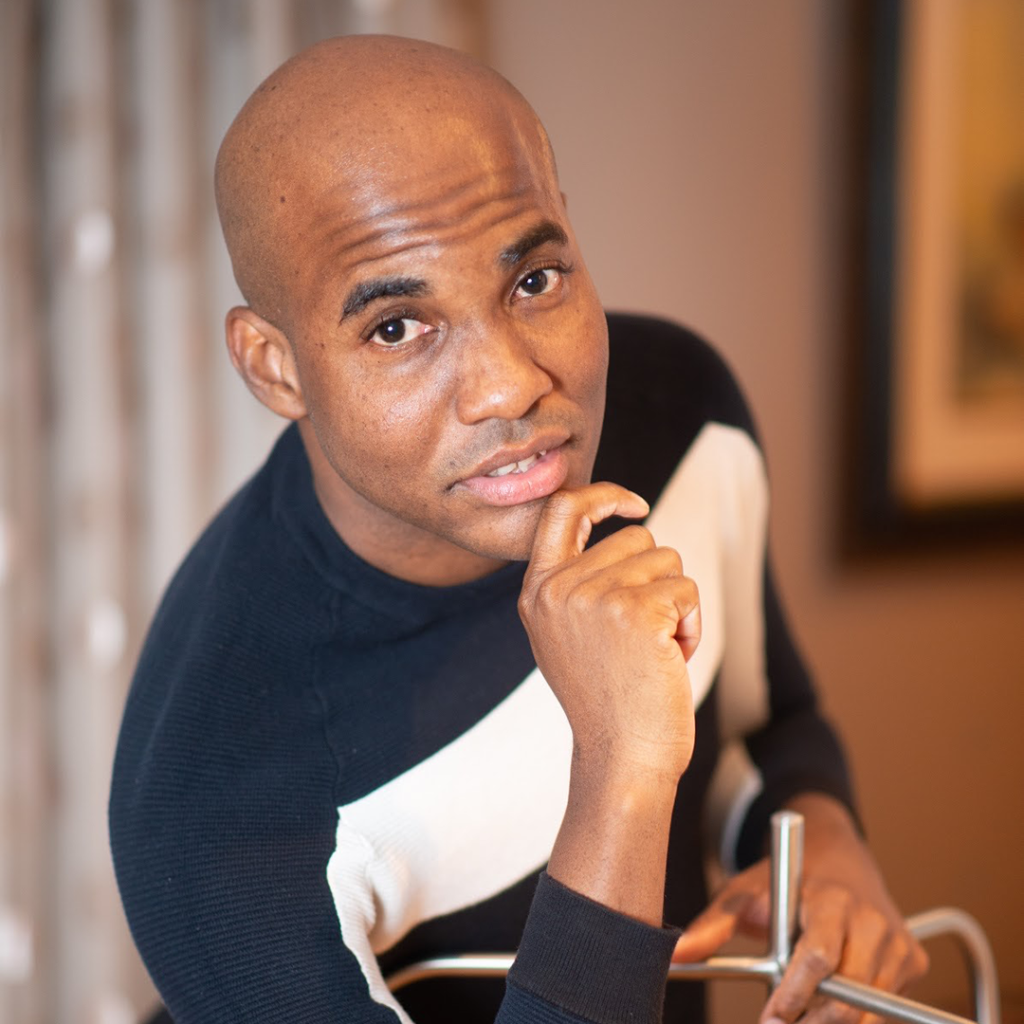 Chow Coordinator – ROC New York
Olando is a social justice and equality advocate, with a passion for enriching and empowering individuals to reach their full potential. He started out as a front-of-the-house student and then became an NLN (National Leadership Network) member at ROC United. As an NLN member, he travelled and advocated for the rights of restaurant workers.
Olando is on the board of three organizations: O'Brien Dennis Initiative for Male Survivors of Sexual Violence, Queer Detainee Empowerment Project, an organization that helps LGBTQ immigrants, and The Men of Faith group in which he currently serves as President. Orlando is currently pursuing a certificate program at New York Theological Seminary in Theology. He is also pursuing a bachelor's degree in Labor and Urban Studies at CUNY School of Labor and Urban Studies.
olando@rocunited.org