Drinking a cold one while watching a sports game or enjoying the company of friends and family can be considered a national past-time in the United States – even on a late summer holiday like Labor Day.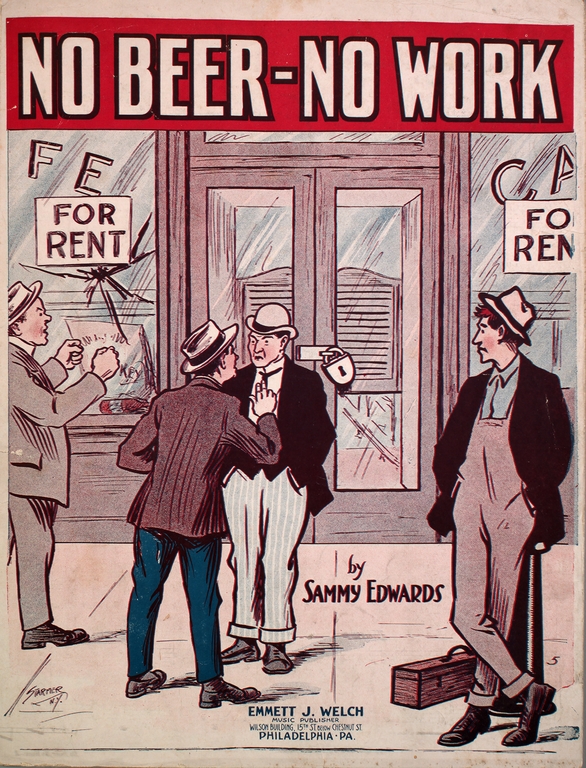 Once upon a time though, the production, importation, transportation, and sale of alcohol was constitutionally banned from 1920 to 1933. In 1919, just when the federal government was introducing legislation regarding prohibition, workers were not happy to hear of this, as they always would partake in having a beer after a long day of work. Hundreds of thousands of workers in the states of New York and New Jersey voted to strike on the day it was enacted.
This strike caught global attention and even brought about music and art related to the cause.
You can learn more about "No Beer, No Work" here.