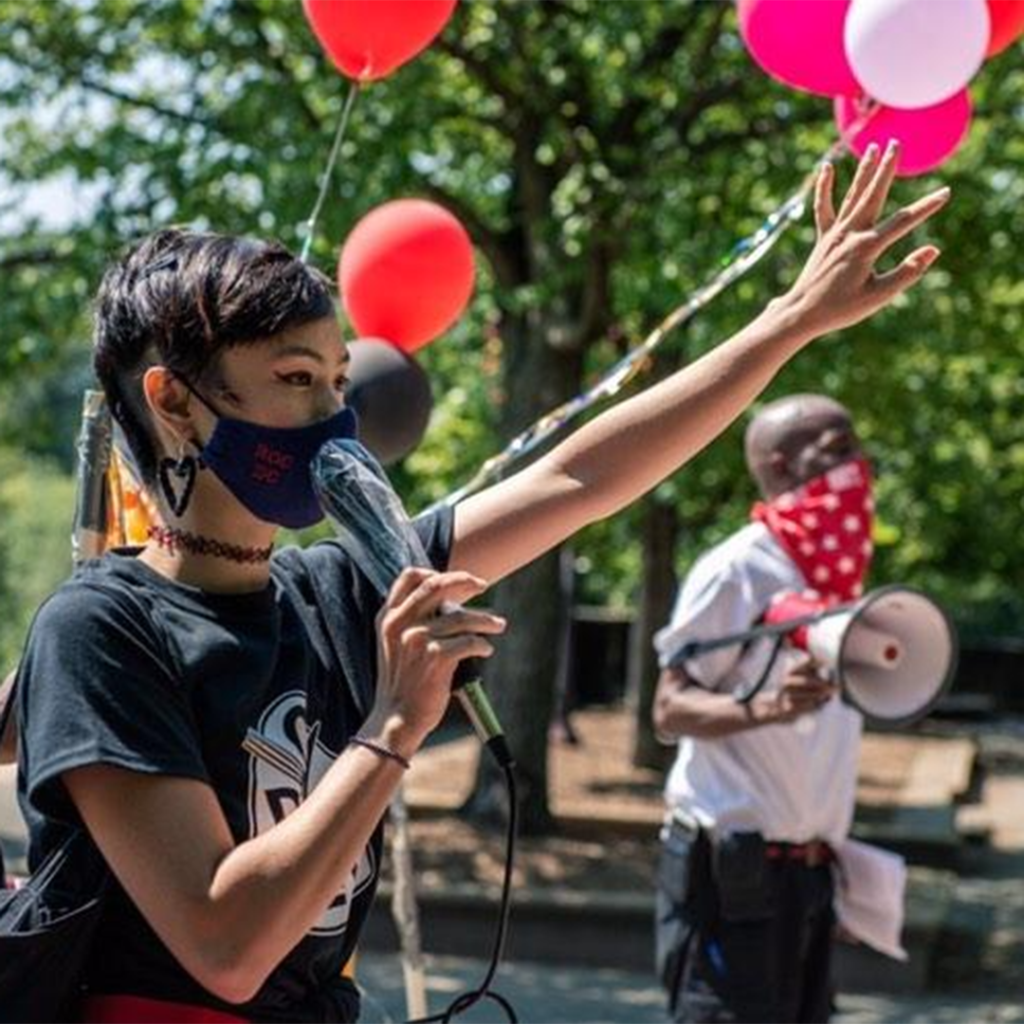 With my father being a chef at a small Japanese restaurant my entire life, I was pretty much born into the restaurant industry. I started working at his restaurant when I was 15 and have continued to work at various restaurant establishments since then. The restaurant industry is my home and restaurant workers are my family. 
Despite the horrible treatment and low wages so many of us experience, I have always been in awe at the amount of care, love and innate sense of solidarity restaurant workers have for each other. I am so grateful to be building power with workers every day so that we can reshape the industry for the better. I originally came to ROC-DC as a member and had the privilege to join the organizing team in 2016.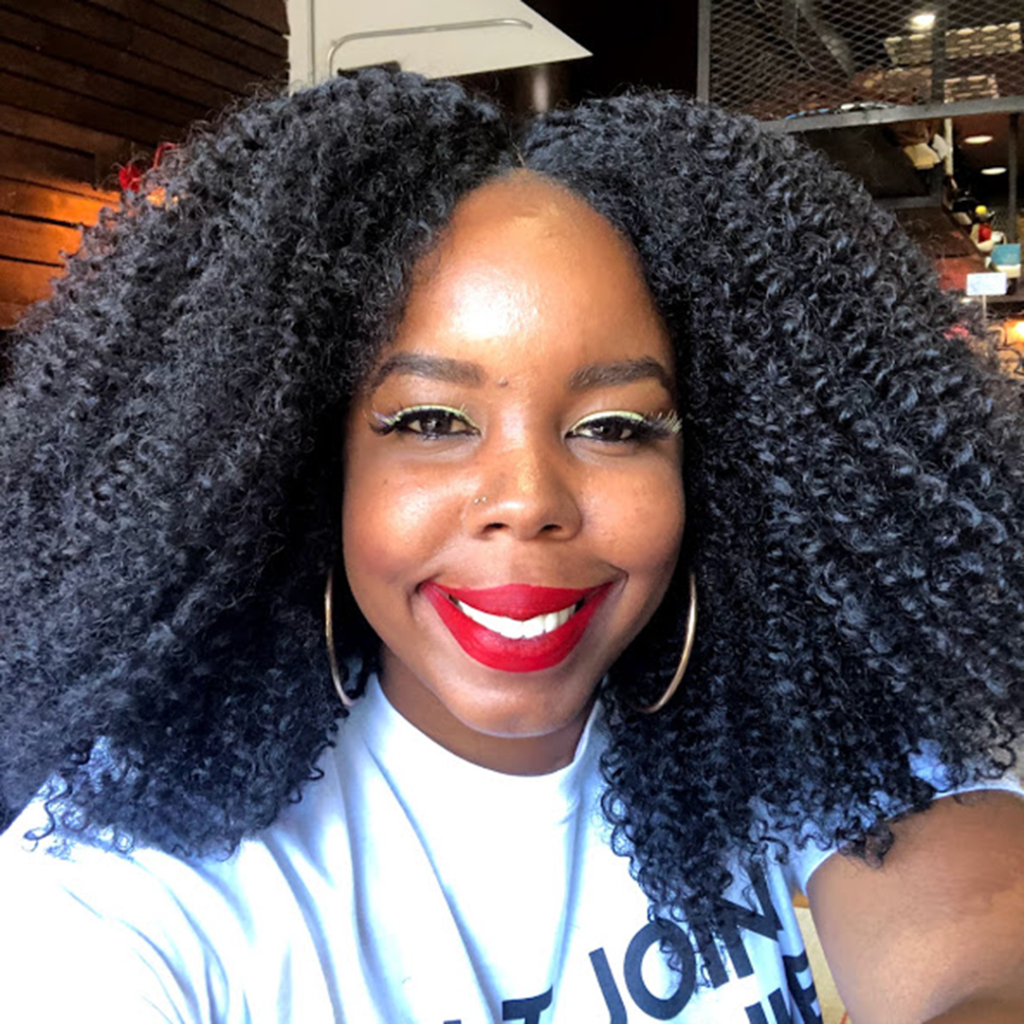 Equipped with both education and field experience, Candace transitioned from early childhood education to Adult Literacy and proudly served as an Adult Literacy Instructor at the Washington Literacy Center from 2015-2017. While at WLC, Candace served as Volunteer Coordinator and also supported community engagement, student enrollment, intake processes, program structure, and external partnerships. Also during her time at WLC, Candace earned a certification in Adult Education from the University of the District of Columbia.
After a fulfilling two years at WLC, Candace, yet again, made a career shift. She is currently an organizer at the ROC-DC. Each career step has brought Candace to her current position. At ROC DC, she has been able to combine her desire to see DC become a more racially and educationally equitable city, while continuing to deepen her connection to the city through community organizing and empowerment.
Text ROC to 40817 or fill out our form below.