ROC United was founded amid the grief following 9/11. Along with two surviving workers of the Windows on the World, in 2002, we started as a small Immigrant Service Center in New York City to support displaced employees who worked at Windows on the World's the famous restaurant that sat atop the WTC's North Tower. 
We have come far since then. To date, we have activated more than 500,000 workers, 860 employer partners, and tens of thousands of consumer allies across 11 staffed chapter offices nationwide. As a national organization, we continue to lead the fight to improve the nation's service industries and for the rights of restaurant workers across the country.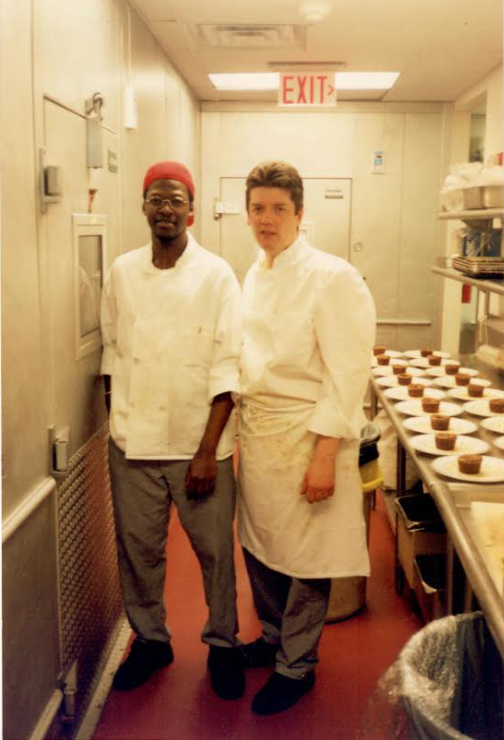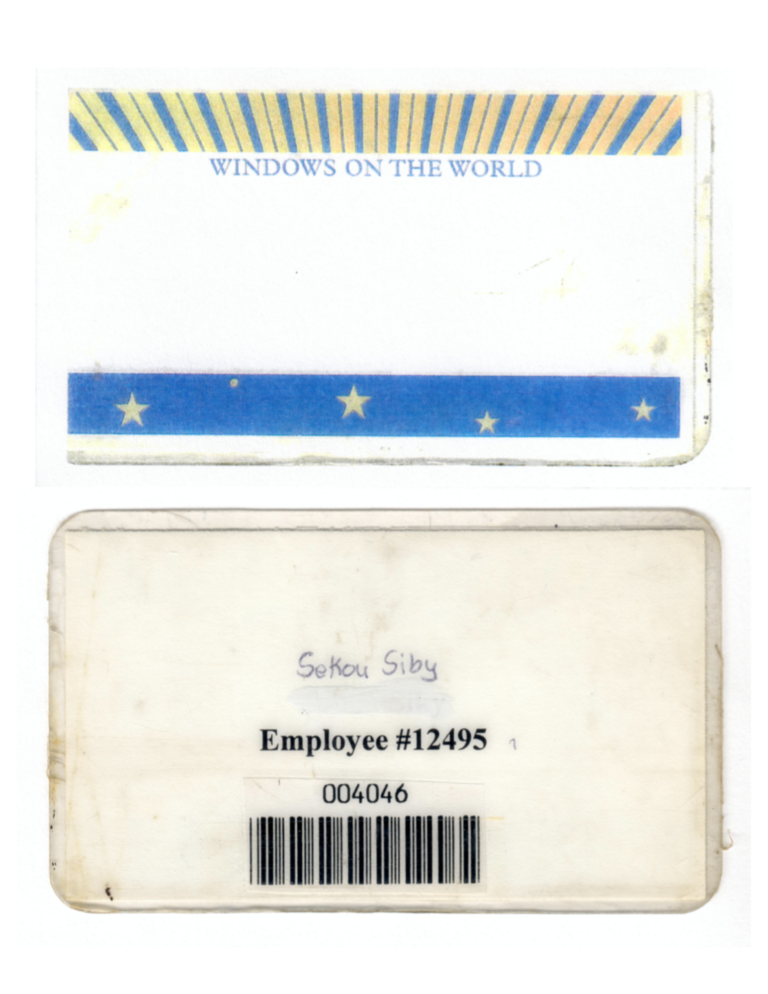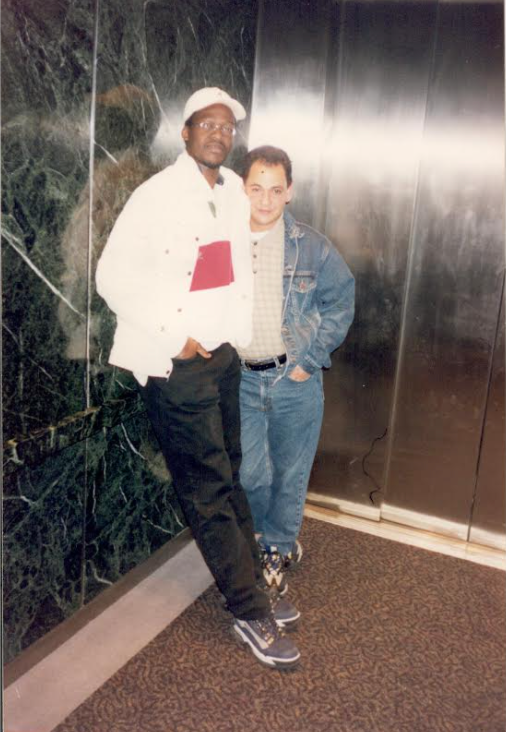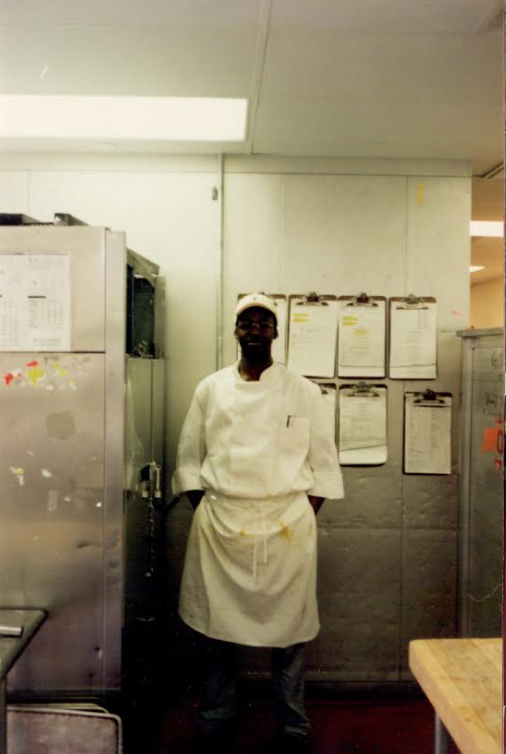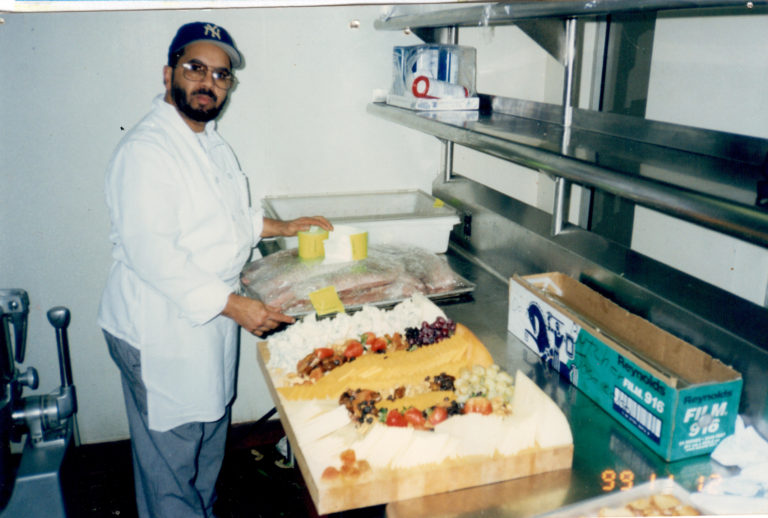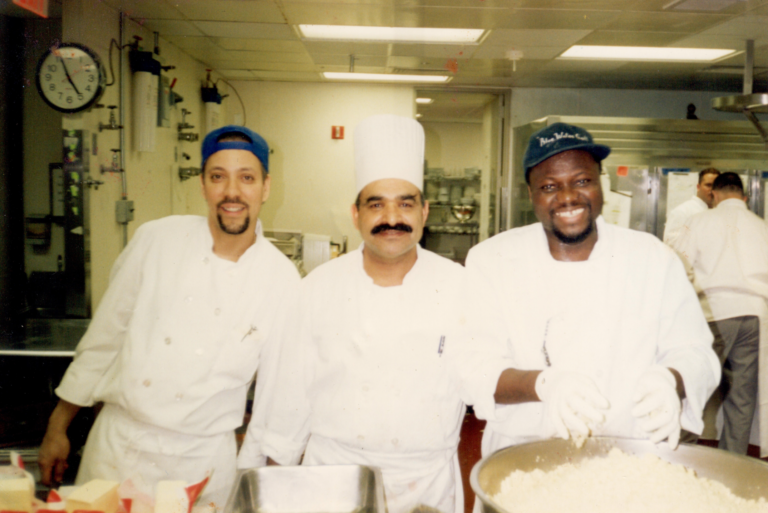 On Wednesday, September 8, 2021, at 1:00 pm EDT, surviving workers of Windows on the World, along with the Restaurant Opportunities Centers (ROC) United and restaurant workers from different parts of the country, will be hosting a virtual press briefing to honor their fallen brothers and sisters.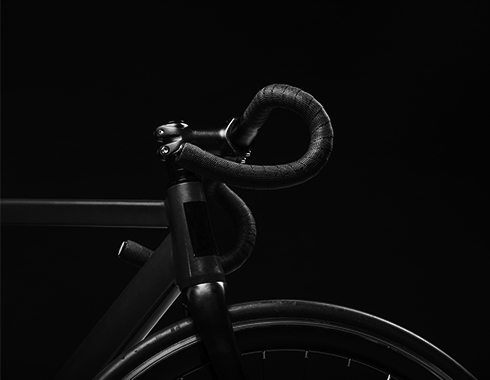 Dr. Sekou Siby
CEO and President, ROC United