The CHOW Institute: Changing Lives and Strengthening Our Restaurant Industry
ROC United's signature COLORS Hospitality Opportunities for Workers (CHOW) Institute provides professional workforce development training in front- and back-of-house restaurant skills at no cost to either employers or employees across seven cities: New York City, Philadelphia, Washington, DC, Michigan, Oakland, and Los Angeles. CHOW participants enjoy a multi-tiered curriculum designed to prepare them for living-wage jobs, including fine dining servers, bartenders and managers. As the restaurant industry is facing a serious labor shortage, restaurants need the training that CHOW offers. CHOW fills this labor gap while advocating for fair wages and better workplace practices in restaurants. Our graduates are able to obtain above-average entry-level wages or advance into higher-paying jobs. Upon completion of CHOW training, 60% of participants have obtained hourly wage increases by $2-3/hour. Our partnership with the State University of New York (SUNY) will translate our members' work experience into college credit, thereby encouraging college enrollment by reducing both cost and education length. This promising pilot to boost educational attainment among the restaurant workforce could be replicated in other cities and states.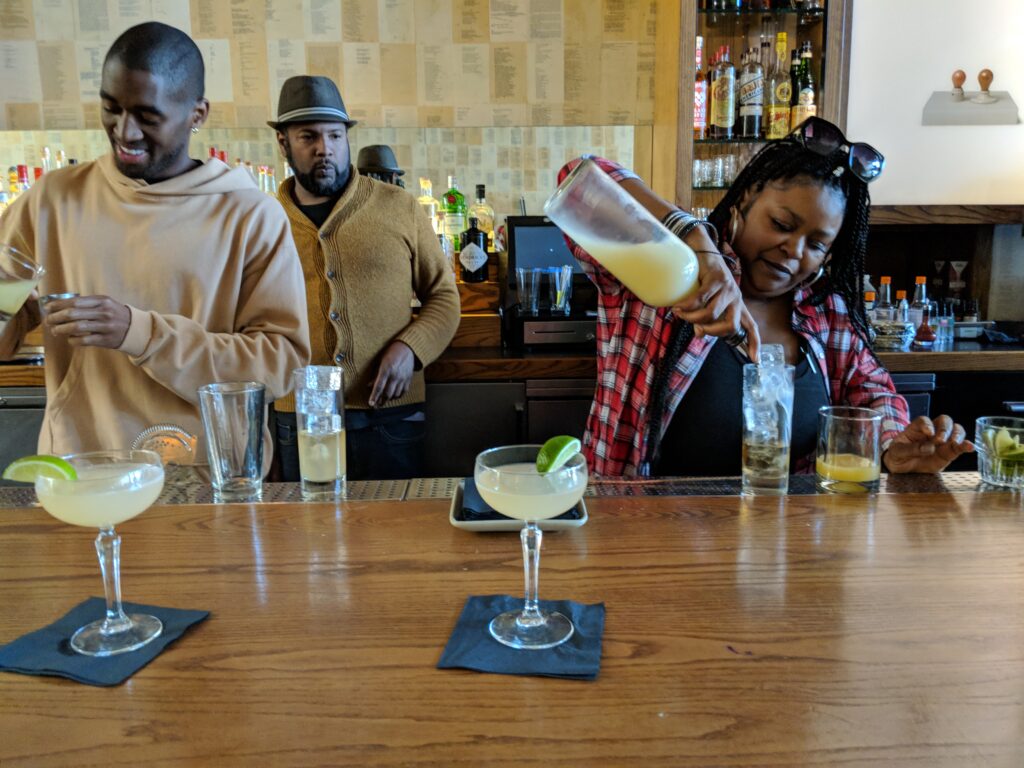 CHOW directly addresses the racial segregation and sexism deeply embedded in the restaurant industry. Our program participants, who are predominantly people of color, undocumented workers, and women, build confidence as restaurant industry leaders and gain access to the livable-wage jobs historically held by white men. We train our members in how to identify and address occupational segregation in their workplaces. ROC United's sexual harassment training also has become a vital tool to protecting and empowering women who are the majority of the restaurant workforce.
CHOW has changed the lives of thousands of restaurant workers across the country. Contact a CHOW organizer near you.